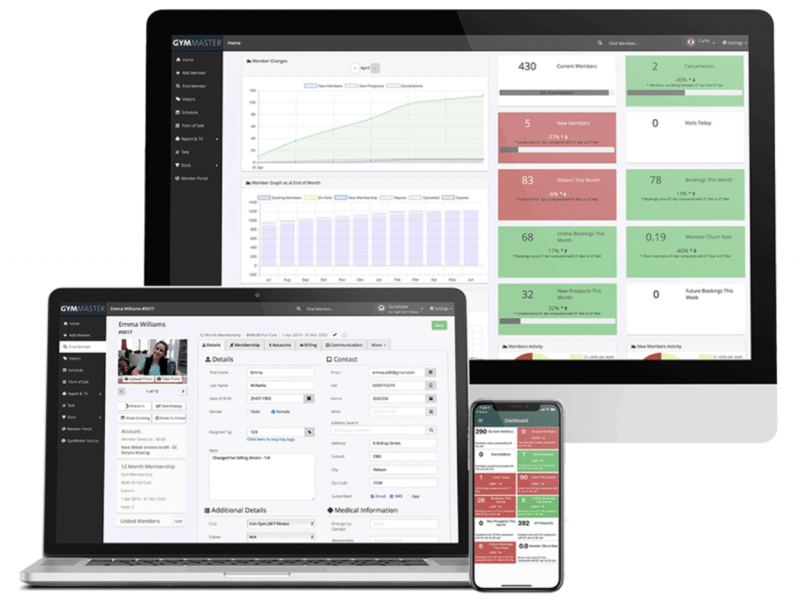 Thursday, November 21st, 2019
Several club types have risen and gained popularity over the years.
Whether leisure-based or health-inspired these clubs allow people to find a community of like-minded individuals.
In particular, the
International Health Racquet and Sportsclub Association (IHRSA) released a report
that 1 in 5 Americans belong to a health club. This statistic means that there are millions of customers that walk into only 40,000 gyms and health clubs. As a business owner of a gym, this statistic could either alarm or excite you – depending on how organized your business is. 
No matter how excellent you operate your business and no
…