Go Mobile
Free yourself from the front desk and experience the benefits of having your entire gym system at your fingertips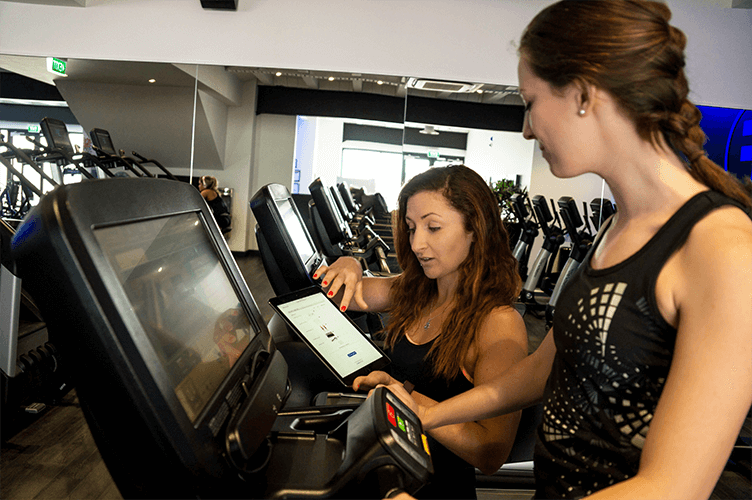 Manage your Gym from Anywhere
It's now easier than ever to manage your business on-the-go. GymMaster works from any device with a browser – your smartphone, tablet or laptop – opening up endless possibilities for increased productivity and member engagement.
Do your administrative and management work from the comfort of your own home.
Check in on daily progress throughout the day with real time reporting in your hands.
Sign your members' into the system while you or your trainers are out in the field.
Sign up prospects directly into GymMaster, making follow up easier than ever.
Create a more interactive environment by bringing up your members' details while on the gym floor.
Create or adjust bookings with your client, no matter where you are.
"We love that it's cloud based so my husband and I can work our business from anywhere!!!"
— Emma Newman Fit Zone, New Zealand
Get Things Done
As the key decision maker, you are constantly assessing important information about your business' operation. And now with GymMaster, you can get that information with your gym software anywhere, no matter how mobile your lifestyle. GymMaster's comprehensive reporting is simple to use, customizable, and gives you real-time operation information, allowing you to keep your finger on the pulse of your business. You can access reports on any device, so if you're on the move, on holiday, or if you'd simply like a day off, you can check in on how the day is going, do your monthly accounts, coordinate and initiate a promotion, or get big picture data to help you with your long-term strategy.
How it Works
GymMaster is a web-based application that works in most web browsers, which means you won't need to download or install any new software onto your computers or smart devices. Once set up with your turnstiles or doors, the gym system communicates seamlessly between the door, your members' account, and their booking, giving you real-time information over the cloud – no matter where you are.
Control Who Has Access to What
Each user is given specific access rights, which you have full freedom to customize access depending on what their role with your organisation is. Give them different levels of access and editing control over member information, scheduling, reporting, settings and more. Do you have a more complex setup than most? User access rights can be set across multiple sites or companies, and on their personal devices as well as business devices. Rest assured knowing that only the staff you fully trust will have access to sensitive business information.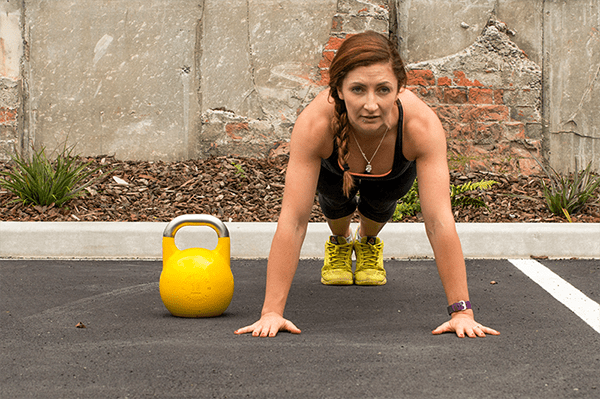 Increase Member Engagement
Give your trainer instant access to member information while they're on the gym floor or out in the field.
Book clients into classes while they're feeling inspired.
Renew their membership right there and then.
Pinpoint upselling opportunities, for example hiring equipment or selling accessories through Point of Sale
Record and review measurements, fitness progress and programs.
Amend member contact details.
Communicate directly with clients through GymMaster with SMS or email.
See What Our Customers Have To Say
"I carefully considered several companies before choosing GymMaster. GymMaster is by far the most comprehensive software I have been able to find. From billing all the way to the locks, it's all streamlined."
Zak Huffman
Warrior Fitness Facility
Ohio, USA
"The thing I love about GymMaster is the support staff. Always willing to help and nothing seems too much of a problem"
Marty Rees
Genetics Fitness Club
Australia
Previous
Next