PCI Compliant Billing Partners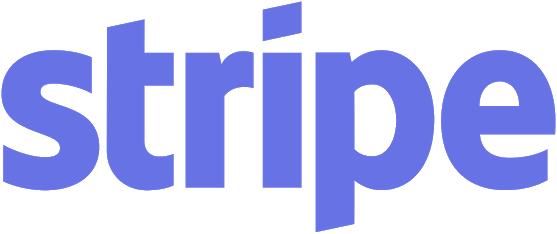 Payment Management Made Simple
Manage your member payments with ease using GymMaster's beautifully designed gym software. Flexible to suit your business, and comprehensive to help you get the most out of your data, GymMaster makes simple work of managing your payments and growing your business.
Automatically send reminders directly to members if they miss a payment
Simplify the process for your members and let them sign up online
Your members can make payments and register for renewals online
Flag bad debtors to block access to your facility
GymMaster supports your business with comprehensive billing, reporting and tracking of your income, helping to reduce bad debtors, maximize your profit and make easy work of managing your income.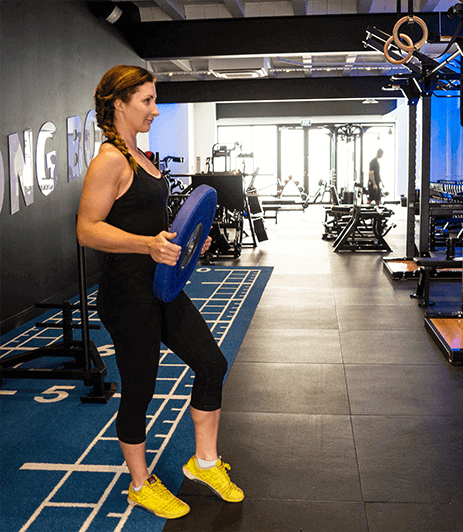 Seize Control of Your Finances
Keep your income in good health with all the tools your need to efficiently run your business.
Manage your income from memberships, concessions, classes and PT sessions
Choose your level of billing integration, suited to your business' needs
Automatically send notifications and attempt recollection of failed payments
Manage your sales and inventory, including stocktakes and daily till take reports
Access full reporting on sales to assist in paying commission
Keep your finger on the pulse of your business with GymMaster's full financial reporting suite for accounting purposes and KPI tracking

Comprehensive Reporting
GymMaster's gym software has comprehensive reporting that's simple to use, customizable, and gives you real-time operation information, uncomplicating your finances and allowing you to keep your finger on the pulse of your business. With access from any device, anywhere, you can review this information or do your accounts from the comfort of your own home. Or let GymMaster bill your customers automatically for you. You can spend your time doing more of what you love while leaving your gym software to manage your billing automatically.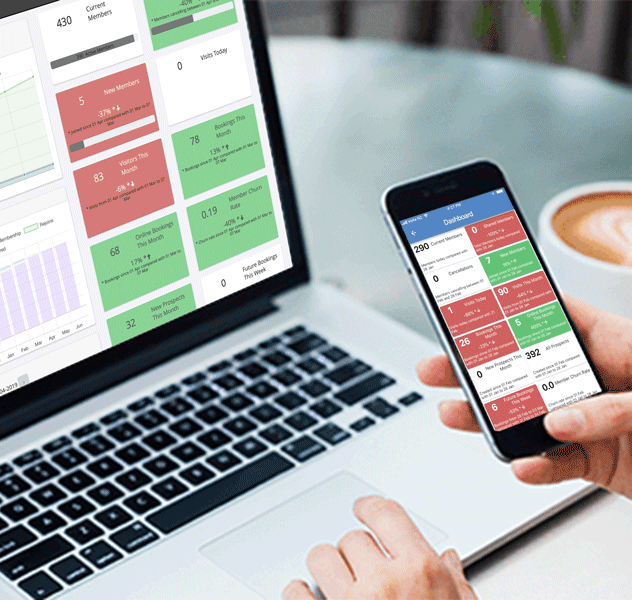 Options to Suit
Each and every one of our clients are different. We take pride in being able to readily adapt to all of their unique billing requirements. That's why GymMaster has a range of customizable settings that don't force you to work in a way that doesn't feel right.
Schedule and amend customer direct debit information directly within GymMaster,
Choose your own billing day and frequency,
Set your own failed payment fees,
Have payment options over time for your members to settle their historic debts,
Customize your automated communication with your members,
Set up a customer online portal through your own website, with your own branding, where they can make payments and book classes, and
Specify thresholds on member balances for granting access to your health club.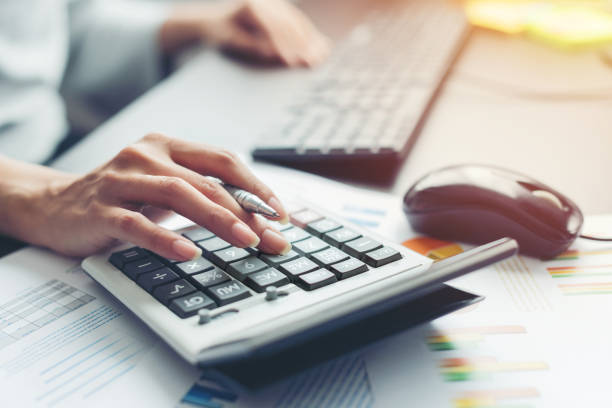 Recurring Payments and Subscription Billing
GymMaster offers a range of options for collecting your membership payments. By offering automated recurring payments, you increase member retention and satisfaction easily within your gym software.
Recurring payments and direct debits take the hassle out of your members having to make payments manually, substantially reducing the risk of them forgetting to make payments, getting hit with late fees and possibly hurting their credit rating. It's a win-win for everybody.

Integrated Billing
Integrating your payment processing within GymMaster takes the weight off your administrative and accounts teams, reducing administrative time and errors.
We offer both partial and full integration, each with their own benefits. You can read more about which is best for you in our blog post, which billing provider is best for me? .

Go Paperless With Online Payments
Your members can make payments using their phone over the web, streamlining your member experience, while staying on top of today's digital movement.

Bank Payments
If you have a merchant banking facility, then a manual csv export billing option may be a good fit for you. We support a range of formats for this slightly more hands on form of automated billing to collect money directly from your client's bank accounts.
Talks to your Access Control System
Using Gymmaster's Access Control system, you can gain complete control as to whether your clients are able to use your gym if they haven't been paying their bills.
If your member hasn't paid their account, you're able to set your own parameters (by specifying the threshold balance) within GymMaster, to automatically deny them access to your facility.
Get Paid On Time
How do you get your members to pay on time? With our gym software, you can approach this issue from several angles.
Automatically trigger a text message to be sent to your members when they miss a payment or an automatic payment fails
Get notified when a member swipes in when their account needs attention
You can choose to set up your GymMaster access control system to create balance barriers that will deny entry to anyone with a specific balance owing
Set an fee for failed payments