Gym Marketing and Retention
Collect and engage with leads automatically, track and optimize performance of your email and social media campaigns to gain more gym members.
Increase member retention by sending automatic personalised and targeted communications via email, SMS* or push notifications from the member app to individuals, your entire membership base or select audiences.
"Since we started monitoring our contractors using GymMaster I've improved member retention by 28% – that's equivalent to 3 months marketing costs! In fact, I've increased my membership while cutting back on advertising!"
— Gary Olympic Gym, New Zealand

Online Sign Up
Streamline the sign up process, allow members to join your club directly from your gym's website.

Automated Email &
SMS*
Send personalised messages such as booking reminders, birthday messages, failed payment notifications & much more.

Member Retention
Reach your members when it matters most. GymMaster monitors visititation patterns to engage with at-risk gym members.

Prospect Management
Grow your members base. GymMaster gym software can track and encourage leads through your sales funnel.

Marketing Performance Tracking
Monitor email open, bounce and unsubcription rates. Track social media perfomance with the facebook pixel.

Promotional Memberships
Need a boost in a member numbers? Create discounted memberships or concession passes in seconds.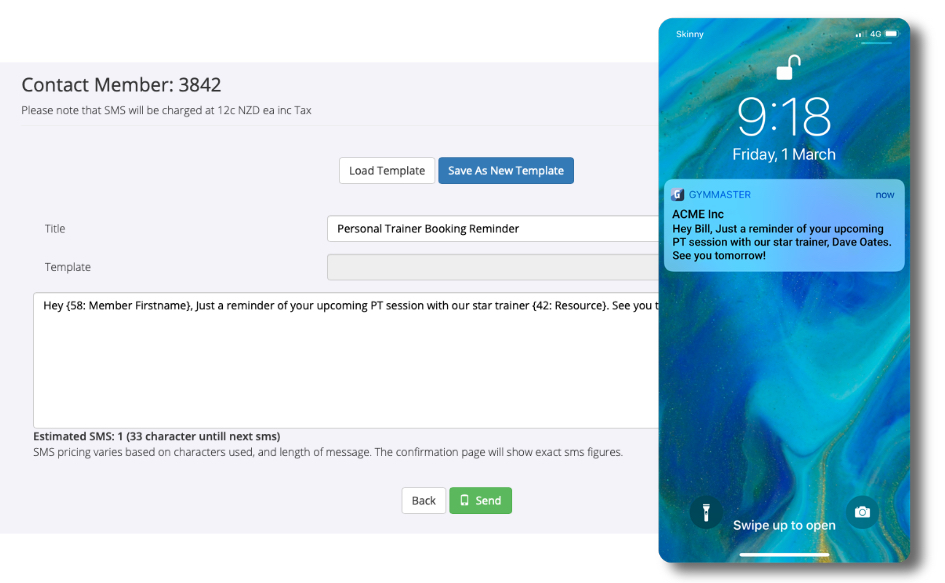 Segmentation & Audiences
Establish long term, meaningful relationships with gym members by sending personalized messages to your entire membership base or targeted segments based on age, visitation, class attendance, membership types or your own custom attributes with labels.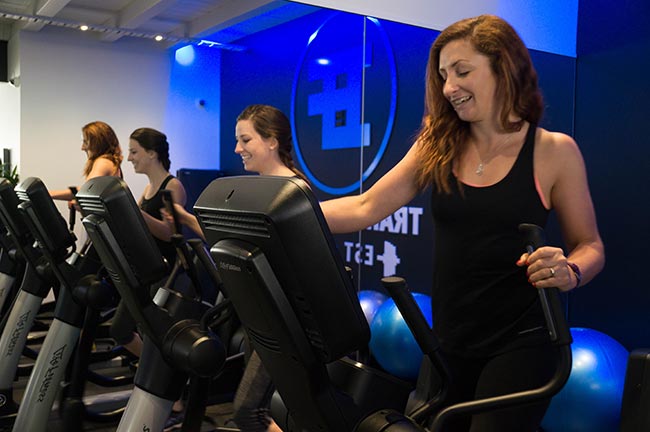 Get more gym members…
Effortlessly collect leads generated from your gym marketing campaigns with the online sign up form seamlessly embedded on your gym website from your club management software. Get more return on your ad spend by remarketing to leads and historic members with promotional memberships, making it easier to convert them into members.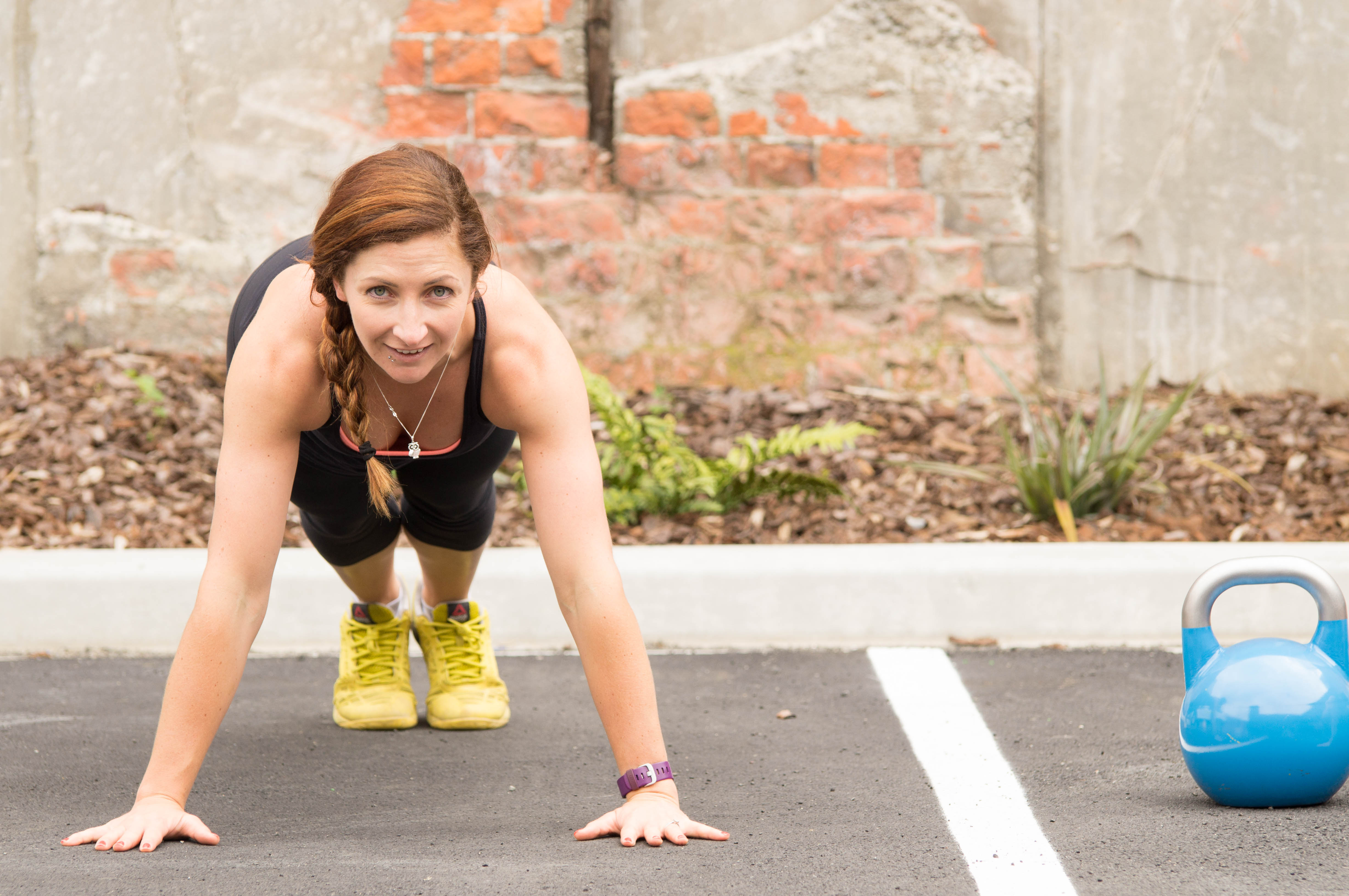 … and hold on to them for longer.
Boost member retention.
Send personalized and targeted messages to specific groups of your membership base – segmented by age, visitation habits, class attendance, birth date, membership types (and much more) to establish long term and meaningful relationships with gym members.
Encourage sleeping or disengaged members back into the facility before they cancel their membership by setting up automatic gym emails or SMS messages in your gym software prompting them to work out.
Take your club's marketing to the next level
See how GymMaster's gym marketing tools can increase your club's membership base