Trusted to manage more than 3 million memberships by thousands of clubs across 90+ countries
Tools for streamlining the member experience
Auto Billing & Debt Collection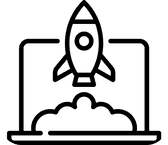 Quick Setup & Results
Transform your business in a matter of hours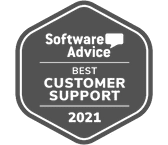 #1 Customer Support
Customer success is our top priority, don't believe us? Check our reviews.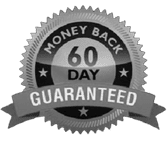 Guaranteed Satisfaction
We back ourselves on the value we give virtual golf venues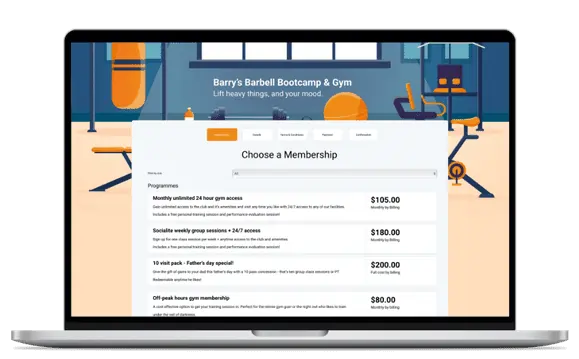 Online sign ups & waivers
Let members sign up & pay directly from your gym's website.
Sell memberships directly on your website or in your club from a tablet for a streamlined funnel that saves time and paper.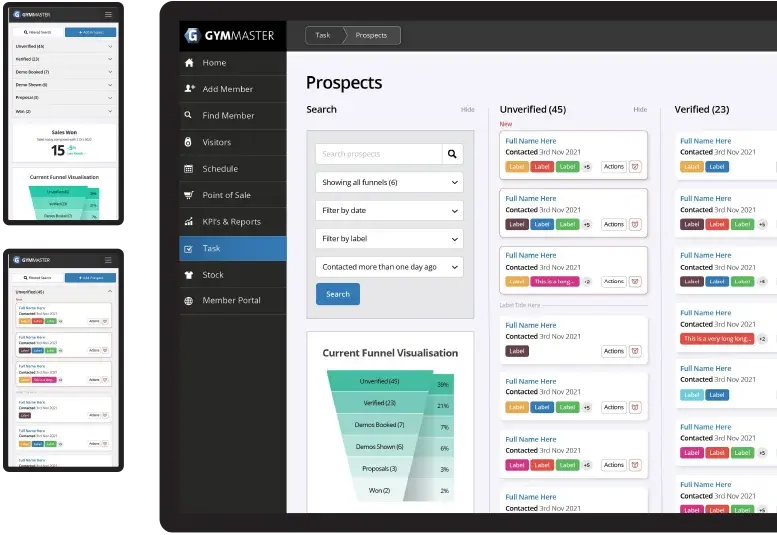 Gym sales funnel and leads management
The sales dashboard to convert more gym leads into paying members
Our innovative gym sales funnel takes gym prospecting to the next level. The go-to interface for your sales team, they'll know just where to focus their time and energy to grow your gym membership.
Leads are fed in from your website and other collection sources for your team to manage. As they perform the steps of your sales process, whether it be calling, email or getting them in for a tour, the funnel is updated for everyone to see - giving the best and most consistent gym membership sign up experience.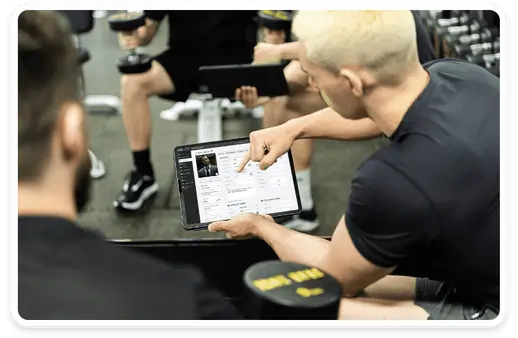 Customizable member profiles
Tailor member profiles to collect the info that matters for your gym.
Don't settle for cookie-cutter business records. Securely collect, store and report on whatever member details your unique business requires.
Record member details, the marketing channel you acquired them from, their memberships and billing records, visitation, booking habits, communications, measurements, and even purchases.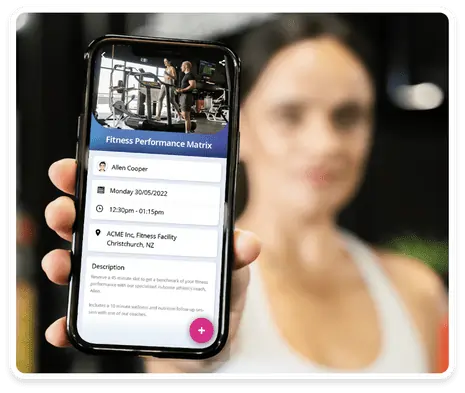 Website portal and mobile app
A self-service portal for member sign-ups, bookings and more.
Cut out the middle man and eliminate unneeded admin with a direct line for sign ups, bookings, memberships and more.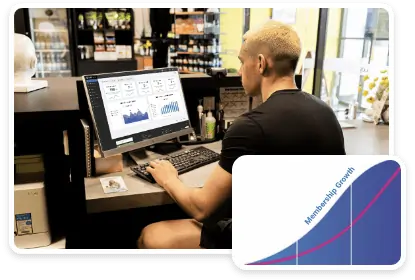 Ultra configurable memberships
Align memberships perfectly with your club and it's members.
Tailor benefits to effectively attract, enrol and monetise memberships and watch your business grow.
Pick your desired combination of visit, booking type or access restrictions when building your memberships.
Control who can visit and when, what classes and services they can use, or set limits for these.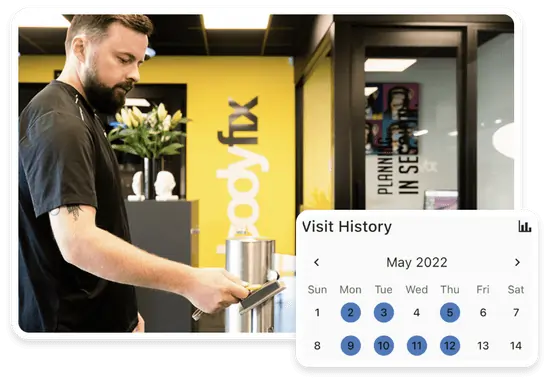 Trial, Promo & Concessions
Elevate gym marketing performance with special club passes.
Create a compelling offer with custom club passes that help you get more leads and close a higher proportion of them.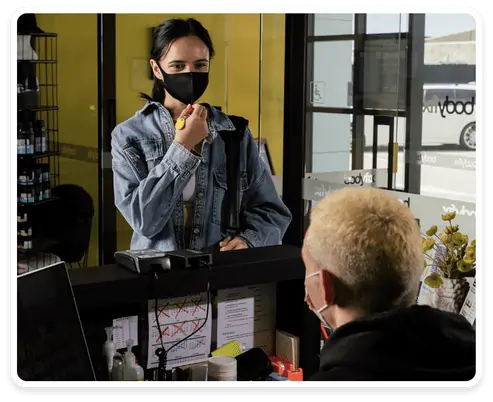 Flexible payment & billing
Pick your own provider and set up payments as you please.
Whether it's up-front, weekly, monthly, annually or anything in-between. Create the best billing setup for your business.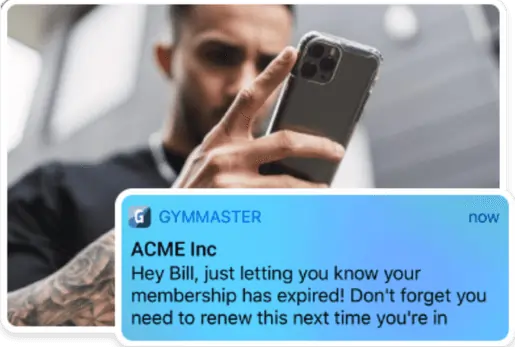 Member Communications
Connect, engage and build relationships with members.
Send bulk or auto communications via email, SMS* or push notifications to leads, members, clients at-risk of cancelling or historic members.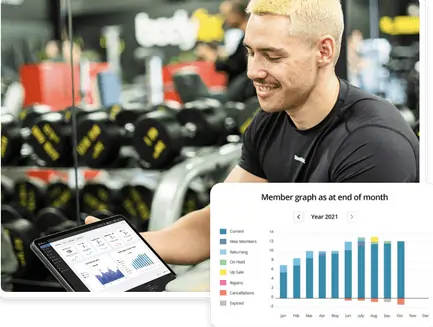 Business Reporting & KPIs
Keep a finger on the pulse of gym business performance.
Choose from dozens of preset, or craft your own custom reports to suit your gym management style.
Lift the veil and gain a clear understanding of how your club is tracking against your business objectives.
What difference does GymMaster make?
Don't just take our word for it

"GymMaster is an amazing tracker of clients and bookings, as well as memberships… Every club should adopt this software for peace of mind."
- Are, Club Owner

All we can say is, you can get literally get any information you would want for increasing membership and personal training….and help you build very strong internal control.
The software is also adaptable to various equipment and business practices. 5 Stars all the way!!
Pensiri T - Gym Administrative Director
FAQ
GymMaster offers a range of billing providers you can choose from to find the best fit for your business.
GymMaster helps businesses:
Get more customers - attracting new leads via your website, getting them in the door with auto-communications and with sales prospecting and promotional tools to close more deals.
Add additional revenue streams - sell products and merchandise in your club and online, special concession passes, special 24 hour access memberships, golf coaching and training, and many others.
Get customers visiting more often - communication tools like automatic

SMS*

, email and push notifications, the customer app and website portal all encourage more frequent visitation and greater uptake of a wider range of resources and offerings.
Cut admin - The system empowers customers to take reservations into their own hands with self service bookings, membership sign ups and payments, eliminating massive admin time sinks.

In addition, the 24/7 access hardware means you can run your business without staff even having to be there if you should so choose! Also great for relieving pressure of covid absenteeism. Memberships, billing and debt collection are all taken care of, along with repeat communications.
Getting started with GymMaster is incredibly easy, and takes just a matter of seconds to schedule your free tour.
From here, you'll be provided with a personalised quote - as soon as this is accepted our team will get to work helping get you up and running, with free onboarding sessions and training sessions for you and your staff.
You can be up and running, reaping the benefits of GymMaster within a matter of hours!