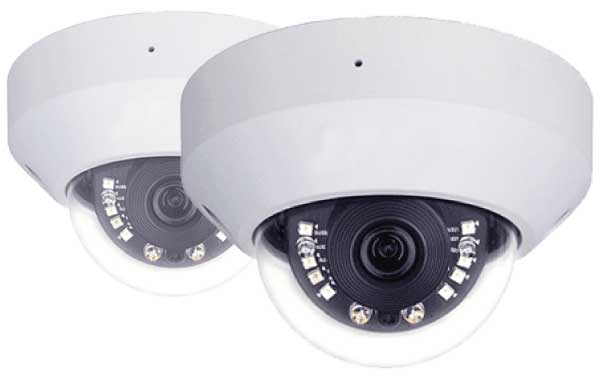 Gym Tailgating Detection System
A gym tailgating detection system designed specifically for use in gyms and fitness facilities and integrated seamlessly with your gym software. The best way to deter unwarranted visitors from entering your facility and keep members accountable for letting them in.
Deter unwanted visitors
Notify staff of tailgaters
Save time on security
Keep members accountable
Tailgating detection cameras and signage are a strong deterrent for would-be rule breakers.
Bring staff attention towards non-members sneaking into your club, allowing them to evict them from the facility.
Eliminate wasted time spent matching gym access control records and security camera footage.
Give members warnings or fines for letting non-members into your gym and costing your business in uncollected fees.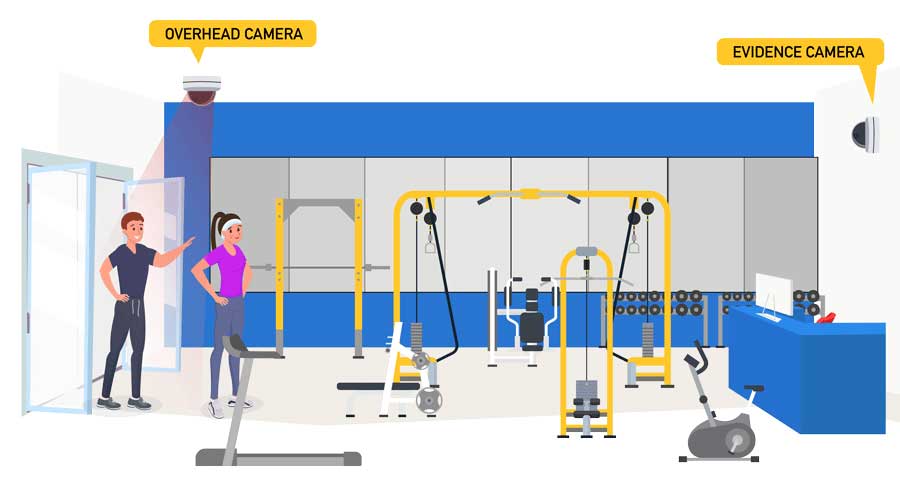 How gym tailgating works
GymMaster's state-of-the-art gym tailgating detection system works seamlessly with your gym access control system. It automatically detects inconsistencies between the amount of members who swipe their access control key tag and the number of people entering the facility.
The tailgating system then automatically notifies staff with an image and the name of the offending member directly from your club management software to determine whether further action is required.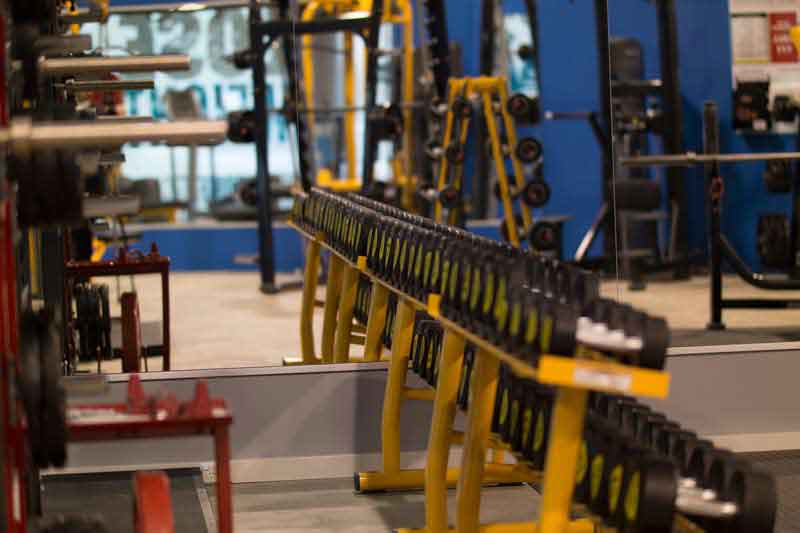 Secure your business against uncollected fees
Eliminate the possibility of people using your facility without paying, which could potentially cost your gym thousands in unpaid fees covering wear-and-tear on equipment or consumption of member-only materials such as soaps, towels and hot water.
Secure your business, and its profitability
Learn how GymMaster's tailgating system can defend your fitness club against tailgaters.