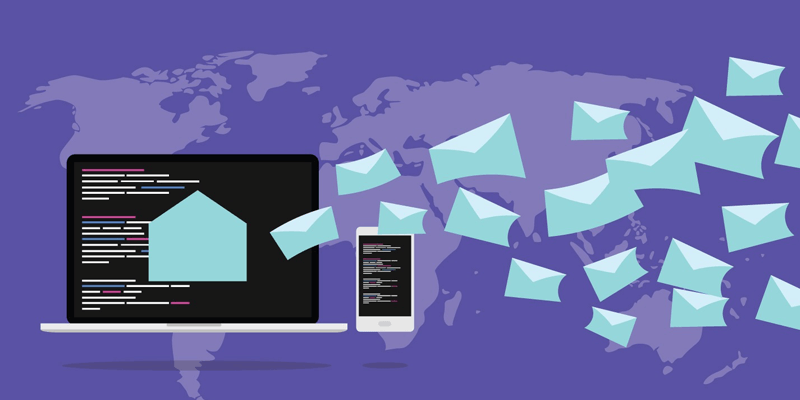 Uncapped Earning Potential
We reward success, get paid for every customer you send our way.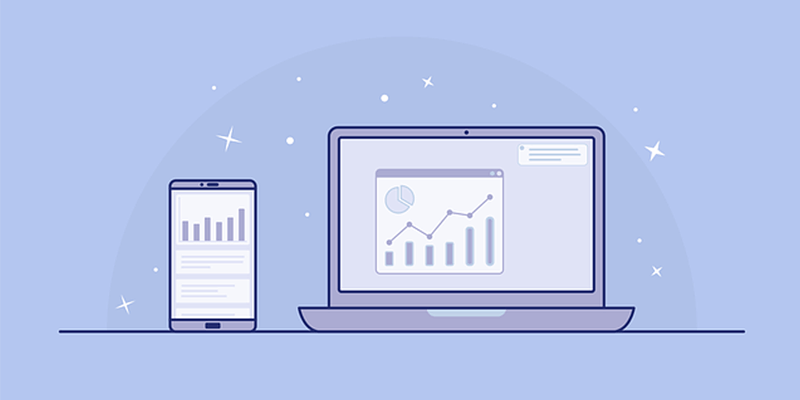 Competitive Commission
Get a fair, competitive rate for your referrals.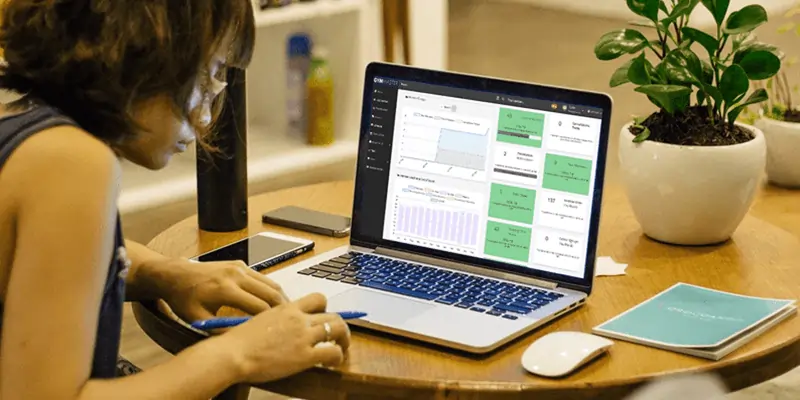 Long Referral Window
After sending a user to your affiliate Link, a referral will still track if they return and pay up to 90 days later.
How it Works
To earn money making referrals to GymMaster, all you need to do is sign up to become an affiliate with the form below, get approved and then share your unique link with your friends or followers.
Anyone who clicks your unique link and signs up to become a paying GymMaster member within 3 months will be counted as a referral. You will receive your commission direct to your elected bank account for each and every referral made at the end of the month, along with a report showing you how many conversions you have made.
The Process:
Register Interest in Participating
Get your Application Approved
Receive your Affiliate Welcome Pack
Start making referrals
Receive your commission at the start of every month
How do I get paid?
Upon acceptance into the GymMaster affiliate program, you will be required to provide us with a bank account number to which your earnings will be deposited.
That's all you need to do, send us referrals and we will ensure you are compensated for any qualifying referral you provide us.
Qualifying for the GymMaster Affiliate Program
The GymMaster affiliate program is intended to give our advocates the ability to earn commission for referring customers to the GymMaster sales team should they fit the following criteria:
You will be a blogger, reviewer, content creator, or similar who runs a qualifying website or social media page.
From your application, it must be clear that your content will provide value to the potential GymMaster clients.
Unless your primary promotion platform classifies as social media, you must own the website you provide in the URL field.
The webpages you are intending to share your affiliate links on should be fresh, meaning they should be no older than 3 months old.
Influencers operating on the following social media platforms will be considered; Facebook, LinkedIn, Instagram, TikTok & Snapchat.
You should have a substantiated presence on these platforms to be considered, there is no set figure for this, however a good rule of thumb is over 1000 followers.
Join the GymMaster Affiliate Program
Complete the form below to express an interest in becoming an affiliate.
---