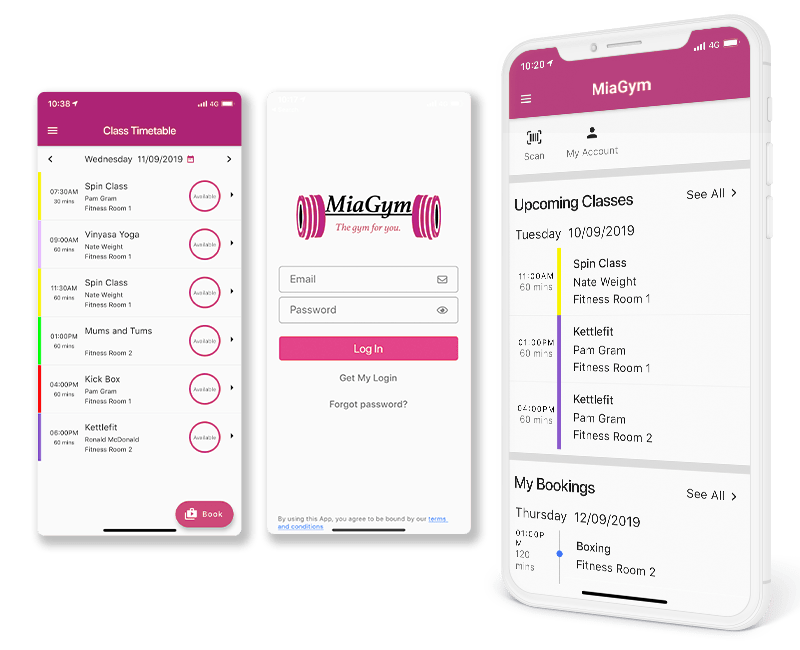 Get a branded member app listed on the App Store.
Have your own custom branded version of GymMaster members app listed on the Android and Apple App Stores.
Put the club experience of your members first.
Build an App that makes your club shine.
Build strong customer relationship
Increase member's exposure to your branding and keep your club to-of-mind
Provide a better club experience
Allow members to interact with your club through a familiar touchpoint.

Increase branding consistency
Keep customer interacting within your own brand ecosystem.
Provide a tailored mobile app experience like no other
Make alteration to the GymMaster Member App to set your club apart from the rest.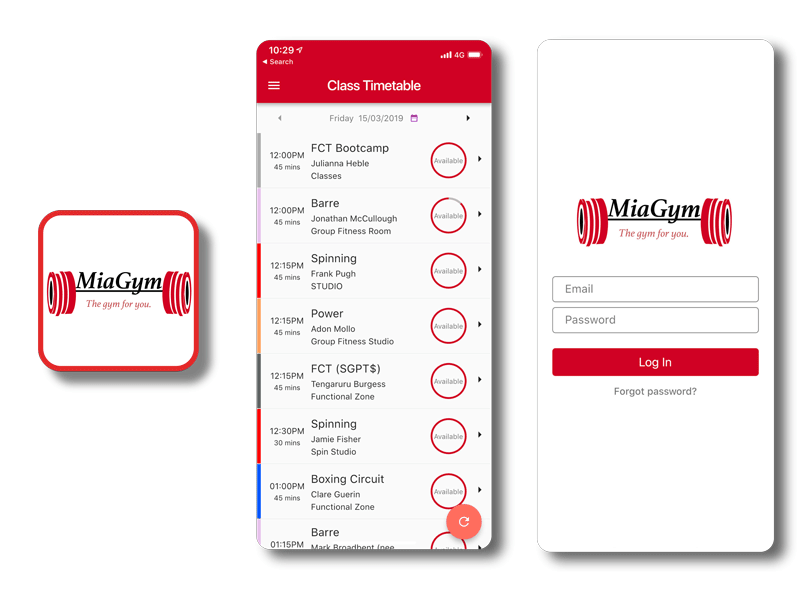 Your Logo, front and centre.
Strengthen your brand by increasing customer exposure & frequency with your club identity.
Custom Colours
Ensure a consistent club experience by matching your app with your club colour scheme.
Text & wording changes
Make tweaks and alteration to the names of the app pages to better suit your style.
Custom Development
For an additional fee, your club can have customised pages created to your suit your brand, your business goals and it's member.
A member app packed with club interaction features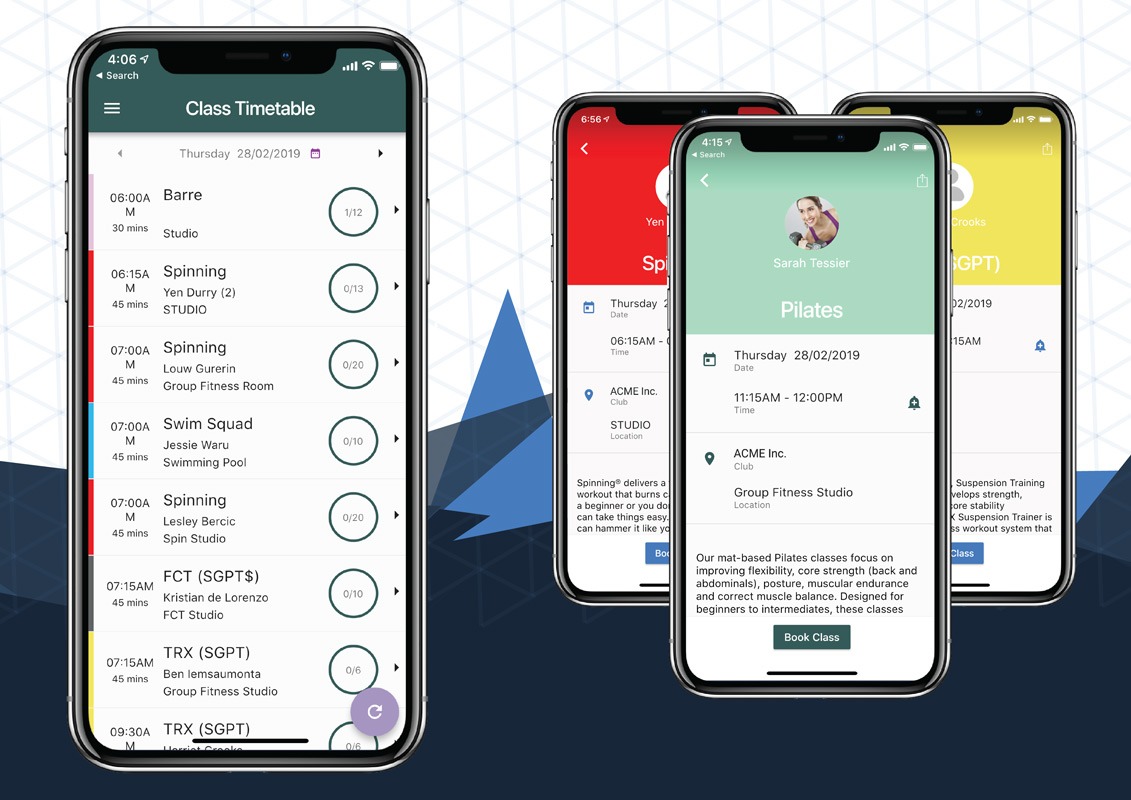 The GymMaster member app is designed to encourage member engagement with your club from whenever they may be Features include:
Class timetable & seat reservation
Personal trainer appointment scheduling
Booking management
Membership management
View club visitation and other personal statistics
Workout
In-app payment
Expand your brand with a custom member app.
Schedule a demo to learn more about getting a custom branded club app today.