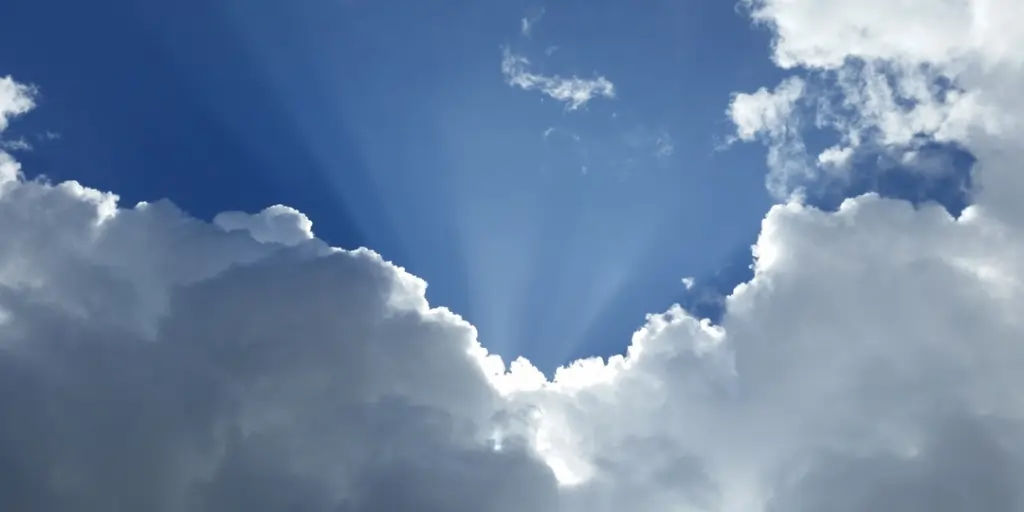 Managing your fitness business shouldn't be a hassle. A cloud solution to managing your business gives you better flexibility, functionality and minimizes the pains associated to desktop software.
What is the cloud?
The cloud is a description of space in the internet; the place that stores your data securely. It allows you to access your data from any internet capable device, at any time, from anywhere.
The problem with desktop solutions
Desktop software can be time consuming and difficult to install
Updates are difficult to roll out, often requiring a support call to your provider
The age and functionality of your hardware and operating system can play a major role in how the software performs
Keeping backups rotated can be expensive and time consuming
It takes time to update information between computers
Ransomware and theft can leave you without your critical data, or expose your data in ways that you don't want
Why cloud solutions are so much better
No need for expensive servers or ongoing server maintenance
Setup and installation is not required - simply type in the web address and log in
Access your system on any internet capable device - your smartphone, tablet, laptop or computer
Updates are applied quickly and easily in the background without disruption
It's scalable; the software grows with your fitness business
You pay for the software by a simple monthly subscription, minimizing initial outlay and risk
Should your device be infected with malware or viruses, your business' information is protected in the cloud
How can a cloud solution work for your gym?
When you pick up your smartphone and check the daily news, you get a broad overview of what's going on in the world that day. Imagine if you could do the same with your business. GymMaster Online works to help you spend your time doing what's valuable to growing your business; freeing you from your desk so you can get your work done from anywhere. There's more to working with the cloud, though. It actually saves you money, as well as time. You don't need to worry about setting up a server to host your data, system administration and regular maintenance costs become a thing of the past. Being accessible on any device, you can simply log into your gym software and go - no need to worry about being on-site or having to manage another machine to house your data, let alone the time and expense of regular backups. All your data is kept safe and secure on our servers. You don't even have to worry about the hassle of working around updates, which are free and automatic. Your whole team can benefit from having access to GymMaster on any device. Your PTs can make bookings any time of the day, your trainers can input member progress data on the gym floor, and you can get real-time information on your business activity from anywhere, anytime, on any device.
And for your members?
Your members can simply login to a Member Portal through your website, where they can make and change bookings, add payments to their account, and view their personalized PT programs & measurements with ease. Being embedded within your website saves you the expense of having to develop a customized website to interact with your customers. Do you have to update your timetable manually between your system and your website? GymMaster uses the same timetable, so there's no need to waste your time any longer. Your members can sign up to your gym online, too. Many of our clients have had thousands of pre-sales and signups online - before even opening their doors! Future proof your business and move to the cloud. Try GymMaster today to experience it for yourself.