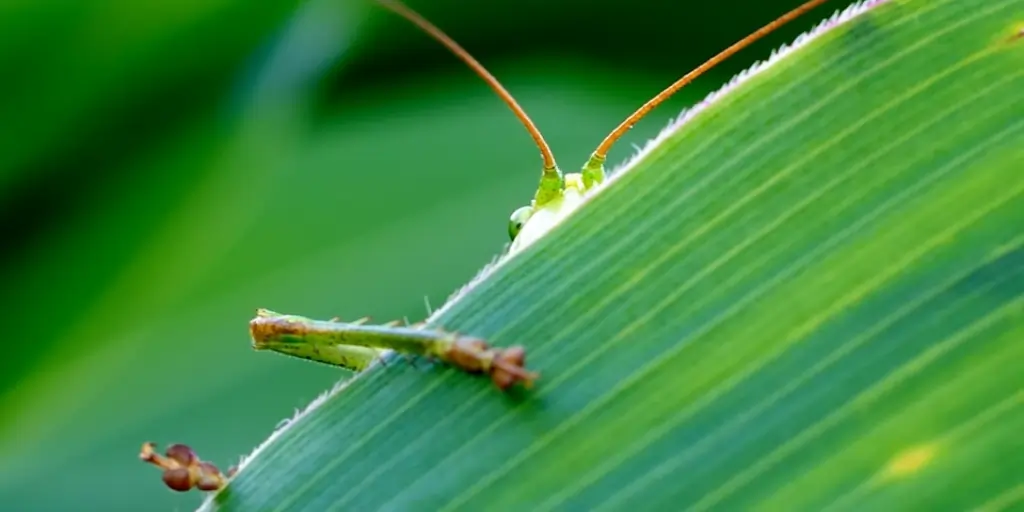 So, you're looking for a new membership management solution. Whether you're leaving your old provider or it was simply time for a new one, switching your software is a big deal for your business. Here at GymMaster, we believe that a big deal doesn't have to mean a big hit. We've compiled a list of things to keep an eye out for to help you make an informed decision for which club software is best for you and your business.
Setup Costs
First thing's first, it's important to acknowledge that there will be setup costs associated with switching over your gym software. Migrating your member data into a new system can be a significant job. Not all data is treated equal - or easy to transfer. Be aware that a data import can add a significant cost to your initial setup. When you're shopping around, take note of the measurement that is used to define the pricing structures: Are they based on the number of computers? Users? Members? What's important to your facility? An often overlooked cost to the implementation of a new system is the time it takes for you and your staff to learn how to use the new system. You'll likely have to invest in training events for your staff to ensure that the people who use the software the most are comfortable to use it to it's full potential.
Hardware Setup
Hardware solutions have incredible benefits to your facility, streamlining your member tracking and allowing growth and convenience through door access. Sometimes hardware is fairly easy to put in yourself; other times, it's easier to call in the professionals. When it comes to door locks and turnstiles - make some extra room in your budget. Access cards or key fobs can cost upwards of $5-$10 each with some third party access control solutions. Many providers outsource the hardware service resulting in considerable markups. GymMaster provides a purpose built and fully integrated access control system, saving our clients from 3rd party prices. Intangible costs should also be acknowledged. Having a fully integrated access control solution that's directly tied to your members' account status increases debtor compliance, reducing lost revenue and fees from missed payments.
We believe that the training and support you receive with your new package determines how much value you will get out of your gym software. Ensure that you do your research so you know how much support and assistance you get access to with your package, the medium (phone, email or support tickets), as well as any costs associated.
Additional Functionality
Pricing models for gym software can be module-based, some requiring you to purchase more modules in order to satisfy your club's requirements. While you may or may not plan to use that additional functionality, it's worth checking to see what costs will be incurred if you decide to expand either your membership base or feature offering.
Emailing Costs
Gym solutions that do not automate lead follow up with an intelligent chain of emails and texts would require the use of another third party solution for that service, which can get quite expensive.
Billing
Each billing company has a unique fee structure. They don't all suit everyone, so be vigilant when making your choice.
Ending the Contract
Some contracts lock you in for a fixed time-frame, meaning even if you're dissatisfied you may have to continue to pay for the system if you switch. With this, you may also be locked into a billing provider that owns or is owned by the software provider, holding you hostage should their solution not meet your needs.
Data Ownership
Often overlooked, the matter of who owns your data and how simple it is to access that information can make it impossible or very expensive to change systems down the track. Be sure to read the fine print to save yourself the hassle later on.
Increasing Fees
If a price seems too good to be true, check the terms and conditions carefully to ensure that it's not a temporary price that will increase after a certain period. This goes for both billing providers as well as your membership software solution. Our best advice when looking for the perfect software solution for your fitness business is to ask questions, and do your research. Here at GymMaster, we pride ourselves on being value-driven and transparent with our pricing. If you're interested in talking to one of our team, contact us today and we'll be more than happy to discuss whether GymMaster is the best fit for your club.