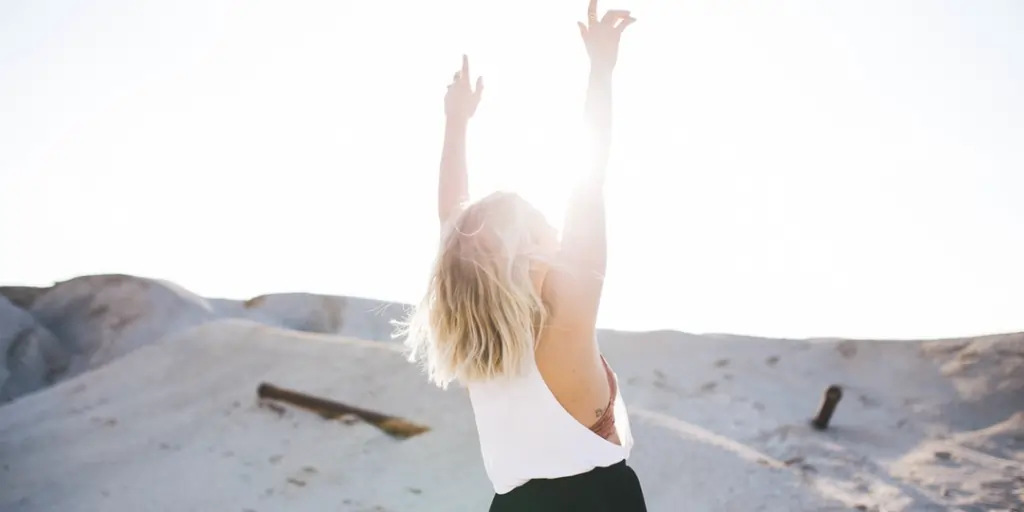 Previously we covered the standard events in a normal membership cycle and some general suggestions on how and when to contact them. In part two we'll cover some additional times that specifically relate to Non-Visitation.
Stopped visiting
Maybe despite your best efforts they haven't visited for a few weeks. While contacting members who are on an ongoing plan can lead to an immediate cancellation it can also be an opportunity to prove that you're looking out for them. Maybe they just need a little bit of a pep talk to get them going again or perhaps something has come up in their life that has stopped them from coming. If it's the latter, letting them know about whatever membership suspension policy you offer can be a great way to generate good will and show you are looking out for their interests.
Suspensions
So they've put their membership on hold because they're going away, been injured, gotten sick etc. A quick reminder that they're hold is about to expire can not only ensure that there are no surprising fees but also get them back to the facility quicker and hopefully before the habit fades completely.
Returning Members
If a client hasn't visited in a month or two and didn't choose to take out a suspension or hold then for whatever reason they've probably lost motivation. If they do come back into the facility this is your opportunity to make as good a second impression as you can. Having members flagged in the system when they come in can allow staff to pay them extra attention and improves your chances of getting them to continue coming back to the facility.
Expiring Members who haven't been visiting
While we covered some simple guidelines for normal expiries those strategies are likely to be ineffective with those members who have stopped attending. In these cases your best bet for retaining them is another push at getting them back into the Gym. This should optimally happen several months before their expiry date so that it's not something they no longer use expiring but part of their routine. For those with club management software this can be a relatively simple and often automated process while those using spreadsheets or similar will have to take a few additional steps but it is certainly possible.