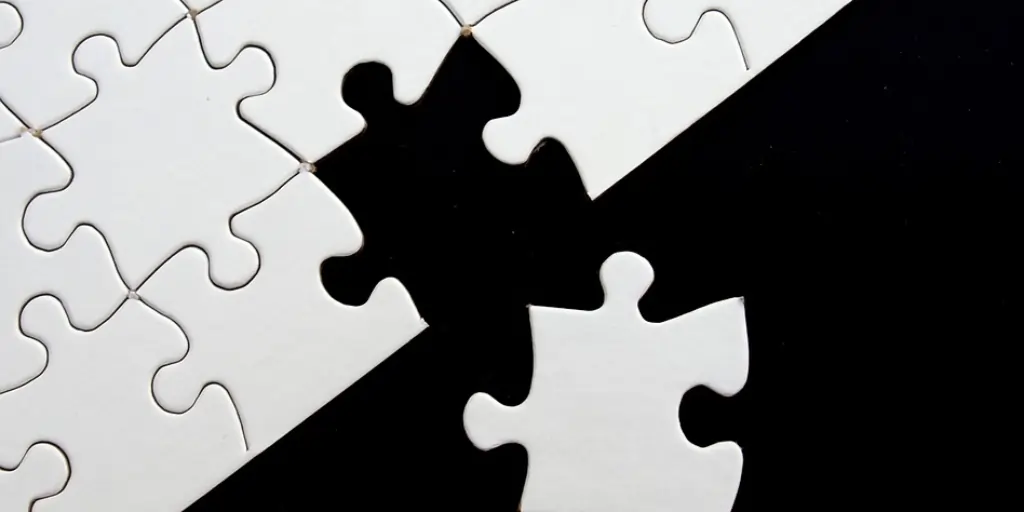 Many gym owners have noted the importance - and difficulty - of getting and keeping high quality staff. You need staff that you are confident will represent the face of the company that you love; people that reflect the same basic values as you and your business. You need them to allow you to spend more time growing your company and working towards achieving your goals, while they ensure the day-to-day running of your business goes smoothly.
Who do you want to hire?
The first step to building your team is to define what kind of service your club provides; and the type of members you wish to attract. The type of club that you are will affect the type of personalities you are looking for; a yoga studio with a focus on inner wellbeing will have different goals to that of a 24/7 facility with a relatively hands-off approach, or a high-performance athletic training club.
People who like people
Excellent communication skills are #1 in people-oriented roles. Period. Your staff will invariably have to deal with a wide range of personalities, being in the fitness industry. A genuine, welcoming demeanour should be on your wish list; but keep an eye out for that gem of an employee that possesses the ability to empower your members to achieve their goals. Your employees have the potential to make your members spread the word, convince their friends to come along, and ultimately become die-hard fans of your club. You know that your members come to you to create better versions of themselves. If your staff are able to connect, empower, encourage and educate your members on physical wellness, healthy choices and technical skill, then your client base, reputation and retention rate will get you that much closer to your business goals. Personal training qualifications include people skills as a key learning requirement, confirming the need for trainers to provide a wholesome experience beyond their expert knowledge of conditioning the human body. Hospitality, retail and sales experience on a resume is a good indicator that your potential employee has experience with people from different walks of life, dealing with conflict, and sealing the deal.
Can they walk the walk?
Having the necessary certifications and meeting the legal regulations for the role they are applying for is a clear drawcard, but don't be afraid to consider people still striving for their certification. A fresh set of eyes in the industry can be as beneficial as an experienced mind. Another thing to be aware of is that qualifications don't necessarily equal competence. Some great ways to gauge the applicant's soft skills and practical abilities:
Role play - see how they respond to realistic situations
Trial shift - observe how they engage with your staff and members
Reference checks - find out what their previous managers say about them.
Where Do I Find These Superstars?
Take advantage of local tertiary institutions for advertising job openings. A sports medicine major would benefit from having work experience in a gym as much as you'd benefit from having someone passionate about fitness greeting and guiding your members. Posters on your gym walls and social media postings will encourage members who feel passionate about your culture to reach out to their networks. It might act as a marketing tool too, in that you're growing and you care about who you have training your members. LinkedIn is another popular way to find skilled trainers and managers - don't be afraid to reach out! Expanding your network through other fitness professionals could find you the team of your dreams.
Specific Roles
Look out for customer focused attitudes in operations and administrative roles. They'll help create a positive environment for members and staff alike. When hiring managers - whether marketing, sales or floor managers, look for strong leadership skills. An employee's ability to empower and lead others will prove invaluable to the culture of your club, and your members will be able to tell. A piece of advice when hiring staff: Don't be afraid to hire people better than you.
Checklist
Be clear about what kind of facility you are in your advertising. The aim is to attract staff that want to work in the environment you're offering
Try advertising through word of mouth, posters, local schools, LinkedIn
Are they certified, or working towards certification?
Get some validation of their abilities through either a role play or trial shift
Check the applicant's references for a gauge of soft skills as well as technical ability and knowledge
  Read our next blog post on ways to improve your organizational culture and keep your staff happy.