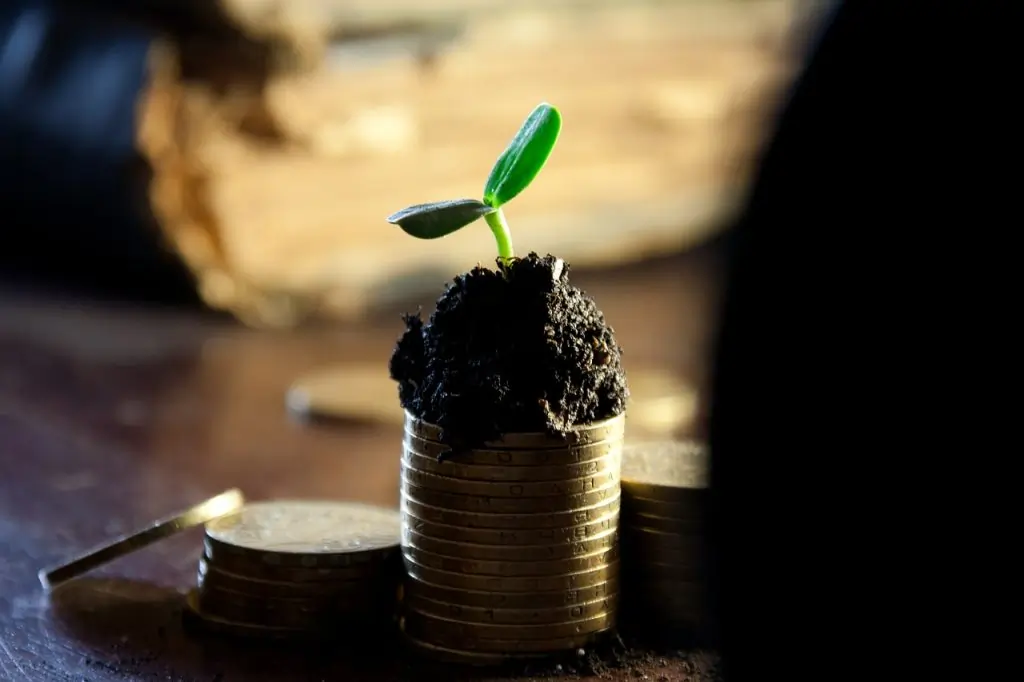 The COVID-19 pandemic and it's associated lock-downs and job losses have had numerous impacts on the global economy, which, for many industries has been negative–the fitness industry, unfortunately, falls within this category. The government imposed restrictions, coupled with the fear of contracting the virus has resulted in gyms around the world losing a sizeable amount of income, putting pressure on business owners to find ways to remain open and in the green.
There are numerous ways in which gyms have been achieving this thus far, however, at the core, these are all associated with cashflow (bringing more cash in, and/or reducing the amount of cash going out). Clubs have been creative with how they adapt to this new normal, from shifting their fitness classes online, to renting out their empty gym space for personal trainers to use due to limitations on the number of visitors. While strategies such as these that bring additional income into the business are helpful, an easier and often more effective alternative to maintaining profitability is simply through cutting costs.
This article is intended to show you how you can use your gym management software to improve the profitability of your club by reducing expenses.
How your gym software can reduce expenses at your club.
Condense your software stack.
As gym management software is designed to service the needs of club owners and administrators, good platforms should tie in all the functionality necessary to run your gym business into one package. An all-in-1 gym management system can replace your booking system, point of sale, marketing, billing, and even gym door access control system. The benefit of using gym software as opposed to each of the above platforms separately can save you hundreds every month on your software bill.
Save staff time.
The functionality above doesn't only save money directly through your software package, but it also can cut your expenditure on human resources. Gym systems can reduce the number of administrative tasks required to keep your business running smoothly–automating tasks such as managing bookings, communications, billing, and check-ins so you don't need someone at your front-desk all day completing these tasks. It also centralizes all your important information, removing the need to synchronize and keep multiple software systems up-to-date.
Reduce Advertising Costs.
During times of economic distress, businesses often cut their expenditure on marketing and advertising to reduce their overheads. While this can provide temporary relief, the obvious flow-on effect of this is businesses receiving a lower number of new gym members to replace those who are canceling. Therefore, profitability can decrease. Another option instead of cutting advertising completely is just reducing the cost associated with acquiring each new member.
Gym management software that can link with your website through a member portal can reduce the cost per acquisition by streamlining your sales funnel. When advertising online you pay based upon the number of clicks or impressions your advertisement generates, not (usually) by the number of sales they make. Therefore, to get more out of your ad spend, it is recommended you incorporate a gym member portal into your website. This can streamline your sales funnel by providing a clear and easy path for leads to follow from clicking your ad to making an inquiry or signing up to be a member. This means a higher percentage of your visitors will convert into paying gym members, and therefore you can reduce your ad spend to maintain your current stream of new gym members.
Not only this, but gym software systems can also improve your return on ad spend by allowing you to send targeted communications to specific audiences via email, SMS and even push notifications. Being able to build relationships with prospects by sending them regular messages which they find useful can keep your brand top-of-mind, so that when they are ready to join a gym you are the first business they think about. Not only this but you can prompt them to take this action by emailing to present them with an offer that they cannot refuse, such as a discounted membership or free concession pass to try out the club.
Focus Your Efforts.
Using the gym reporting functionality of your system to view useful metrics and key performance indicators that can help you identify your club's strengths and weaknesses can help improve profitability by enabling you to focus your efforts on that which has the greatest ROI. This means identifying areas that are of higher profitability while culling the areas of your business which are time sinks that do not generate much income.
Find classes, trainers, or club resources that are most profitable to focus upon, incorporating more of these into your business, while identifying those which are less effective and removing them from your club. Similarly, you can apply this to your members, look at the top 20% of gym members which generate the highest profits for your club, then ensure your business is positioned to better appeal to this audience so you can acquire more of these.