Many clubs around the world are already beginning to feel the effects of the circulating COVID-19 pandemic, even those which haven't directly been impacted by the virus and given the amount of media coverage and public interest that this topic is receiving, it is of no surprise.
Currently, this event appears to still be in its infancy, and while it is hard to predict what the coming months might bring for your gym, we are crunching the data to provide you with the best information on what is happening to fitness facilities facing this virus around the world. We hope that given this additional knowledge, you may make more informed business decisions for your club and better prepare should you be faced with the virus impacting your area.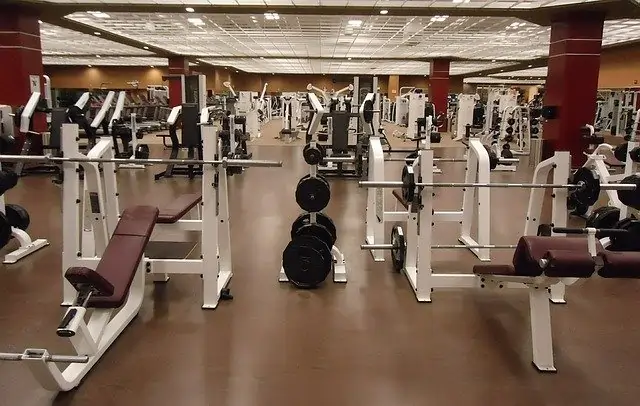 Figures from the Worst Hit Areas Across Asia
Cancellations are Increasing
In general, cancellations have risen significantly in highly affected areas. Clubs that are usually receiving around 10 cancellations per month have begun experiencing 50-100 cancellations as the virus entered their region.
Sign-ups are Decreasing
The number of new members signing up for fitness clubs in the area has decreased by around 30% over the last month. If your town goes into lockdown, you can obviously expect these sign-ups to plummet to zero. There are outliers to this, with certain clubs actually reporting sizable increases in their number of new sign-ups.
Visitation is Decreasing
The visitation habits of existing members have also followed a similar trend to that of sign-ups, with general figures showing a reduction in member visitation of and experiencing near-zero visitation.
These figures highlight the importance of taking measures to retain members. Maintaining member engagement as this event develops is important for this, keep them in the loop about what is happening around your club and how the facility is being cleaned regularly and thoroughly. If you are forced to go into lock-down due to a high number of cases, that doesn't necessarily mean you need to cut ties either, there are a number of ways you can maintain engagement through other means, such as running classes remotely or regularly sending members workouts to do while at home.
As this pandemic progresses and we receive more data, we will be able to share a more detailed breakdown of this information on a COVID-19 dedicated section of our blog - please keep an eye out over the coming weeks for additional information to assist you in making business decisions for your club. If you are a current GymMaster client and have questions regarding the virus, please click here to view our COVID-19 FAQ.