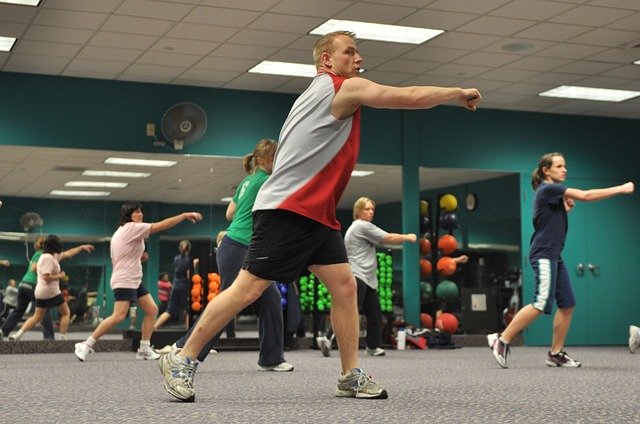 Friday, May 15th, 2020
Gyms around the world have already begun the process of reopening their doors after the lockdown period imposed to reduce the transmission of the COVID-19 virus. After having weeks or months away from their regular workout regime, many gym-goers are itching to get back into the gym. However, before you take your memberships off hold and open your doors again, there are some best practices to follow with your gym management system to ensure the process is as seamless and painless as possible.
Here's a checklist of important GymMaster tasks to complete when reopening your club.
Firstly, ensuring your business …