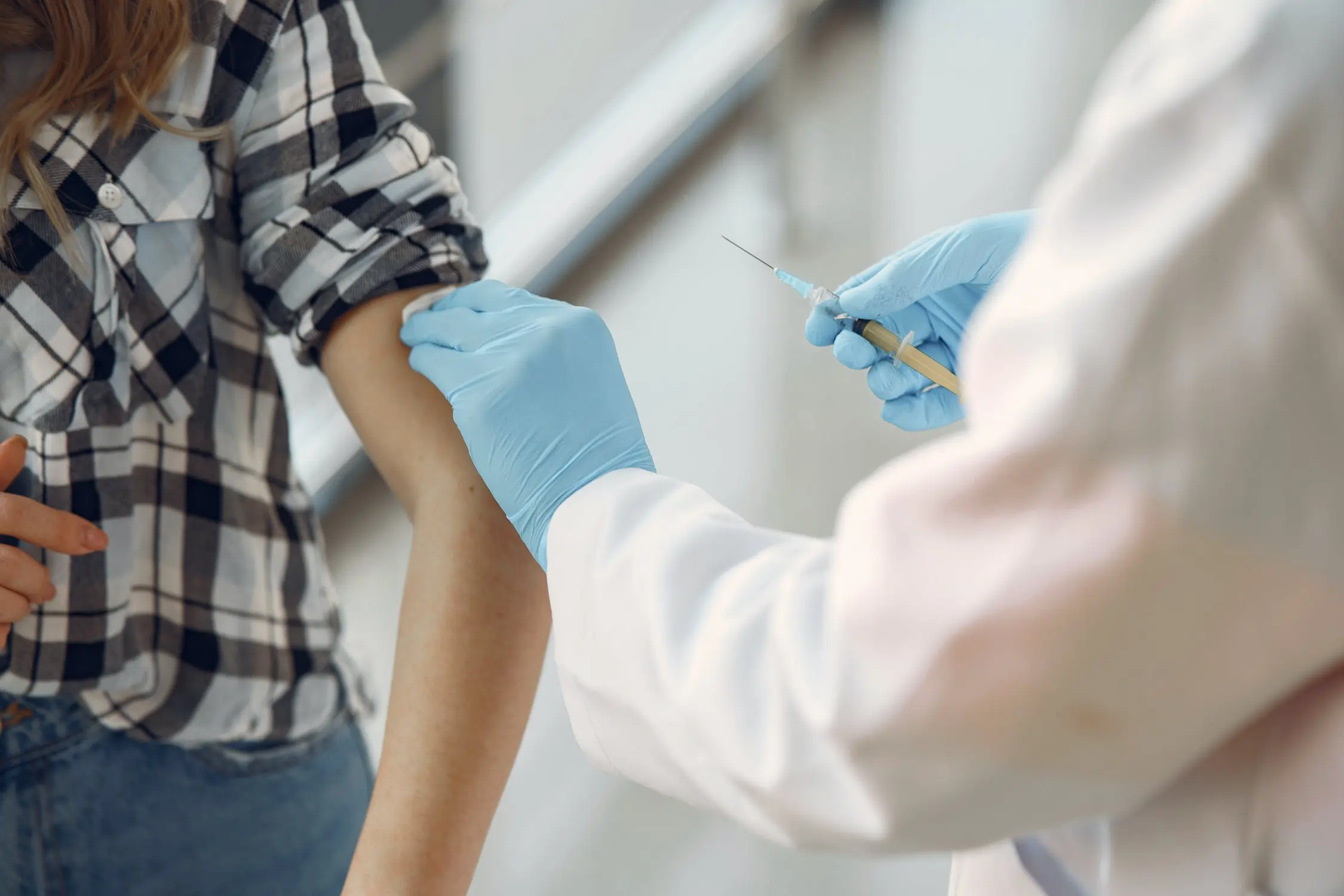 As the global COVID-19 vaccination roll out gains momentum, your business may be faced with the challenge of tracking member's vaccination status. This could be for contact tracing purposes, to control their ability to access your facility, to comply with local COVID restrictions or even just your own company policy.
At the request of our clients, we have recently added vaccination recording functionality to your gym software. As part of this feature, you are able to prompt the client with a form to complete verifying that they have received the vaccine, and if needed, you can have them upload a copy of their vaccination passport or any other documentation required. 
This will then be flagged on the member profile for quick reference, and also can be securely reported on through the gym reporting system if you require a list of vaccinated or unvaccinated members at any time. If your club has a gym access control system, you also can use this feature to control the member's access rights if needed.
This feature is still in beta and we are actively working with clients on how to improve this, if you have any tweaks or feedback on what you'd like to see please feel free to send us a message through the feedback form at the bottom of your gym management software or contact support directly.
If you would like to learn how to set this up, click here to be taken to the step-by-step guide on our knowledge base or click here to watch the YouTube tutorial
If you have any queries or need assistance in setting this up, remember our support team are just a call away.