Over the last decade, there has been a number of improvements to the way a fitness club is managed, organized and marketed–a major development leading to this shift is the conception of cloud-based gym management software, which is an essential tool for gym owners operating in 2020 to stay competitive. A cloud-based software platform is any which stores data at an external server or multiple servers which can then be accessed by the user through the internet at any time.
Gym management software relates to any form of business software used by gym owners to manage their business more effectively, efficiently or to assist in the daily operations of their business–these can in any tasks from the administration, booking management or classes to access control and member workout tracking. 
In this article, we are going to go through the top 5 most useful and influential cloud-based gym software platforms available in 2020.

Gym Sales - Sales Automation System
Gym Sales is a powerful tool for improving your sales funnel and strategy to gain more gym members to grow your club into an established gym enterprise. This platform features must-have tools for sales planning, implementation, and performance monitoring.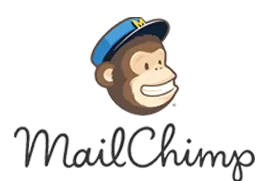 Mailchimp - Newsletters & Email Performance Tracking
Mailchimp is a web-based marketing platform that can be used to send bulk email newsletters to members and track their performance. Gym staff can use their visual email builder tool to create beautiful newsletters, nurture leads, help newbie gym members with their journey or maintain relationships with members to improve retention.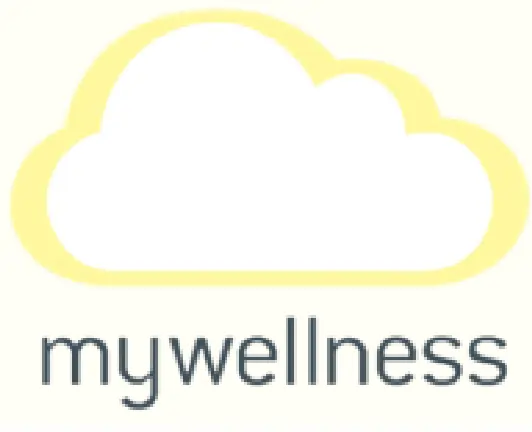 MyWellness - Gamified workouts, goal and progression tracking
Create an engaging workout experience for your members with MyWellness, a tool for making custom, gamified workouts to transform the process of getting fit into less of a chore and more of a positive and fun experience. Powered by Technogym, MyWellness has become a staple in the daily management for many fitness businesses.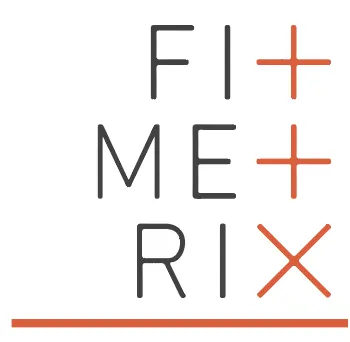 FitMetrix - Group training and in-depth performance tracking
Take group training at your facility to the next level with FitMetrix offering a gamified workout experience with leaderboards and heart rate monitoring and other comparisons to make a group training and fitness classes fun– this tool can be a powerful differentiator if you're looking for an edge over the competitors in your area. 

GymMaster - All-in-1 gym management system.
If you are looking for an all-in-one system to help take the stress out of your day managing a fitness facility, then look no further than GymMaster. Even better, GymMaster integrates with most of the other platforms on this list, to see a comprehensive list of these integrations click here.
Manage memberships, point of sale, inventory and automate billing to streamline administrative tasks. 
The club members app designed to encourage members to make class bookings and visit the facility more, boosting engagement and retention of your clients. 
Grow your business with gym marketing tools such as automated email and SMS communications, audience segmentation, and targeting.
Control access to your facility with the only purpose-built 24/7 access control system designed specifically for the fitness industry. 
Want to see how this list compares to the best gym management software list of 2019? Click here to check it out.