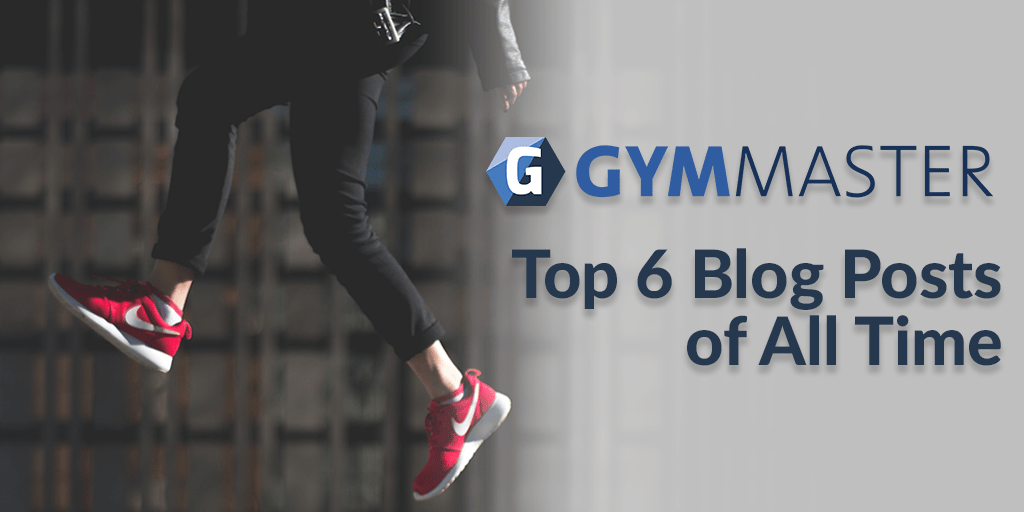 Tuesday, February 20th, 2018
As we settle into 2018, we wanted to take a look back at some of our most popular blogs over the years. These are the 6 popular read blogs from 2017, with some wonderfully relevant tips to keep your business on top! We love sharing informative, useful content that helps you run your fitness business.
1. What Pricing Strategy Should I Adopt for my Gym?
The most popular story of all time, this blog post looks at the variety of pricing methodologies for your gym, paying particular attention to the pros and cons of bundling all services together…