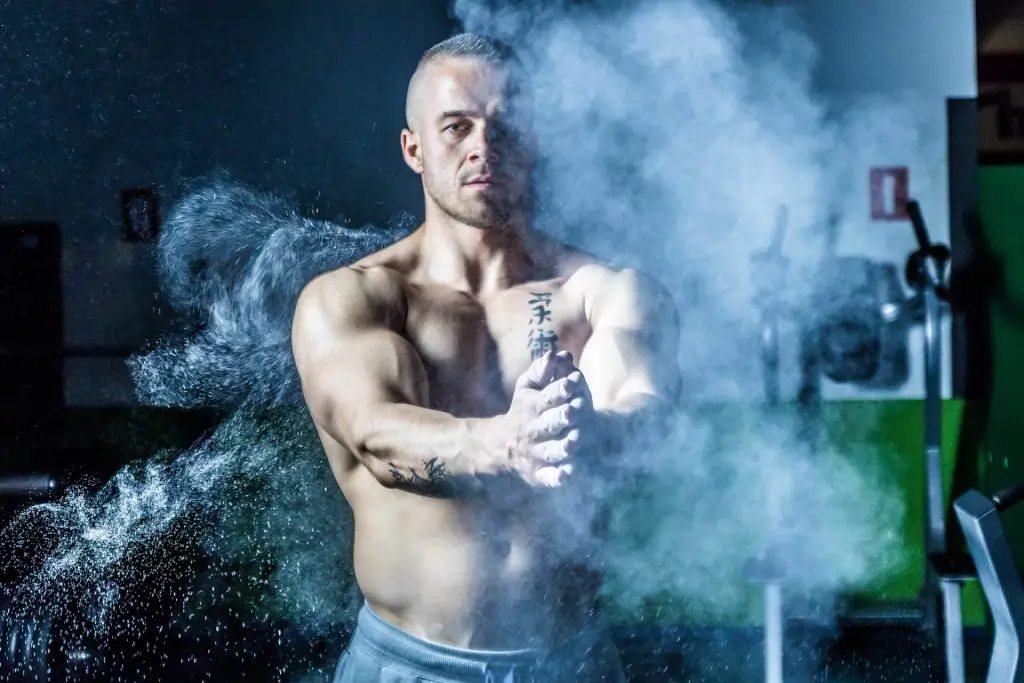 Adding a retail aspect to your business is an effective way to increase your bottom line and add a sense of convenience to your members' experience at your facility.
Think like your members
If I get to the gym and realise I've forgotten my headphones, I would happily drop up to $10 to get my music fix while I hit the treadmill. Consider:
Towel Hire
Key Tags
Protein bars and protein shakes
Protein powder, pre workout, supplements
Shampoo, conditioner, soap, toothbrush etc
Cheap headphones
Hair ties and clips
Bottles of water
Healthy recipe books
Padlocks
Weight lifting gloves, and boxing wraps
  Through the Point of Sale module, you can hire out towels or padlocks for a charge. A lot of gyms make a good portion of their profit by selling keytags. Even if you don't charge for the initial keytag, you could impose a fee for replacement units. Consider utilizing vending machines to offer water to your members - particularly if you're a 24/7 facility. Not only is the water chilled, but your members can access water at any time, and you can hand over restocking responsibility to the vending machine owner. Branded merchandise like gym bags, t-shirts, tank tops water bottles are a popular way to help encourage an emotional connection to your brand.
Price Matters
Research will always show that people will spend money on impulse Promotions, discounts and giveaways are a great way to encourage people to get involved in group activity, supplement their classes (eg get 50% off boxing wraps when you sign up to a 6-week boxing course), and motivate your members to participate in competitions (eg the fastest time this week wins a free bag!)
Positioning
You know how supermarkets have their cheaper convenience items and products on sale right near the counter? Increasing visibility increases sales. Place impulse items like energy bars on your counter, in case your member feels peckish for a quick bite along with their purchase. Place products that would match nicely together to encourage the purchase of additional goods. For example, placing protein shake bottles next to your protein powder is more likely to result in your member buying both items, rather than just one on its own.
Things to take into account
Avoid over ordering inventory. Stagnant stock is like having money sitting there on your shelves collecting dust. Test the waters by ordering smaller quantities to gauge demand.
Try to keep the number of products on offer minimal. Having a large range can be time consuming to manage.
Keep on top of your stocktakes. Inventory management is essential to ensure your retailing endeavour is a profitable part of your business and not causing losses.
Consider offering your members the ability to add their purchases to their account instead of having to pay upfront.
If you're a 24/7 facility, be sure to have an easy way to lock away your products when your facility is unmanned.