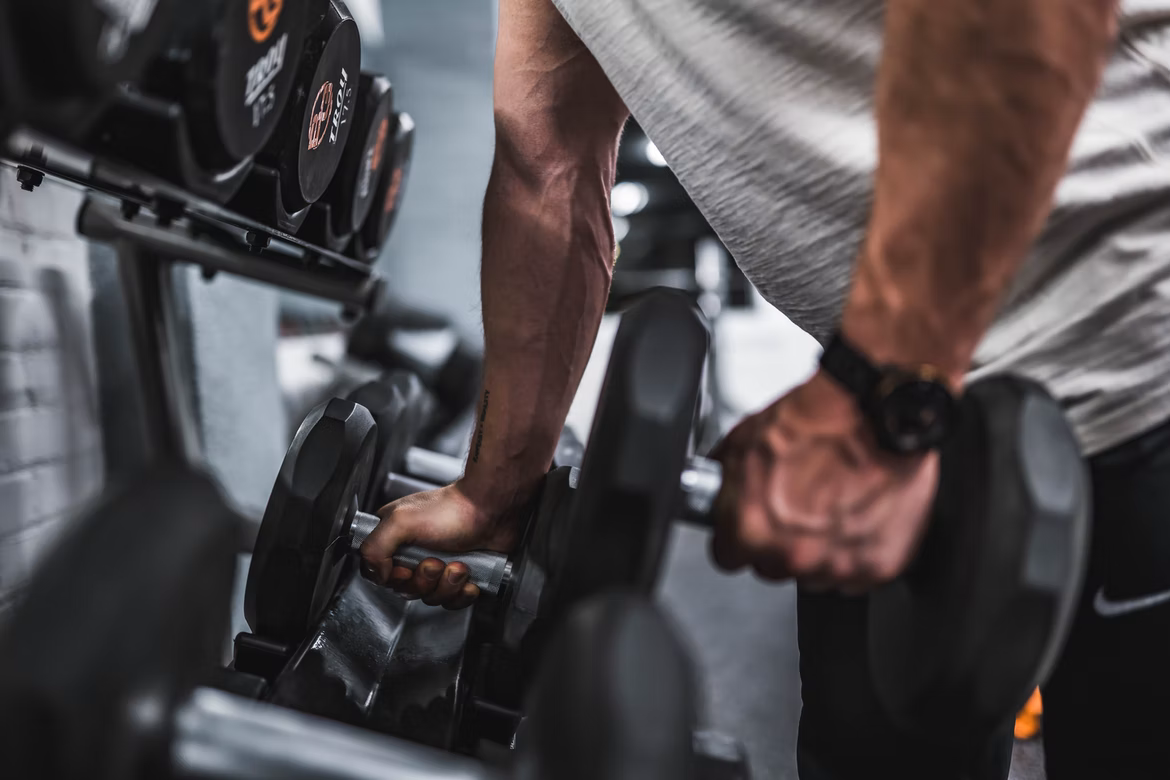 The search for the gym management software for your club is no easy task. With the countless gym system companies out there, it can be overwhelming to make that final decision. The question "what should I look for in gym management software?" is a common one we hear from numerous gym owners.
So to help each one of you with this daunting dilemma, we discuss the different criteria you should consider while sifting through various gym systems.
What should I look for in gym management software?
Avoid lock-in contracts
A lock-in contract is an agreement on paper that locks you into a legally binding contract for far longer than you may want. Some gym software providers may hide these clauses in the contract so make sure you meticulously read all that's written in the fine print. It would also be helpful if you take the time to ask your providers regarding this matter.
Opt for a gym management system that does not come with a lock-in contract because the last thing you want is to be stuck in a software you're no longer happy with. The quality of your gym software can make or break your business so you want to make sure that you have the freedom to choose as you please.
There are a variety of things that may subject you to hidden fees such as setup costs, hidden support & training charges, emailing costs, billing fees, additional functionalities, and many others. While some of these hidden fees are inevitable, diligently check the contract and meticulously ask these questions to potential providers.
Fees such as the setup cost may be unavoidable but it's worth your time and energy comparing different providers to get the most out of your purchase. If the price of the management software is too good to be true, you'd want to check for any additional costs you might end up paying.
Money-back guarantee
You wouldn't realize the value of a money-back guarantee feature until you find yourself unsatisfied with a product you spent tons of money on. A gym software that offers this allows you to purchase with confidence knowing that you get the chance of getting your money back if things don't go your way.
A money-back guarantee option basically lets you avail of gym management software risk-free. Plus, if a provider is confident enough to offer this feature, then best believe they know that their product will perform as promised.
Includes all the features you need
To save money while getting the best service, look for an all-in-one gym management system that offers all the gym features your club needs. It should house member experience and retention tools such as member's app and communication portals. It should also assist you in acquiring new members with Facebook and Instagram integration, sales prospecting, and online sign-ups.
The gym management software should also make it incredibly easy for members to book themselves through apps and website portals. The gym door access control system is crucial as well as this is your key to your club going 24/7. When choosing the system for your gym, make sure that it doesn't compromise on any feature your business requires.
Efficient staff management
A gym software shouldn't only manage your memberships but also assist you in managing your staff-related tasks. An ideal fitness club system should have tools that allow you to manage payrolls by providing a portal where your staff can manage their timesheets so you can pay them accordingly.
Efficient staff management can create a great environment where your employees are more than ready to perform to their very best every day.
Flexibility
To set your gym apart from other businesses, you should be doing something unique. Don't fall into a cookie-cutter solution because every business is different. Run your club to suit your management style and your members' unique needs. To be able to do this, you have to choose a gym management system with enough flexibility to give you exactly what your gym requires.
You should be able to tailor-fit and customize the functionalities of your gym software to the way you deem fit. This way, you can operate your fitness center to its highest potential.
Conclusion
The best gym system for you is one that doesn't make you compromise. Find a gym management software that ticks all the boxes above and even more, and we understand that this isn't the easiest task. To help you, click here so you could head in the right direction on your gym system investigation.