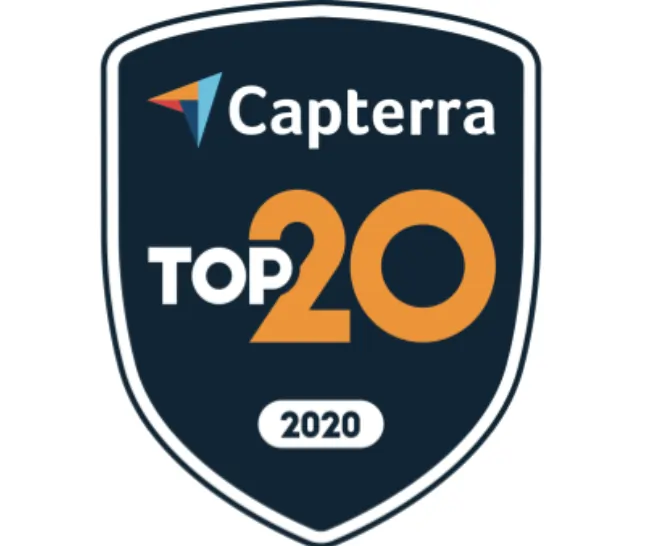 GymMaster has ranked well in the recent report 'Top 20 Membership Management Software' released by Capterra, which assessed these platforms based upon verified review ratings and search volume across the Gartner Network.
The Gartner Network is a renowned review site collective which is the largest network of review sites servicing the software industry, hosting a platform for customers of thousands of business software systems to share their reviews with others. According to Capterra, membership management software refers to software platforms that "help automate the management of memberships within associations, communities and other member-based organizations".
As part of this report, GymMaster scored 46/50 for the feedback left by our customers, which is a score that we are very proud to have achieved. 
GymMaster being a gym management system fulfills all of the membership management requirements outlined by Capterra including all the functionality to store member information, automate billing, schedule bookings and classes, integrate a web portal into your website or offer a club app to your members and much more. To learn more about these, or the other membership management features which GymMaster offers, be sure to click here.