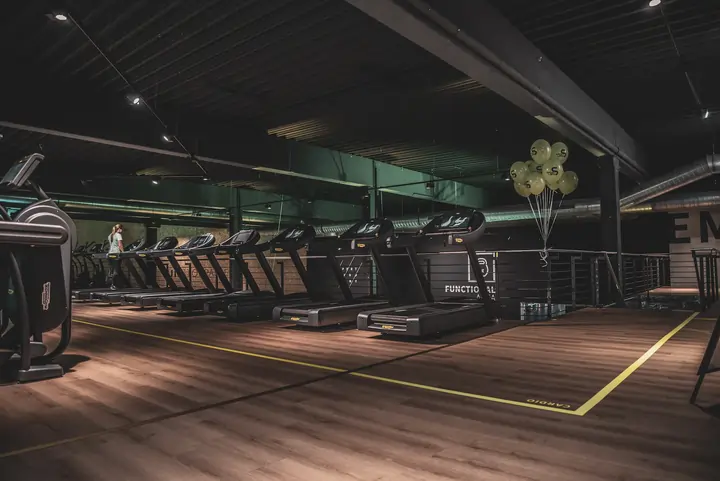 If you're planning to put up a gym, or even if you already own one, a gym management system is a non-negotiable tool you should have. Having gym software in place will boost the productivity of your club while saving you and your staff from performing tedious and time-consuming tasks.
However, choosing which one to get is not as easy as it seems. So to help you in your journey of searching for the right gym management software for your enterprise, here are vital questions you should ask every software sales rep during their demo.
5 questions to ask your gym software provider before you sign up
#1: "How can I reach your support team?"
It is no question that most of your gym's operations will rely on the gym management system. Hence, it is only important that when something goes awry, you need to be able to contact them as soon as possible and in the most convenient way for you.
Ideally, your software provider should be immediately reachable via phone, email, and tickets to make things easier for you should you encounter any issues.
#2: "Do you use call centers or in-house support?"
Once something goes wrong and you're locked out of your gym system, this can stir up some real chaos and may even make your members unsatisfied. You need assurance that you're not waiting for a middleman to escalate the issue up several chains of hierarchy before your issues finally get solved. This is a huge waste of time.
Instead, you should be able to get on the phone and talk to the person who can help solve your problems directly. This is made possible if the gym provider has in-house support that's always readily available.
#3: "What happens to my data if I need to cancel?"
Sometimes, no matter how happy you initially were with a software, there might come a time when you have to let it go and try other options in the market. For this reason, you have to know how much it will take from you to securely take your gym's data with you.
Many providers actually withhold your data unless you pay a fee in exchange for being able to export them—often in thousands. Do not make the mistake of overlooking this agreement before signing up to save you from all the hassle later. An ideal gym management software should allow you to export all your data with you as needed, free of charge.
#4: "Who are my members in contract with?"
Failing to ask this question is a common mistake new gym owners make, and it is a critical one. A lot of gym owners might not realize this but with certain software systems and billing providers, their clients actually end up being in contract with the gym software provider instead of the club.
What does this mean? Well, this means that your members are NOT your customers! If you decide to leave the provider and your members are in annual contracts with it, it will make your exit incredibly hard and painfully expensive. Therefore, you, the gym owner, should be the one in contract with your members.
#5: Do you make the access control systems or just partner or resell another system?
The only way to gain complete control over who visits your club is if you have a gym access system that runs directly into your system, not just plugging into a separate third-party system. Thus, you would want a gym software that manufactures its own gym access control system.
Ensuring so reduces the risk when it comes to maintenance and support since you will only have a single point of contact. And why is this important? Because it only means that you can immediately get in touch with someone who can help you save any issues from top to bottom so you can focus on what you do best—running your gym.
Conclusion
Choosing the gym management software for your fitness business is probably one of the most crucial parts of being a gym owner. The provider you choose can make or break your gym's success. To ensure that you're choosing the right provider, don't forget to ask the questions listed above to increase the chances of you signing up with the perfect gym software for your club.
To make it even better, we've made your job easier for you! If you want to see a gym management system that ticks all the boxes above, click here.