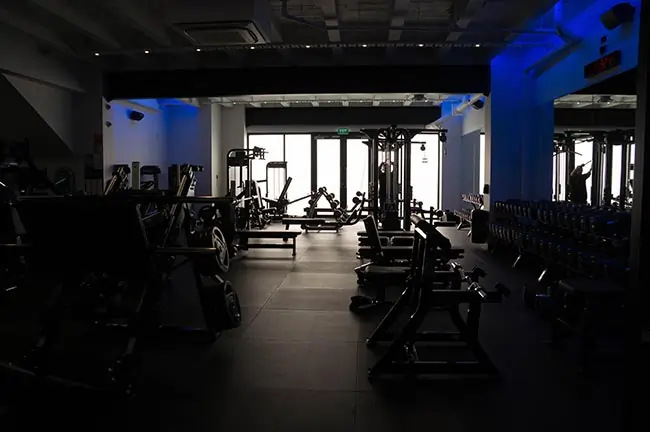 The icy blast sweeping across the United States last week not only brought inches of snow and freezing temperatures to the country, but something far scarier and worse for fitness businesses - an avalanche of excuses for people avoid working out. For many, winter is a tough time to get motivated. Slushy snow, bitter winds and icy streets all make leaving the house to hit the gym seem like a daunting task and forces us to hide the results we're working for under thick clothing. To your members, the mental barrier of sub zero temperatures paired with hiding their results all the time makes their perceived payoff seem small compared to the effort being exerted to workout. So, if you've seen the number of members working out or turning up to classes slump over the last few weeks, your club is probably not alone. This can make the worst of winter a tough time for many clubs, especially those who rely on the revenue of classes to keep their doors open. Don't fret, your club's performance in these chilly months isn't entirely at the mercy of the weather outside! There are two basic approaches to altering these mindsets of your members into becoming more accommodating to the idea of working out in these sub-zero temperatures.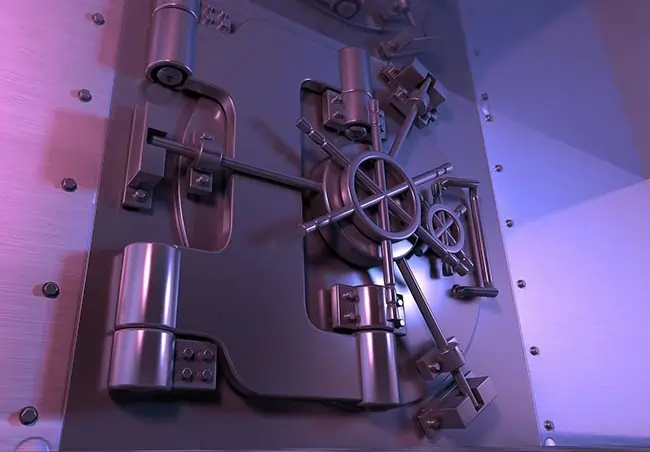 Breaking the barriers to working out
Breaking the barriers for working out in winter doesn't mean knocking down the front door to your club - but metaphorically speaking, that's exactly what should be happening in the minds of your members. To retain visitation in winter you're going to want to make it as easy as possible for your members to join and work out at your club. For some people, winter brings with it a different daily schedule. If your club has a rigid class timetable year-round you might find that these aren't as suitable for your members during different seasons and can lead to lower attendance numbers - the same can be said for your club if it has set opening hours. To resolve this issue you might like to ask your attendees what times suits them best, or alternatively look into offering unstaffed hours using 24/7 access control. Giving people the ability to sign up and become members, book in classes or make personal trainer appointments online from the comfort of their own homes is another way which helps remove perceived workout barriers. Removing the need to call, or worse, drive in and physically sign up makes the whole process easier and less effort, making the individual much more likely to do so. While allowing your members to book in classes while they're warm on the couch at home lets you reach them easier, we can't trust that only the ability to book in will lead them to actually following through. They need the motivation to do so in the first place. Which brings us to our next approach to changing their mindset on attending your club - Encouraging participation.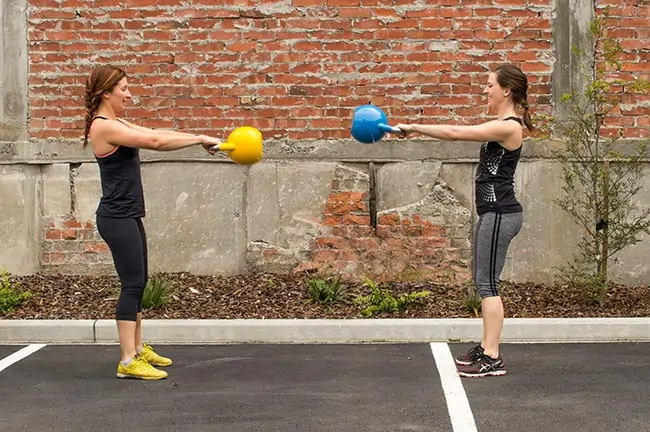 Encouraging participation
Since winter means people don't get to see and show off the results of their hard work at the beach or around town, if you can find another way to instil a sense of achievement among your members for going to the gym it will go a long way in boosting motivation. Some clubs use fancy lighting in the mirrored workout areas or in the bathrooms which means that people look more defined and muscly where they can see their reflection. This sort of feature gives positive reinforcement to members that aren't able to see their results outside in winter clothes or even inside due to insufficient lighting. Prepped meals are an increasingly popular offering for many gyms around the world - there are a growing number of meal prep companies such as Clean Eats Meal Prep fulfilling meal orders of club members so you don't even have to do any of the work. Giving your members the ability to have a hot meal in winter boosts their morale and also means they have an excuse to come visit your club at least every few days to pick up their meal. The last and potentially most effective method for encouraging participation at your club in the winter on this list is by making your members wish they were at your club. People are more concerned about missing out on activities now than ever before, give your members a fear of missing out (FOMO) for skipping their workout. Post photos of people attending your classes having a great time, share videos of happy gym goers having a sweat session or even include an article in your next newsletter about the great results your visitors are having. If you didn't already know, you can use GymMaster to send these emails out to your clients with the click of a button. Click here for more info on this. Following the above methods won't only improve your club's winter workout attendance but can set the tone for your club and help build momentum for the upcoming spring boom. This isn't a fully exhaustive list of the things you can do to satisfy each of the approaches, there's actually much more - so get creative! Feel free to share how you're getting members into your club on the cold winter days on our social media, we'd love to hear your own tips and experiences!