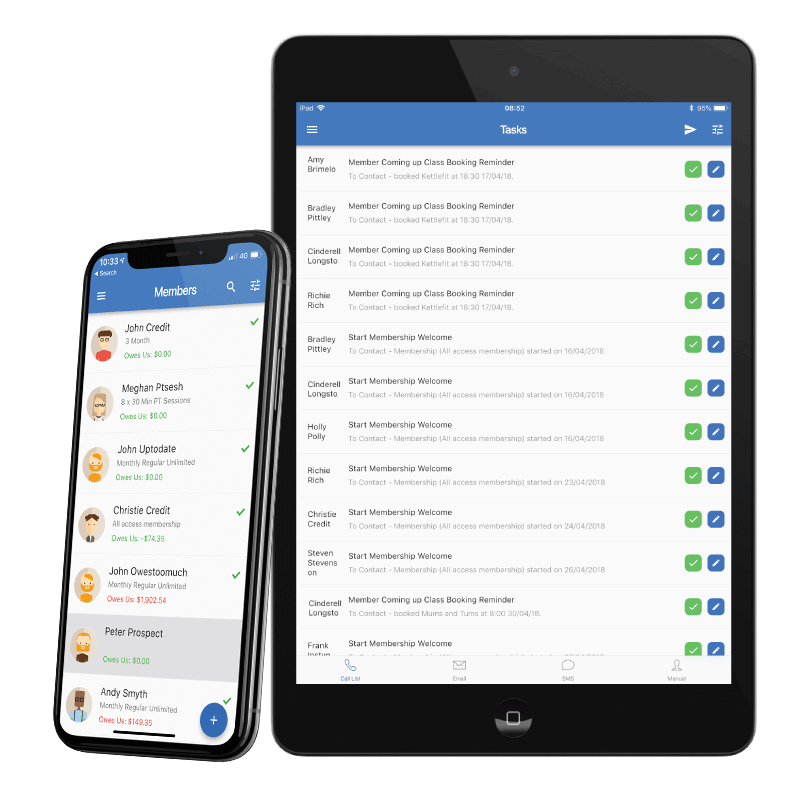 Automated Marketing
Marketing and member retention tools that you can simply set and forget
Built-in Marketing Tools
GymMaster makes easy work with an arsenal of marketing & member retention tools that connect you with new and current members.
Link your online promotions directly to an online form to signup new members
Utilize the online signup feature for your sales and admin teams to streamline the signup process
Engage with your prospect members with personalized text and emails sent out automatically
Easily set up promotional memberships visible only to those you choose.
Set up automatic contact to leads and/or members with targeted promotions to increase sales or engagement
At GymMaster, we appreciate that you have your own way of charging for classes, such as some members needing to pay an add-on fee for special classes depending on their membership type. This is simple to set up and record within GymMaster, to ensure the correct direct debit is charged or payment is taken at reception.
"Since we started monitoring our contractors using GymMaster I've improved member retention by 28% – that's equivalent to 3 months marketing costs! In fact, I've increased my membership while cutting back on advertising!"
— Gary, Olympic Gym, New Zealand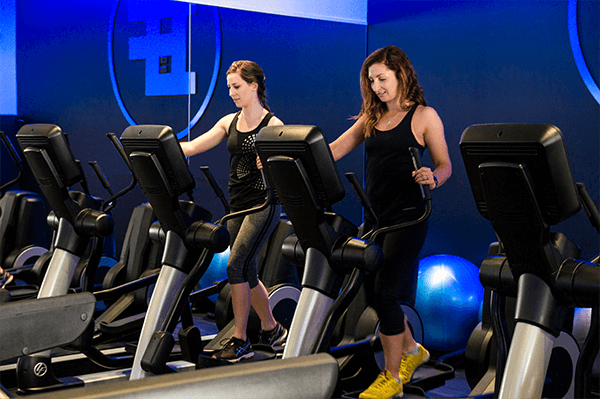 Automate Communication with your Members
Establish long term positive relationships with your members by automatically sending personalized messages, regularly.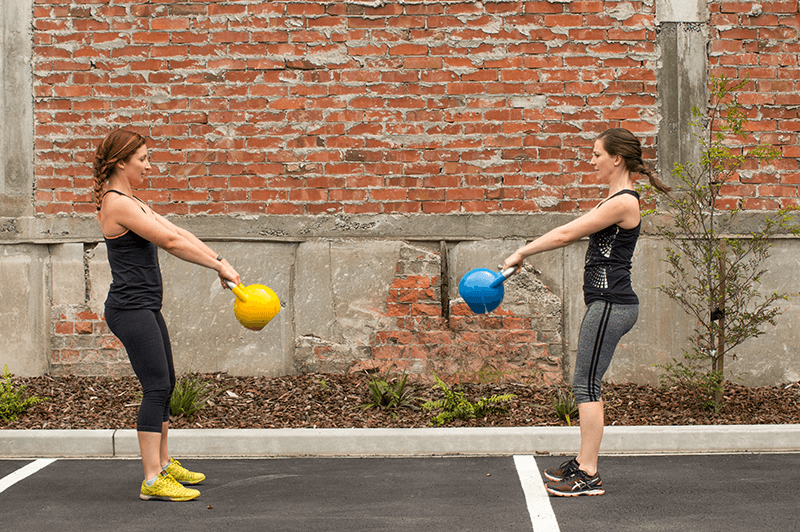 Communication That's Targeted & Relevant
Personalize your contact with your members and prospects to make sure your members care about what you're sending them.
Easily send out relevant promotions and offers to groups of people based on specific parameters – gender, age, visitation patterns, birth date, location etc
Insert fields such as 'first name' to further personalize your messages
Target people who use only a small part of your services to utilize more of your offering
Friendships are one of the best members retention tools! Select a specific demographic to contact at the same time to get people talking.
Communicate any changes to those booked into a class with ease
Let your members know you care with a simple Happy Birthday message
Tracking and Automation
GymMaster continually monitors visit patterns and how your member uses your club to maximize your membership retention. You can set it up to automatically take action when certain things happen.

AT RISK MEMBERS
Use the Happiness Meter to identify changes in member usage
Automatically send a message to members when their usage drops off
FAILED PAYMENTS
Send an alert message automatically when a member's payment fails
Your staff will be alerted upon swipe entry, too
BOOKING REMINDERS
Remind your members when a booking is approaching
Contact a whole class manually with any updates
RETURNING MEMBERS & SUSPENSIONS
Alert you when a returning member comes in so you know to make a special effort to help re-engage them
EXPIRING MEMBERS
Be ahead of the game and text or email your members before their membership or concession card expires
See What Our Customers Have To Say
"Honestly GymMaster has reduced our admin time so much! Although we are still working with your team to set it up and iron out the bugs, it has cut back so much of our admin time and we continue to deliver a better service because of it… I am so happy we joined you guys!!"
— Adam Nash
HPF,
Australia
"I love the ease of using GymMaster, when myself and a number of staff members are not overly computer savvy. I love the automatic emails that can be set up and the ease of designing reports."
— Mandy Bennett
Unique Female Fitness & Freedom Fitness for Women,
Australia
"I have just purchased GymMaster it has changed my stress levels!! The way I manage my business now is so much more efficient and I have more time to do other things in my business."
— Mick Muir
Get Active Personal Training,
Australia
"We love GymMaster because it keeps our members smiling when they can see how many visits they had this month!"
— Dontaye Garrett
Elite Fitness DG,
Miami USA
Previous
Next