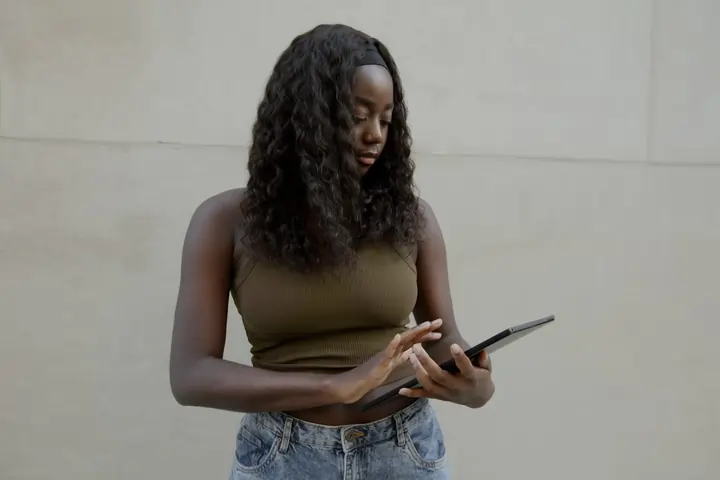 Incorporating a club software system can be a game-changer for your business, helping you streamline operations and reduce administrative tasks. In this article, we'll explore five key ways a club software system can cut your admin time and make managing your club more efficient.
1. Save Time Signing Up New Members
Traditional pen-and-paper methods of collecting member information and processing sign-ups can be time-consuming and prone to errors. With a club software system, new members can complete sign-up forms online or using self-service kiosks, saving time for both members and front desk staff. The information is automatically synced to your club software system, allowing you to segment members for targeted promotions and personalized communication.
2. Easier Management of Bookings and Memberships
Managing bookings and memberships should be hassle-free for both your staff and members. By offering online booking features through your website or a dedicated member's app, you empower your members to manage their own bookings, reducing the need for phone calls or manual updates. This frees up your staff's time and improves the overall experience for members.
3. Seamless Member Access
Implementing key-fob entry systems provides members with convenient access to your facility without relying on staff assistance. This eliminates waiting times and allows you to maintain security by restricting access to members with valid memberships. Additionally, extending your facility's hours with automated access systems can attract more members and ensure your club is always accessible, even when staff availability is limited.
4. Automated Payments
Manually processing monthly membership payments can be time-consuming and prone to errors. A club software system with integrated payment processing capabilities allows you to securely store member credit card information and automate recurring payments. This simplifies your financial management and ensures a seamless payment experience for your members.
5. Automated Communication and Follow-Up
Effective communication is key to member engagement and retention. A club software system enables automated reminders, promotional emails, and notifications, keeping members informed and engaged. Additionally, it can handle follow-ups for no-shows and overdue payments, reducing the need for manual intervention from your staff.
Investing in the right club software system can significantly reduce administrative tasks, saving time and improving efficiency in your day-to-day operations. To learn more about a software option that offers complementary features like 24/7 door access and a member's app, and easily integrates with your existing website, click here.