Club Software Designed to Work for You
GymMaster helps clubs all over the world organize and manage their members and facilities. Whether you're a country club, a recreation center, a sporting club, a ski field, or a yacht club, GymMaster has been developed with the help of club managers and owners to offer a comprehensive and easy to use member management software solution. In fact, GymMaster was first developed for the YMCA!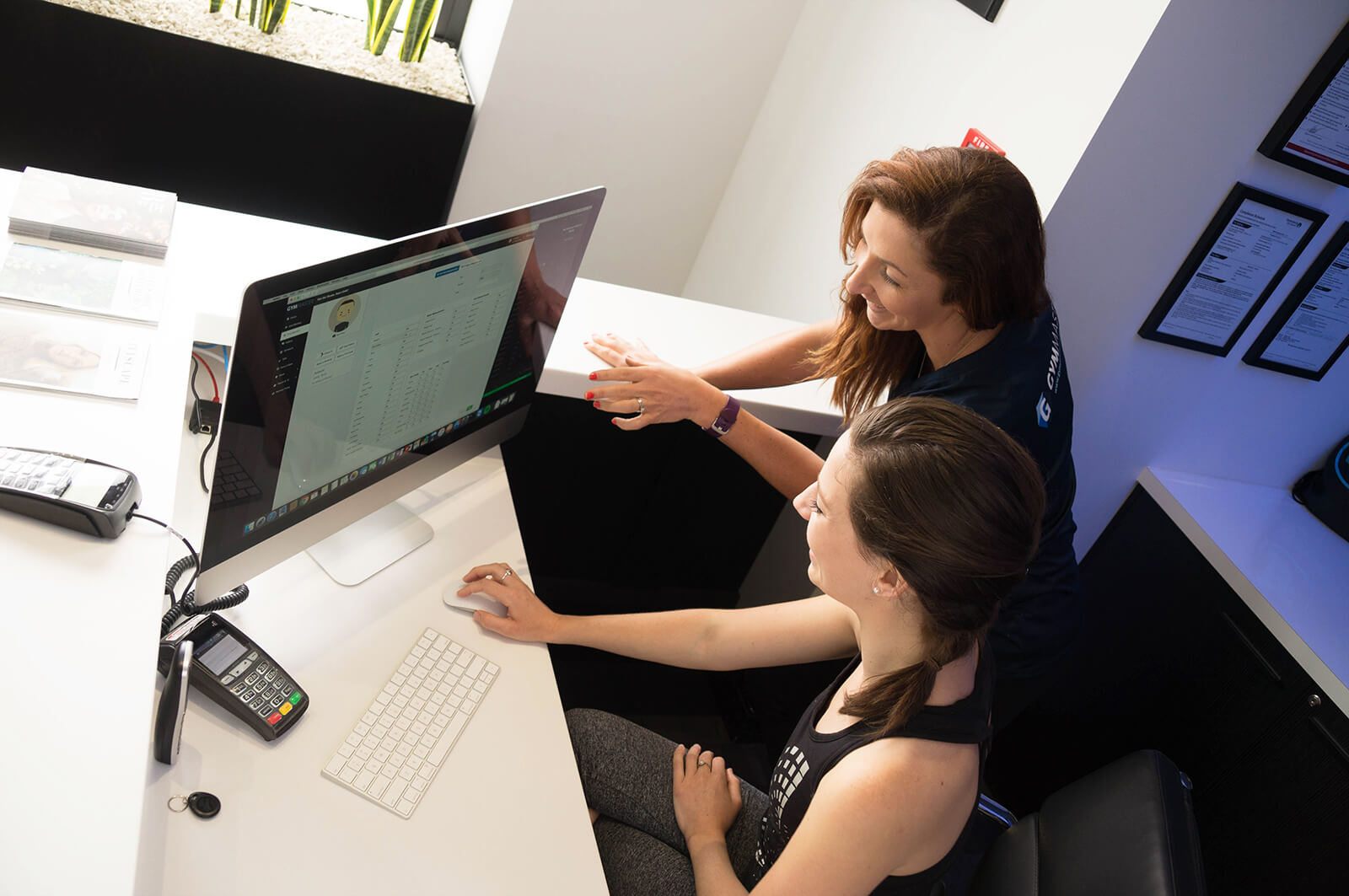 Customize to Suit Your Club's Memberships
GymMaster is club software designed to work for you – however that may be. Whether you offer concessions, pay as you go, or have a range of memberships that some might consider complex; we've got you covered. You have control over all the criteria for each membership, allowing you plenty of flexibility.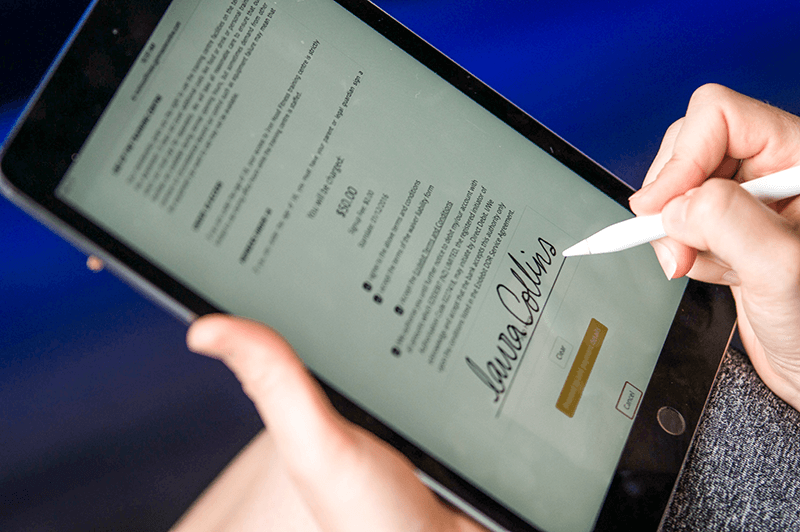 Manage Payments with Ease
Payments are an extremely important part of your business. That's why GymMaster has taken the pain out of the payment process, offering a range of payment options to suit you and integrating with a range of payment providers all over the world. Club members can use the online member portal to make payments on their account. Take the hard work out of following up missed payments by setting automatic reminders, or restricting your customer's memberships when they fall behind. One of our clients even allows their members to pay for their beers from the clubroom by adding the charges to their recurring payment. In conjunction with the Point of Sale module, GymMaster gym software saves the hassle of having to deal with multiple systems – simple!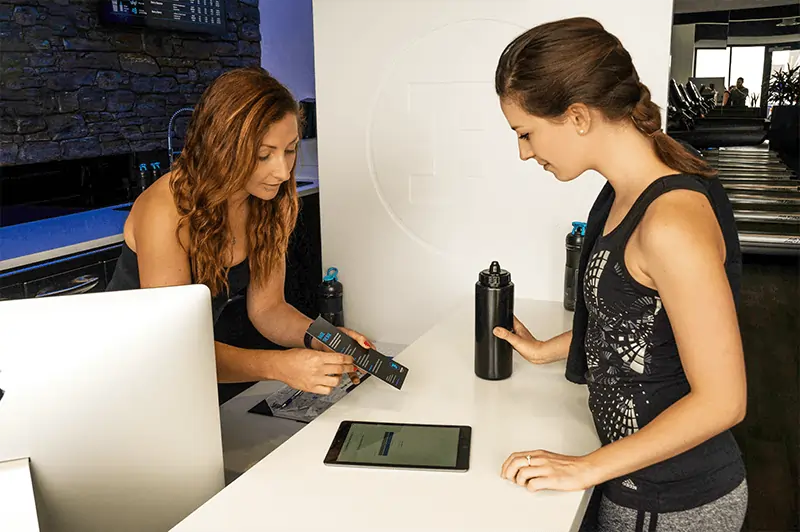 Communicate to the Right Members at the Right Time
Deliver the best service to your club's members by getting in contact with them using SMS* and emails. This works directly within the system, as well as working from your smartphone. You can either send one-off communication (either to an individual or a group as defined by you), or you can set them up to be sent automatically. Automated SMS* has a powerful effect on your members' engagement; in turn increasing member retention. The system can be set to automatically send SMS* or emails to members identified to be at risk of cancelling, or to those who have not been keeping up to date with their payments.
All-in-one Club Software
Do you issue key fobs or club membership cards to your members? GymMaster has developed a powerful system that checks members into your premises, classes and allows entry to certain areas. It can recognize your members' account status and alert you if a member's payments are too far behind. The access control system can be installed with turnstiles or doors allowing controlled access, after-hours access, or 24/7 access.
Easy Install, Easy Access
GymMaster is a web-based application that works in most web browsers, which means you won't need to download or install any new software onto your computers. This means you can do everything you can do on your computer on your phone or tablet, letting you work from home, on the go, or check in while you're on holiday.
"You can't beat the Customer Support. They are quick and always take care of any questions I have. With the integrated texting and e-mails to the customers, communication is quick. The software makes the gym run smooth and efficient with better control of the gym"
— Ken, Total Fitness, USA