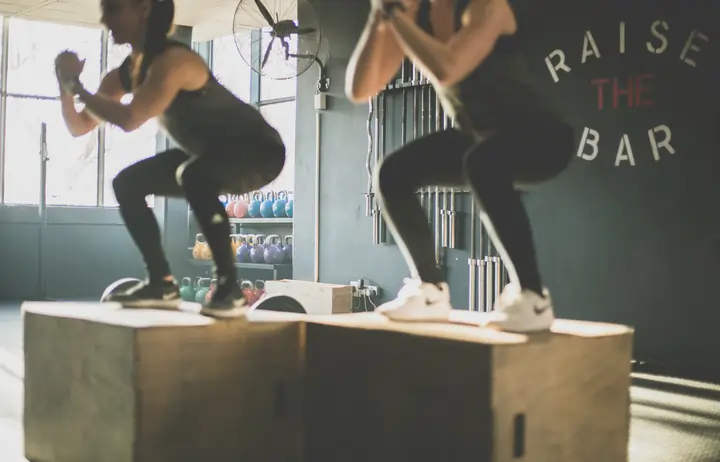 Looking for the perfect gym management system for your gym is no easy feat. With all the different software available today, it gets more and more challenging to decide on which one to get. It takes meticulous research and lots of patience to find the best one that fits your business' needs the best.
A good management system can help you in managing your gym more effectively and may even help you save costs in the long run. But the question is: what makes a good gym management system? To help you in this tedious search, we created a buyer's guide to finding a great gym software.
Common critical success factors of a good gym management system
Flexibility and customizability
Different gym businesses have different needs and this is why it's important for a gym management software to be flexible and customizable. From automated messages to your membership dashboard to payment collection—having control over how to set them up provides you utmost freedom in running your enterprise.
In a nutshell, the more features you have control over, the better the gym management system is.
Easy to use for everyone
Nobody wants a system that's complicated to navigate. Whether you're an owner, staff, trainer, or a member, any software that's difficult to operate isn't only a pain to use but also wastes a lot of time. So when looking for a gym management system, opting for a straightforward one is the way to go.
All-in-one software
Investing in a single software that integrates everything that you need in one place is more cost-effective than purchasing multiple varying systems. This will also make it easier for you to streamline various features such as membership management, integrated billing, point of sale, member's app, marketing, and online booking and signups.
You should settle for nothing less than a software that has all the tools you need under one hood. What makes a good gym management system is its capability to take care of everything—all you have to do is add your club's facilities, equipment, and members.
Capability to boost profit
Look for gym management software that offers different ways to let your club earn more money. For instance, a point of sale feature which allows you to put up extra services and items on sale can help your gym make more profit. A member's app also encourages members to book and avail more classes and training sessions. You can also look for one that offers self-service tools to reduce admin timesink, which will help you reduce the staff you need to hire and the money you have to spend paying them.
Gym membership growth tools
Other aspects you should look into before deciding on a gym management software are acquisition and retention tools. With features such as these, you can easily collect and engage with leads without lifting a finger. You can also make the most out of your campaigns so you can gain more new members.
To boost gym growth also means making your old members keep on renewing their memberships. Look for a gym software that has the capability to send out automatic personalized messages to your members, whether via email, SMS, or push notifications, to continuously engage them.
Community-building features
Community is core to the success of any gym. Find a gym management system that builds connections between you, your members, and between members. This can be in the form of communication tools where a welcome message to a new member is automatically sent with an invitation to social media groups of your gym community.
You can also look out for features that help you build programs and classes for a targeted audience. For instance, you can put up dance classes around the time when kids are in their respective schools and automatically notify the moms in your membership database. By building a friendly community in your gym, members are more likely to stay.
Conclusion
Gym management systems being so important for your business, it's important to pick the right one. Thus, deciding on which one to invest in is a critical part of running a gym business. You'd want to make the most out of your hard-earned money so research is definitely key.
If you're on the lookout for one, click the link to read some success stories about the gym management system that ticks all of the above boxes.