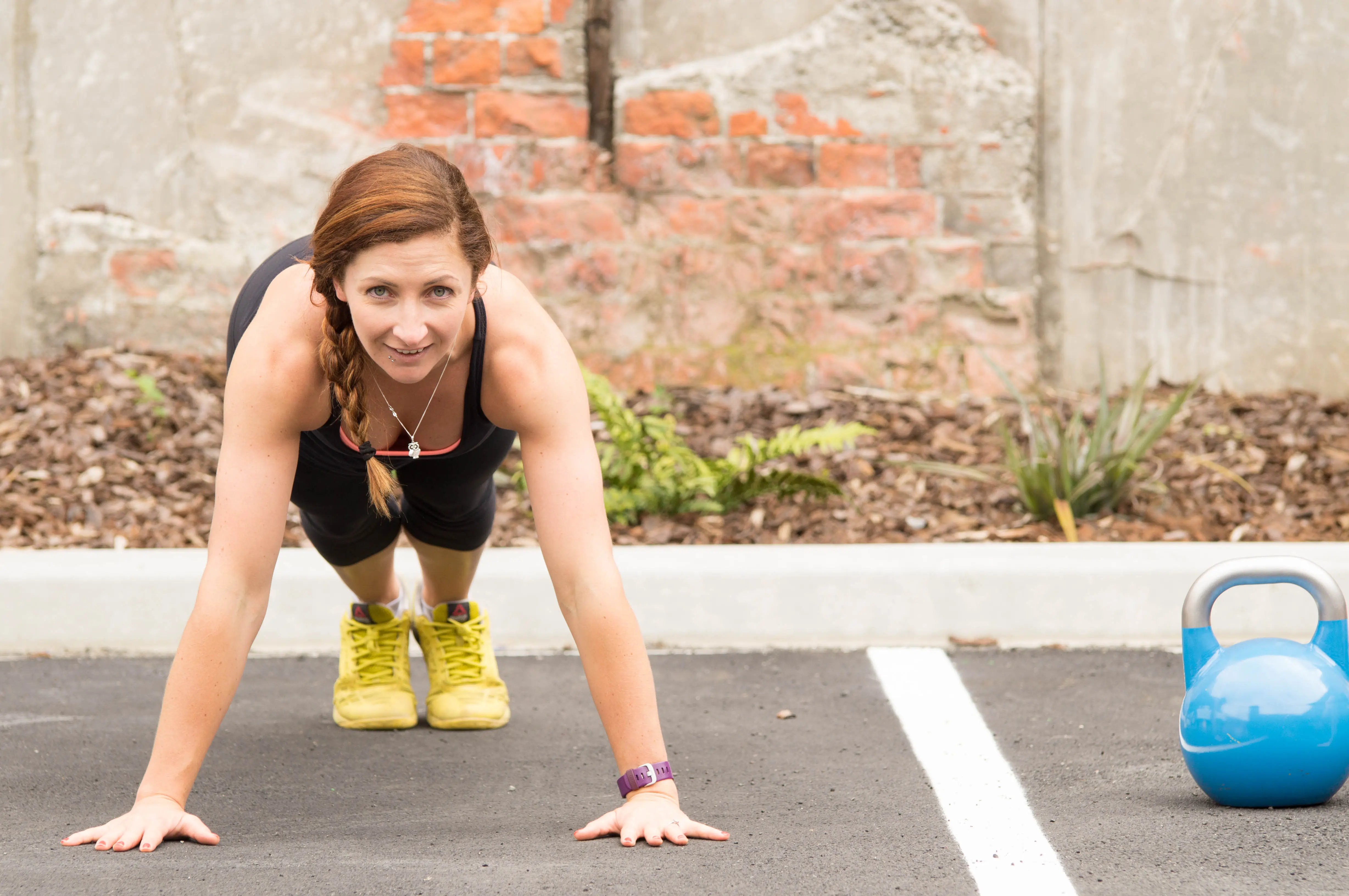 The ACSM's health and fitness journal has recently conducted their annual survey of over 2,000 health and fitness professionals on what they believe will be the top fitness trends around the world in 2019. This survey asks the industry leaders to rank 39 possible trends in 2019 on a 1 to 10 scale from least likely to be a trend to most likely.
For some, there has been a number of unexpected changes in the top spots of this year's list of gym trends. To compare these expected trends against those from last year, check out our top fitness trends of 2018 post here.
Let's take a closer look at what new fitness trends you can expect to see from 2019.
5 Top Fitness Trends 2019
Bodyweight training
Bodyweight training remains in the top 5 fitness trends this year. Using bodyweight to work out is appealing due to the low amount of equipment required (little to none) making it relatively inexpensive form of working out. Using bodyweight training techniques such as calisthenics, capoeira acrobatics and other functional forms of training which use exercises that carry across to real life situations. Offering bodyweight classes is an easy and cost effective way your gym can capitalize on this trend.
Fitness Programs for older adults
There has been a large increase in the focus on fitness programs for older adults, whether it be specialty classes, memberships, subsidies or group activities.
There are a number of key reasons older citizens are getting more involved in the gym. One of which is that people are living longer, which means they are active for longer and more able to work out well into their 60s, 70s and even 80s than ever before. Another being that insurance initiatives such as silver sneakers (a subsidy for gym memberships of older people) have been introduced more commonly - likely due to the fact that working out has been shown to improve the quality of life and reduce the likelihood of illness among the elderly.
High-intensity interval training (HIIT)
Falling back a couple of slots this year, high-intensity interval training (HIIT) is the number 3 trend for the fitness industry in 2019. HIIT has become popular in recent years due to the ability to get a good sweat up and see impressive results in a fraction of the time that more traditional workouts normally require - music to the ears of the busy working professionals (and other demographics) who have an increasingly busy schedule and low amounts of free time to spend at the gym.
Group Training
As according to a number of studies, including The National Centre for Health Statistics (2016) and Wing & Jeffrey (1999), two strong motivators for working out are social interaction and competitiveness. This is why it should be no surprise that group training has maintained it's number 2 spot in this list of gym trends for the second year consecutively.
In recent years, the focus of group training in classes has been a rapidly growing sector of the fitness industry. Similarly to the HIIT trend mentioned earlier, the busy schedule of gym goers means that they only have a limited amount of time and motivation to work out. Group training helps keep gym goers motivated by keeping them accountable for turning up to class through reserving their spot in advance as well as the social norms from relationships built at the classes.
Wearable Technology
Up from number 3 last year, wearable technology is expected to be the top fitness trend of 2019. Wearable technology includes hardware such as smart watches, heart rate monitors and even posture enhancers. The recent boom in this sector of the fitness industry can be attributed to a number of recent developments in the tech industry and sociocultural shifts.
As always in the fitness industry, people are most interested in seeing results from their hard work in the gym. New tech advancements are making it even easier to see their progress through enabling the user to more easily see their increases in strength, endurance or other workout goals and subsequently are becoming a strong motivator for gym goers. The internet connectivity of some wearable tech also adds the competitive and social components to workouts outlined as key contributors to member engagement in #2 by allowing people to share and compare workouts with their friends.GymMaster offers integrations such as Fitmetrix which can be used with these types of technology, click here to learn more.
To learn how GymMaster can help your health or fitness club get the most of these gym trends, click here to get a free demo.