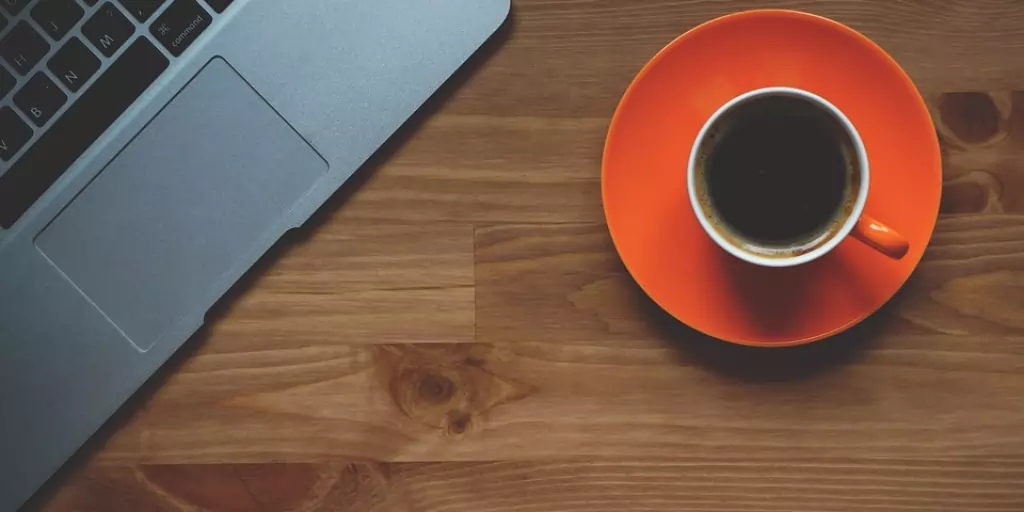 User reviews play a huge role in our online decision making. Think about it… When you're looking for a restaurant in a foreign city, Yelp reviews give you an overall picture on quality of food, value for money, and level of service. When you buy an item online, product and seller reviews offer a good indication of quality and shipping time.
First impressions matter
With 72% of consumers saying that positive customer reviews make them trust a business more, it's hard to deny the power of this free marketing tool. Why are online reviews so valuable? Because you have to earn them. They're trusted almost as much as a personal recommendation, and they're the first identifier to your reputation to someone who doesn't know you already.
Take what's yours
A little basic administration will light the way to your business for prospective members deciding on who they should offer their business to. Make sure you're in control, and have claimed your business on the platforms popular in your area. Think:
Add your branding, link your website, and provide contact details.
Get your first star rating
Pinpoint some of your key members: those that turn up to the gym with a smile, stop for a chat, and tell you that they love your facility. These are the first people that you should ask to leave a review on a public forum. They'll become brand ambassadors for your business, spreading the word of your great offering to their peers; online and off.
Ask, ask ask!
The best way to ramp up your reviews is to ASK!
Engage your members in conversation and let them know you're looking to improve your online presence. Chances are they'd love to help!
Request via your email newsletter. Include a link to make the process as easy and painless as possible.
Post signs on your gym noticeboard. A slightly more passive approach, but it's a good reminder.
While definitely not necessary, you may like to offer them something small as an incentive - a protein bar, or an entry to win a free month's membership.
Listen to the conversation
It's inevitable that someone will leave a less than perfect review. That's okay - in fact, it can even be beneficial. A string of 5 star raving reviews can look false; and most people can spy a fake from a mile away. Respond to negative reviews in a timely manner with poise and understanding. Don't take it to heart; these reviews are a good insight to tell you where you can improve.
Promote
Great, you've got some good reviews and your business is starting to get some good exposure online. Now send it into overdrive! Share your best reviews on your website, in your newsletters and promotional material.