Highly gym-saturated locations lead to slowing growth and, in many cases, the weaker (not literally) clubs members end up being consumed by the more established facilities when they struggle to compete.
For example, recent reports show Australia's Fitness Industry may reach the point of saturation in some key locations within the next five years. Gyms, health clubs, supplement companies - you name it, they're are all going to be competing for a more limited spot in Australian consumer's wallets. This will make business much more difficult for many clubs in these areas in the coming years.  
All is not lost if you're club is in a similar position! There are a bunch of things which your club can be doing to gain and maintain market share and securing your position within your local fitness scene. Let's take a look at three ways your club can gain a competitive edge against other gyms and even thrive during slow down periods.
According to Jay Barney a world-renowned expert in strategic management: For a resource to offer your company an effective and sustainable competitive edge against competitors it must be Valuable, Rare, Inimitable and Unsubstitutable.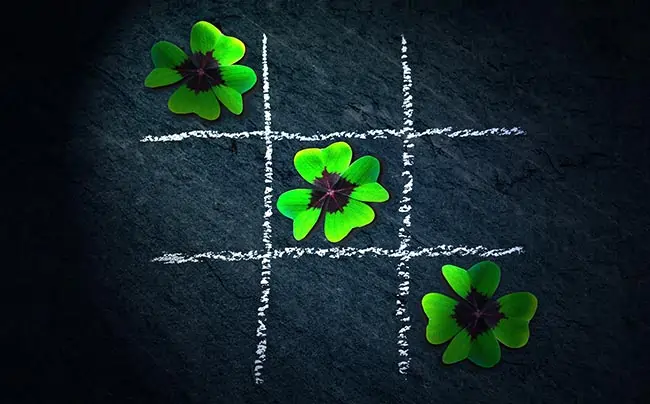 Three Valuable Sources of Competitive Advantage
1: Branding
Your company's branding is valuable to your gym as it's the identity of your club and what it stands for, the goodwill behind it is worth tangible value to your company. It's rare because not everyone is allowed to share your name and it's hard to create a good brand image. It's inimitable as it's difficult, and in many cases illegal to effectively copy another companies branding and its un-substitutable as you can't replace a high quality health club's brand.
A strong brand is one which is distinct, recognisable and most importantly - consistent. Keeping your branding consistent throughout your fitness club and on the exterior of the building is key, but keeping this message consistent throughout your other communication channels is just as important. This means keeping your emails, social media, website and apps up to date and matching your branding and values as a company.
2: Club Culture
Now that your club has distinct, consistent and easily recognisable branding the next valuable asset to your gym is establishing a strong culture amongst members. This doesn't mean just making sure everyone understands the rules of your club and how the gym runs - establishing a camaraderie between staff and members goes a long way to increasing retention and encouraging new prospective members to join your club. Club cultures are unique and very individual to each facility, it's very difficult to mimic your own culture between franchised clubs let alone the culture of a whole other club.
3: Staff
Last but not least, the staff and how you organise them can make or break a good club. During the hiring and training process it's important to take your time and not only find the person with the best fit for your brand but they must be able to help establish and reinforce the culture among members. Hiring the right staff is valuable to your company as the experience your clients have with them can make the difference between a one off visitor and a long-term member. Good quality personal trainers and gym staff are few and far between and your staff are impossible for your competitors to imitate.
There are many other ways to stand out from your competition, but GymMaster helps thousands of gyms and health clubs around the world to reinforce each one of these three competitive advantage sources every single day.
GymMaster easily integrates your class timetable and schedule within your current website to match your branding - no redirecting to external websites. Apps for members and staff can even be customised with your logo or branding if you reach out to our sales team.
Making members feel welcome and valuable within your club is actually fairly easy with GymMaster. As they enter the building you get a pop-up photo of the member with their name so you can greet them as they come and go. You can also customise your emails and SMS to include the member's name or other details to personalise your automated communications.
Personal trainers, receptionists and even cleaners all play a big role in improving the experience of your club for its members and how you utilize them is important. Scheduling your trainers and organising your classes has never been easier than with GymMaster.
For a demonstration on how GymMaster can help you with establishing these competitive advantages for your club, click this link to book in a demo with our friendly sales staff.