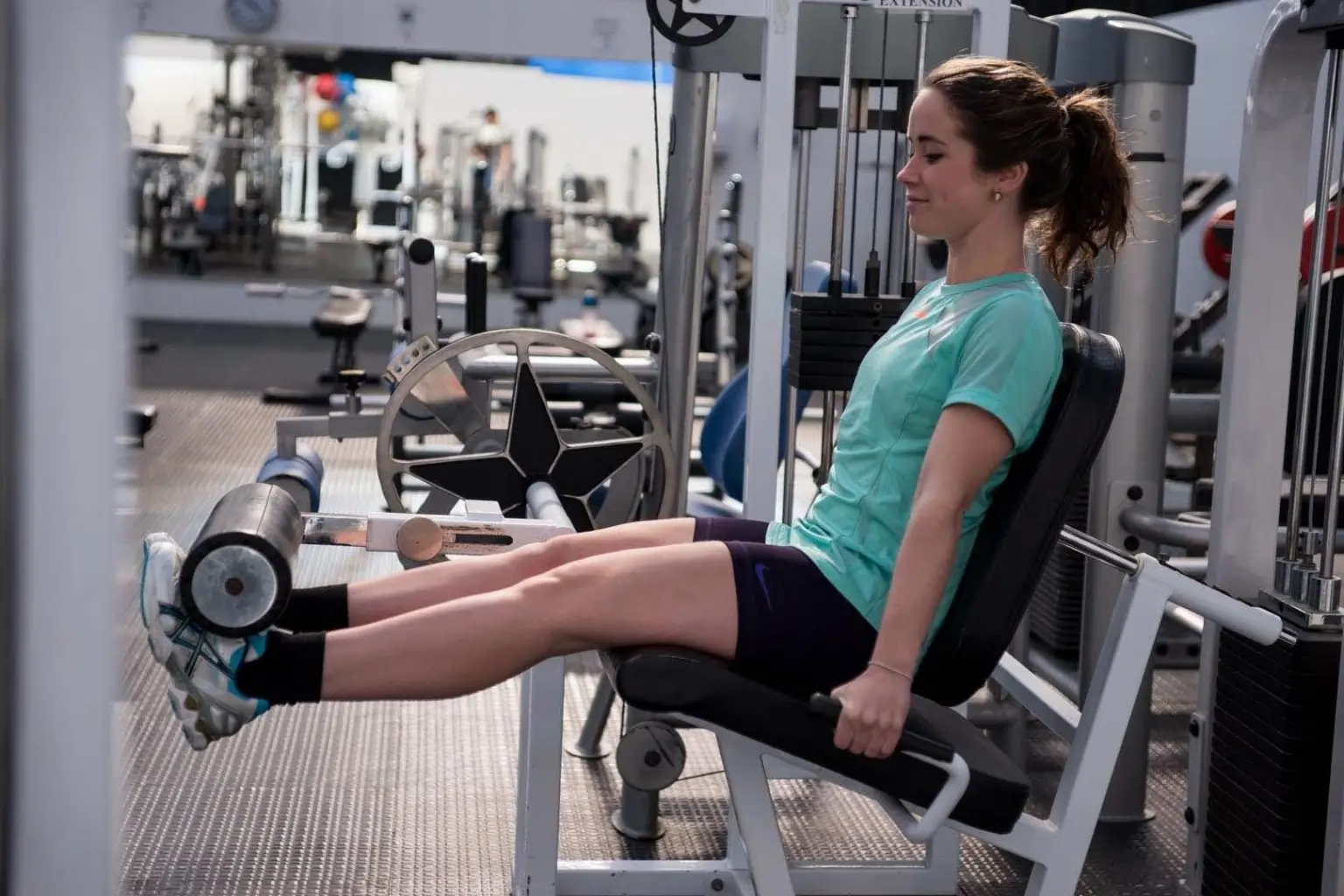 Leaving a gym franchise can be a leap-of-faith which can make or break a business and its reputation. Going out on your own has its benefits, but also a sizeable set of risks. "Will my members stay if I leave the franchise?" "Can I compete with the nearby clubs without the backing of my franchise?" with questions like these hanging over you it's not much wonder that it's one of the most stressful decisions for a gym owner to make.
Whether you have had enough of the exorbitant fees you're paying your franchise for memberships or just want some freedom to run things your own way, GymMaster is here to help.
Here's five ways which GymMaster can help you if your business is looking to leave a gym franchise.
Easy data transfers - some are free!
Transferring between platforms can be one of the most frustrating processes for you and your members when it comes to transitioning away from your franchise. Updating membership information, getting your clients to re-sign up for your club and handling their questions can be tiresome, tedious and time-consuming.
The GymMaster data transfer team work hard to ensure the process is as easy and stress-free as possible, many data imports are able to be completed without any inconvenience to your members. Some transfers are able to be completed free of charge from select providers, and the team can usually come up with a custom solution for your business if required. If you're not sure whether we can transfer your data, please email sales and they'll be able to answer this for you. 
Affordable hardware
GymMaster offers industry leading prices on our purpose built 24/7 gym access controland tailgating systems, making the process of transitioning from your existing franchise setup to becoming an independent gym less painful. These systems are built in-house by our very own technicians, which not only ensures the integration with your software is seamless, but also means that we can easily support and service your hardware for your needs - as we quite literally know these devices inside-and-out. 
No franchise fees
Most competing club management providers require franchises to pay additional hidden fees on-top of those already being charged as a subscription. This may be in the form of an overall annual fee for the franchise or one-off fees every time a new club is linked to their system. GymMaster however only charges subscription fees for the databases you require with no franchise add-ons.
Choice of billing providers
At GymMaster we understand that every business is unique and has their own way of doing things, which is why we offer our clients the opportunity to choose their own billing provider that suits them. Click here to see the list of GymMaster's integrated billing partners.
Flexibility for membership plans
There are no contracts or minimum terms required for your subscription to GymMaster. If you feel the system isn't the right fit for your business, you may cancel at any time–if you happen to cancel within the first 60 days we guarantee your money back (excluding shipping costs of hardware). Before cancelling, If you ANY have concerns or issues regarding the fit between GymMaster and the running of your business, please be sure to reach out to support so the helpful team can assist you in finding a solution.