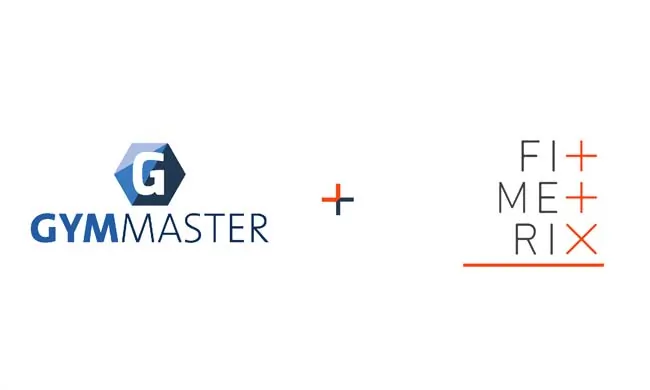 For many, the prospect of working out at a high intensity may seem daunting–especially if they are currently unfit and trying to get into shape. Getting into a consistent workout routine takes a degree of commitment and persistence, a large barrier to this which causes many to fail is that people find working out as more of a chore than a fun experience. However, there are ways your club can use technology to assist you with this, that can not only help members get into and stick to a workout routine, but also differentiate your club from competitors also aiming to achieve the same task.
FitMetrix is a group workouts and performance tracking platform that offers a unique and fun experience to training at fitness clubs. The system combines high tech workout-tracking collected from equipment such as Fitmetrix spin bikes with social and competitive elements to gamify group training and make it more engaging for your members. This information can be displayed on a screen during the class, or viewed online afterwards from your gym member portal or within Fitmetrix itself.
If your fitness club operates with the FitMetrix system, you can integrate this with GymMaster to automatically sync data between your gym system and FitMetrix–creating a more streamlined experience with these platforms for both you and your members. Data which can be carried between the two includes booking information such as their date, time, seat numbers and pricing as well as member details like their date of birth, name, gender and email.
How do I set up the integration?
First you will need the FitMetrix GID to begin this integration, to get this you may need to reach out to FitMetrix support directly.
Once you have the Fitmetrix GID, the next step is to get in touch with the GymMaster support team and let them know you are looking to set up the FitMetrix integration. They will ask for your FitMetrix GID and set this up for you.
If you use other software platforms to assist you with gym management tasks or other club operations, you may be interested in learning about the other GymMaster integrations on offer.
Click here to see the full list of other GymMaster integrations.