Non-members attempting to sneak in for a workout goes hand-in-hand with charging for memberships. Tailgating is a solution for clubs having issues with unwelcome visitors finding their way into the club by following members. Whether it's a current member inviting their friends in for a workout or opportunistic individuals sneaking in an open door. GymMaster's tailgating solution enables you to monitor these people and identify how they're getting in. Tailing is a common issue costing fitness clubs in un-gathered check in fees and in stolen or damaged equipment. As you have no details on the individual, they are unaccountable whilst inside your facility. This is a risk if they are responsible for any theft or damage taking place in the club. With GymMaster's tailgating system, you can streamline and improve the detection of tailgating within your club. Cameras monitor movement through your doors in conjunction with your access control visitor log.
How does it work?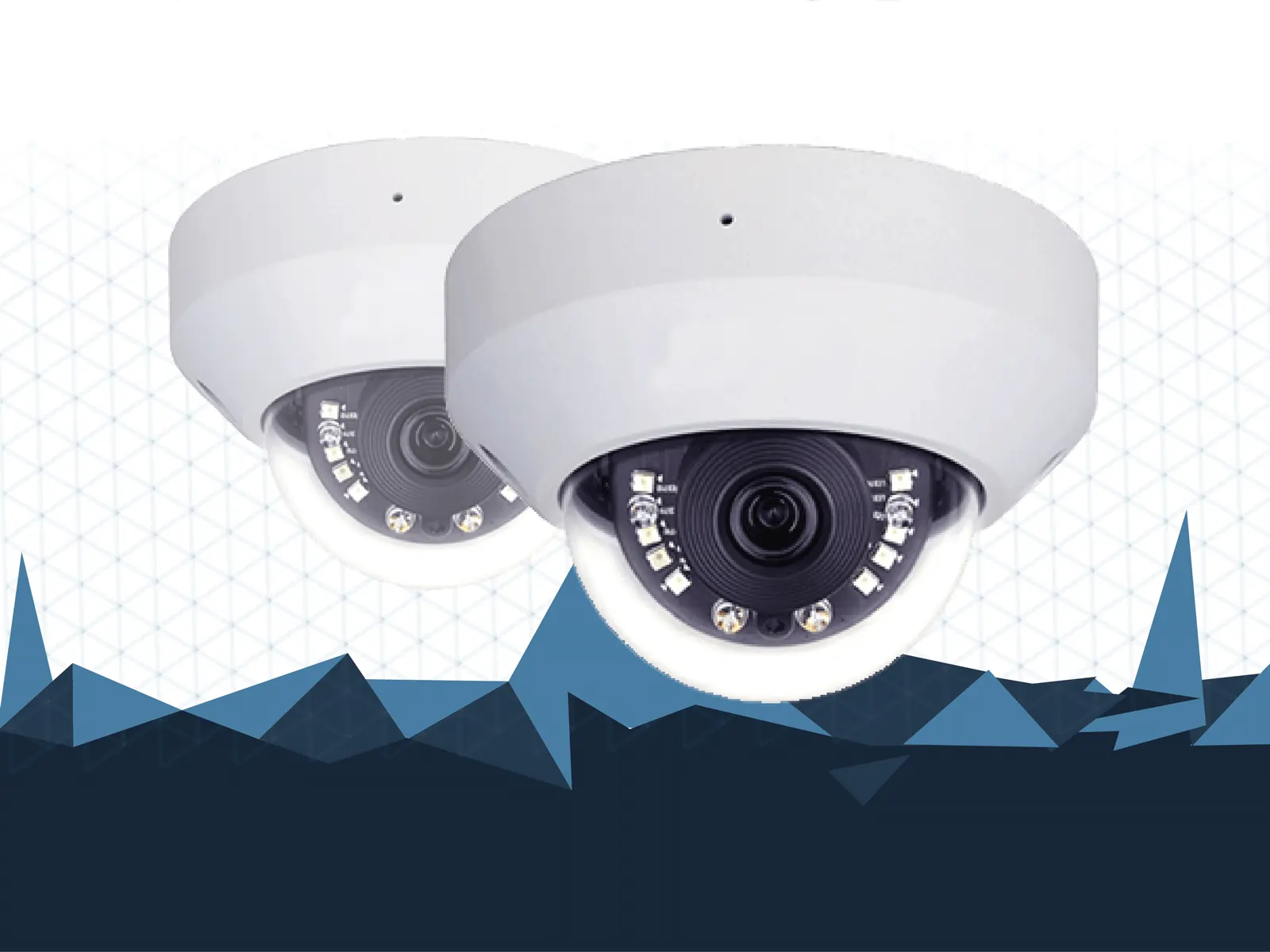 The system comprises of two cameras placed near the gym entrance. One is situated above the door and another is placed with a clear profile view of people entering your club. Above the door, the camera counts how many people are entering the facility per recorded key tag swipe. Which tailgating compares against the number of people the access control system was expecting. If there were more people entering the club than the system expects, then this will be flagged, an image will be taken by the second camera & filtered directly through to GymMaster.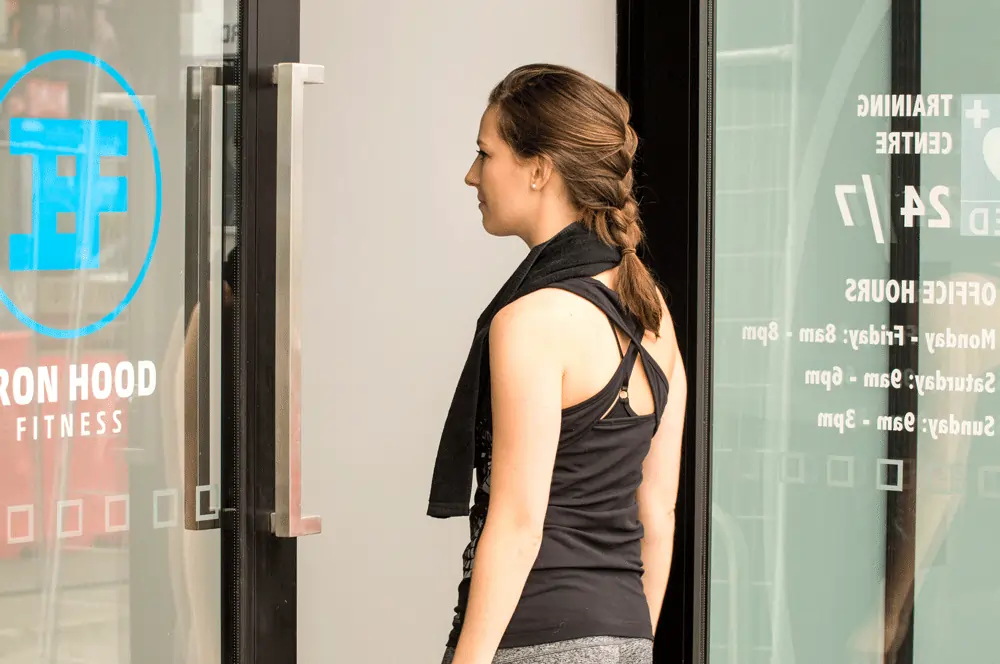 This gives you a clear image of the individual entering the facility and also helps you identify whether a member intentionally allowed them inside. Many clients use this information to confront these troublesome members and give them fines or to identify who the unwanted visitor is. If you would like to learn more about the GymMaster tailgating system you can click here to book a demo or feel free to reach out to the team with your questions at help@gymmaster.com.