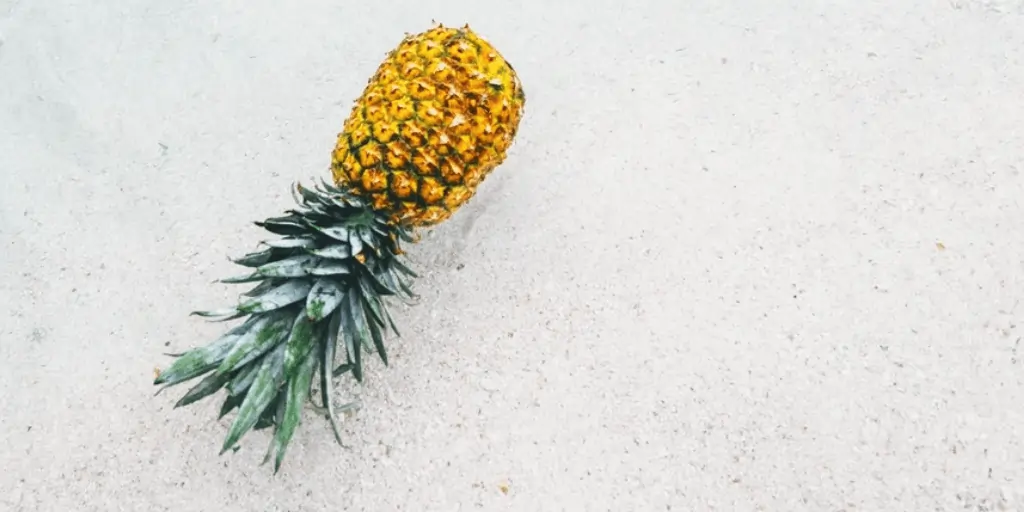 Last week we looked at when people sign up and cancel their gym memberships. This week we're taking an in depth look at when the most popular time is for members to visit your health club, and what you can do during the slow periods, or quiet season, to help you manage the often seasonal nature of the fitness industry. You've put endless hours, money and resources into crafting your facility to provide exactly the type of service you want to your community of members. That's why you're reading this blog, right? Because you're always striving to be the best you can be. But there are some trends that we need to work with - roll with the punches, if you will. Understanding peaks and troughs will give you the opportunity to use the quiet season to your own advantage.
The Facts: When do People Visit?
Well, it turns out our beloved January doesn't take the gold on this one. The busiest month for the USA goes to… April! Accounting for 16% of the year's visitation. Closely followed by March with 14% and Jan/Feb with 12%. Your quietest months in the gym are likely to be June and July, each attributing to a mere 3% of the total annual visitation. Australasia: There isn't as much fluctuation as within the USA. May is certainly the quietest month making up 3% of visits, with the year peaking in February with 12%. But the rest of the year sits comfortably between 8 and 9 percent each month.
Take advantage of your quieter months
While your competitors enjoy a rest, get in front of your target market!
Plan your promotional schedule for the upcoming year
Study your staff's performance - are your PTs are onboarding your members properly?
Follow up on debts that are still owing.
Organise, organise, organise. Clean your database, revitalize your gym, tidy your desktop. Think of it as Spring Cleaning!
Whether you decide to revamp your paint or develop new classes, a quiet period is a gift in disguise. Check out our next blog for more on how to survive the change in seasons.