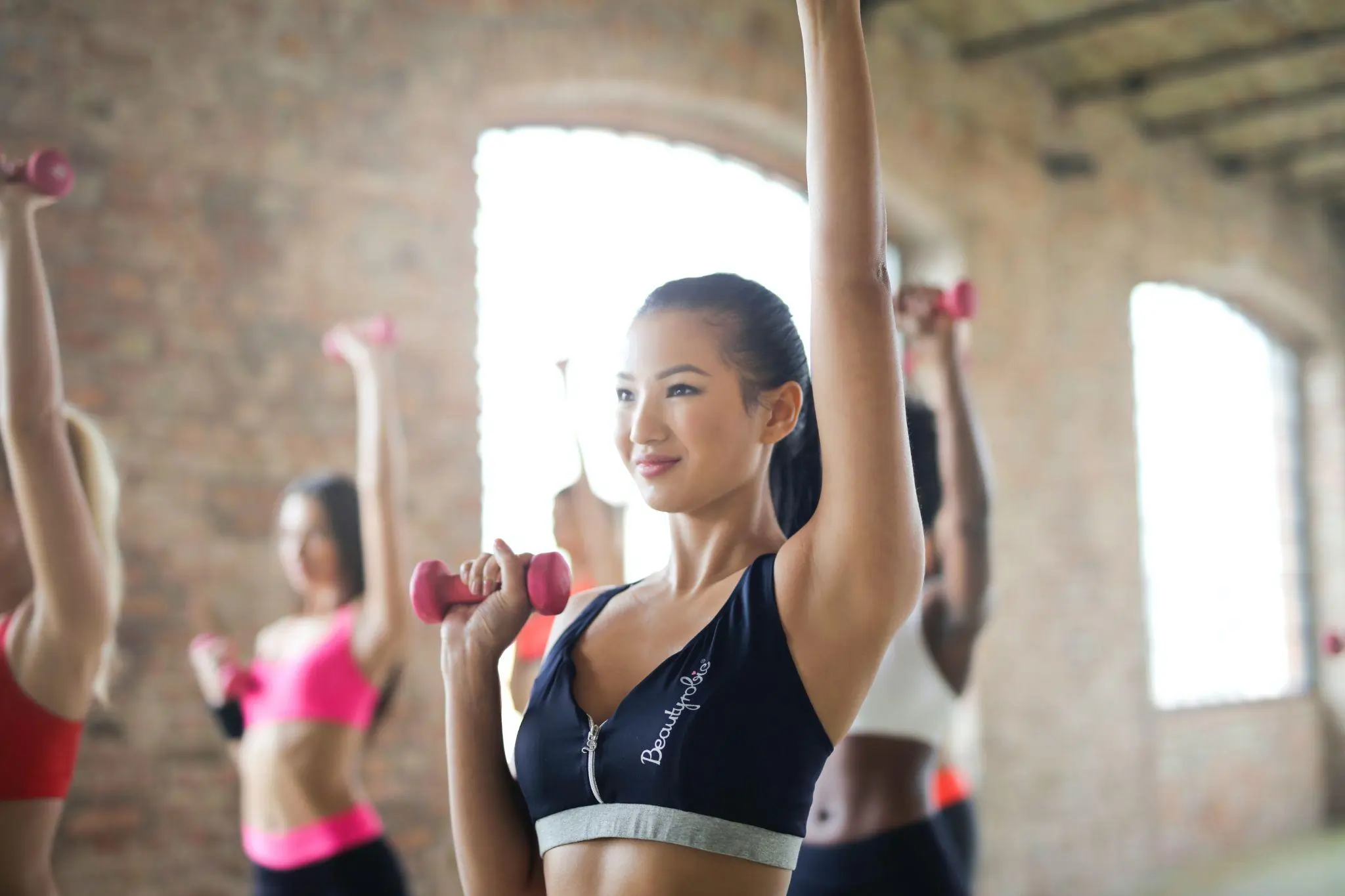 While setting up a fitness club is a big task getting everything in place, growing its membership and profitability is a whole other battle which many gym owners continue to struggle with for most of their tenure.
Selling memberships boils down to effective gym marketing and sales, alignment of your offer and marketing material to the interests and desires for the audience. If you're finding the typical broad brush approach is providing lacklustre performance, try niching down. This can really help cut through the competition and sell more memberships. Not only this, but it also helps present more value to customers.
Focusing on value is important when it comes to providing a satisfactory customer experience, which is ultimate key to ongoing performance. When clients are happy, they will keep on coming back, and if you're lucky, they will even refer your gym to friends and family.
How to create specialised memberships that align with your audience and grow your gym quicker.
Pick the target audience for your membership
Define the types of clients you have, or those you want more of. To get the best results from your marketing, there is a real benefit on segmenting way down on a very narrow niche. This makes it all the more easy to create content that really sings to the tune of your audience and convinces them to sign up.
The other benefit of a highly targeted and personalised membership is that you can increase the price, if someone feels they're getting a membership that perfectly aligns with their needs and will help them with their goals, they will have a higher perceived value and less responsive to price.
In defining your niche, it's good to consider what types of members are most worth your time, advertising dollars and the limited capacity your fitness club can hold. If you have a gym membership management system, this is an opportunity to do some reporting and analysis of which segments of your membership base are most valuable for your goals.
If you want a club that's bustling with members you want more of, run some reports on member visitation and try to understand the attributes of your top visiting audience, for example, maybe the top 20 visitors are all men between 20 and 30 who attend powerlifting competitions? This could then be your focus niche?
Or maybe you find the members that spend the most at your club are both busy business professionals who buy their daily lunches at the club through your gym point of sale system after their workout? Or new moms who want to train in classes?
Either way, spend a good bit of time picking this audience and really lock down a niche you feel you can reach easily and appeal to well with your club's offering.
Understand the distinct objectives of your desired target audience
Next, we need to understand what your target audience is aiming to achieve from their fitness journey so we can start ticking their boxes once it comes to tailoring the membership. We're aiming to make the membership feel like it's made specifically for the audience, so its important to get this step right.
From powerlifters to cardio enthusiasts, to new moms or busy professionals, you should be able to find a variation in their fitness goals and the lifestyles they lead. First create a brain dump of the information you currently know on the target audience, enrol other staff to assist you with their own perspectives as well. But the real key here is learning straight from the horses mouth, get insights from the audience themselves.
Spend time to chat with members that fit your niche criteria and learn about their unique challenges, routines, habits and interests. For a more quantitative collection of data you can send email surveys to your audience, or set up an electronic form where they can share their feedback and fitness objectives, embed this in your gym website or set one up on a tablet in the club.
There are multiple ways to gather vital data to utilize for your next steps toward membership creation.
If you run on a smart gym management system you can also flesh out these insights with details on the engagement habits of members. Things such as classes attended, trainers they've worked with, products purchased, or if your system has the capability to tie in with your access control system, it can also provide useful tracking of club visitation habits.
All of this can provide indispensable knowledge that can improve alignment of your marketing, the appeal of your offer and the overall success of your specialised memberships in getting more gym members. You can now make an informed decision on what packages to implement and sell and move to the next step.
Create packages that align to these objectives
Now that you have a detailed knowledge of the objectives, lifestyles, habits, challenges, and desires of your clients, the time has now come to come up with the packages best suited for their needs.
Spend some time brainstorming ideas on what your club currently offers or could consider adding to help members on their way to achieving these objectives and the lifestyle they must lead to do so.
A powerlifter may benefit from training sessions with a certified powerlifting coach. A mom, on the other hand, will definitely find joy in socializing in group classes while the kids are out at school. Moreover, 24/7 gym access will certainly be convenient for a professional working a full-time day job.
Create a compelling stack of benefits that ticks as many boxes as possible, while remaining financially and operationally viable for your business to sell. The key here is to create value that the audience will struggle to say no to.
Take your time, the effort that you will put into creating these membership plans will never be in vain.
Come up with appealing package names
Catchy names get you really far. This applies to basically all business types out there. The easier it is to remember, the more your members or prospects will keep on thinking about it, and thinking about it leads to action.
When it comes to naming the specialised membership, it's key to align both to the audience and their goals. Some awesome examples are 12-Month Lift Your Game Powerlifting Membership, 24-Month Mommy Meetup Membership, or Weekly Train Around Your Schedule Anytime Access Membership.
Remember that you don't need fancy words. The simpler the words, the easier they stick. Trust us, this is a 100% proven psychological marketing trick! Feed the packages into your membership management system Now that you already have the packages in mind, it's finally time to implement them. Create and customize the memberships to your liking in your membership management software and start putting them up for grabs!
A flexible membership management system will keep track and enforce membership benefits such as access permissions (visiting the club at certain time of day, or access to specific restricted areas), track and check members in to classes or training sessions and more.
A membership management system allows your members to sign up for their preferred package online all on their own. The software can also handle the billing for you and report metrics on the performance of each membership package. This way, you will have an idea of which packages are performing well and which ones require further alignment to the needs of your target audience.
Conclusion
Evaluating your members' needs and using them to drive your gym enterprise is a useful method in the world of gym marketing. As you may have noticed, at the core of creating a membership that sells is reliant on an understanding of the customer, structuring of your offering, management of this offer and reporting on benefits.
The right gym membership software will make this a much lighter lift, taking care of much of the hard work for you. However, keep in mind that you cannot just pick any old membership management system off the shelf. You have to invest in a system offering immense flexibility in creating memberships tailor-fit to your client's and business' needs. Click here to learn more about these systems.