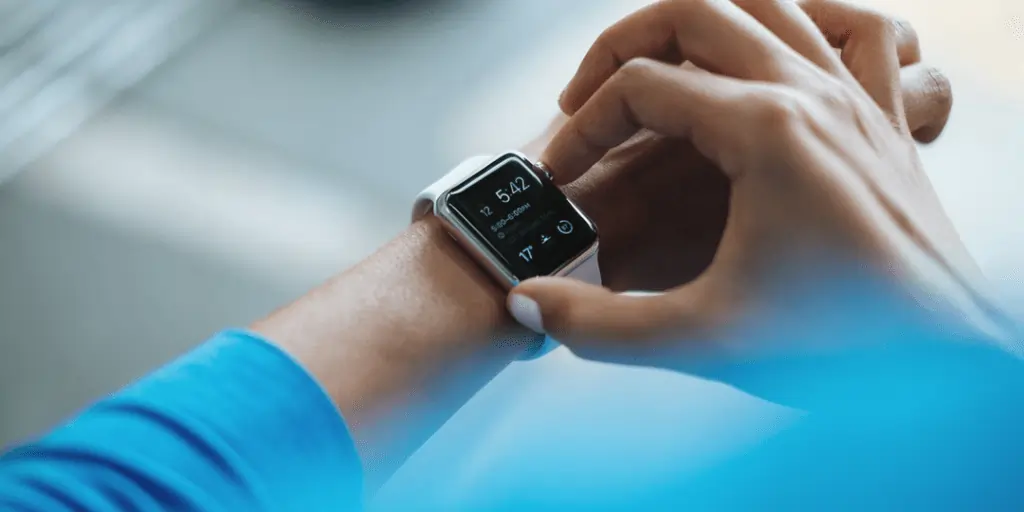 The American College of Sports Medicine (ACSM) has debuted their 12th annual survey of the top fitness trends for 2018, and there are some interesting expected trends appearing on the top 10 list.
High Intensity Interval Training (HIIT) comes in as the number one trend in fitness for 2018, four years after first been awarded the top place. Wearable technology was the hottest trend in 2017, which has been knocked back to number 3 this year; preceded by Group training. Dropping from 2017's top 20 in 2018 was Worksite health promotion; smartphone exercise apps, and outcome measures. Other trends that have dropped include exercise programs specifically aimed toward children and weight loss, as well as worker incentive programs.
Here's the top ten list of the Worldwide Survey of Fitness Trends for 2018:
High-intensity interval training
Group training
Wearable technology
Body weight training
Strength training
Educated, certified and experienced fitness professionals
Yoga
Personal training
Fitness programs for older adults
Functional fitness
The survey was taken from over 4100 health and fitness professionals worldwide. ACSM is careful to note the distinction between 'fad' and 'trend', ensuring that the professionals were voting from the perspective of behavioral changes as opposed to a fleeting fashion. You can view the original survey here.