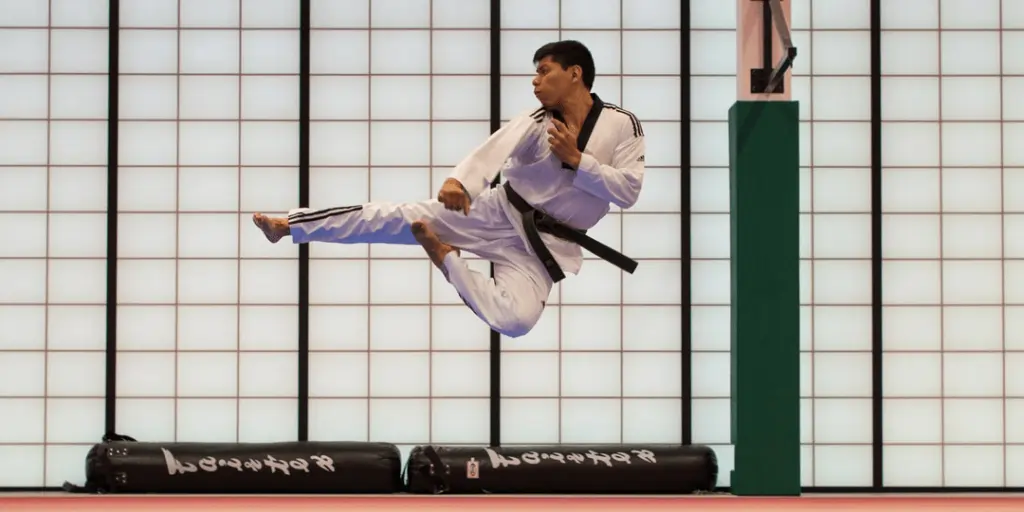 Gain full visibility on why your gym members' payments are failing – and what you can do about it.
Have you ever looked at how many of your members owe you money, and felt a strike of concern? Like how you're going to pay your own bills, or whether you should consider outsourcing your debt collection? There are many reasons your members' payments fail, and it's often less troubling than your first instinct. Your member may have changed who they do their banking with, or they might have lost their credit card. They might have simply forgotten to let you know that their details have changed. It's even possible that the setup within your software is causing an issue, where their membership setup has changed or something is set up incorrectly. Whichever way, as a gym owner, you need to know what's going on. GymMaster provides two reports which can help you keep track of who is paying, who's not, and help to determine the cause for the failed payments.
The Debtors Report
This report shows you exactly which of your members owe you money (in GymMaster you can use filters to restrict this to only include active members) If you look at this report once a week, you'll soon have a good idea of which members need ongoing attention. From the report in GymMaster, it's easy to send an email or SMS to find out what their reason for non-payment is; or you could give them a quick phone call. In a previous post, I covered a few tips for how to go about debt collection.
The Direct Debit Exceptions Report
This report conveys the reasons for why certain members are not being billed correctly, and provides useful instructions on what action to take to resolve the errors. It is vital that you run this report often, so that you can not only keep on top of your cash flow, but also so that you have an understanding of the possible errors that are occurring and what you can do to fix them.
Quick Fixes in GymMaster
GymMaster makes easy work of dealing with debtors, with the ability to bulk email or SMS your members from within a report–as mentioned earlier. You can also set up GymMaster to send communication automatically upon payment failure, informing your member that their payment didn't go through. In the situation where your member needs to update their credit card details, you can send them an email with a link that gets them to update their details themselves. Failed payments can make or break a business, and as a gym owner, you need the tools to be able to manage these situations before the problem gets out of control.