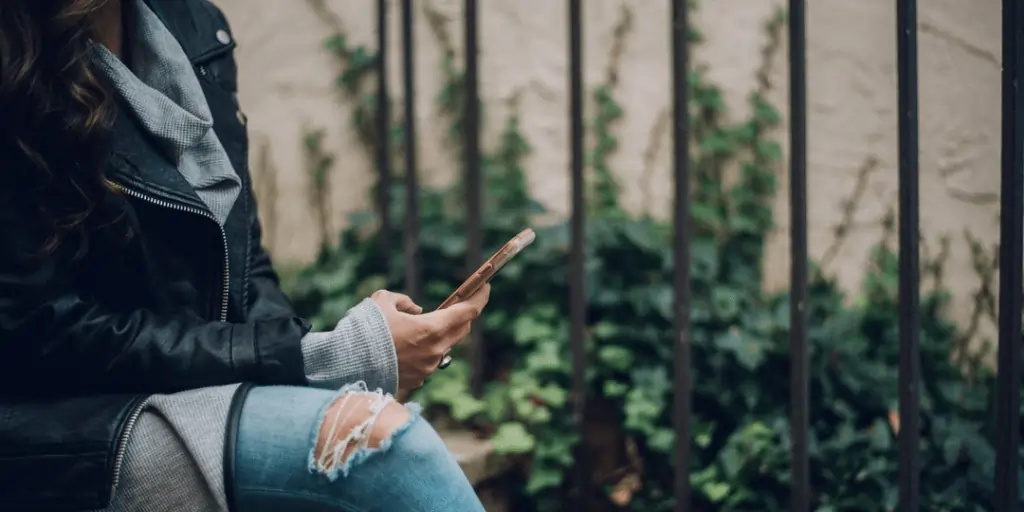 Tracking the success of your gym's email marketing is now possible within GymMaster, meaning you can see which of members receive and view your marketing campaigns and gym promotions.
As an ongoing commitment to improving our product for you, the GymMaster development team have recently announced a feature which shows you the status of emails that are sent out as part of your gym's email promotions. You'll get a deeper level of insight on who is actually reading the emails you're sending, and who is not receiving them. Little icons will appear within next to the emails in the list of sent emails under the Communications Tab of the member screen, showing the tracked status of the particular email. The four status' that we are currently tracking are:
Delivered
Opened
Bounced
Unsubscribed
With this knowledge, you'll be able to gauge which emails are being received, how effective particular email campaigns are, and also whose emails might need to be updated in your system

In the above screenshot, you can see that the email is marked as delivered and as opened. One of the cool things about this new feature is that it's happening in real time! Whether you're sending promotional direct mail to your members, or important notifications about overdue bills or misdemeanors, your team will be better equipped with knowledge of what communications your members have received, seen, or ignored. We'll be looking at further enhancing this feature in the near future. In the meantime; now you know what all the new icons mean.