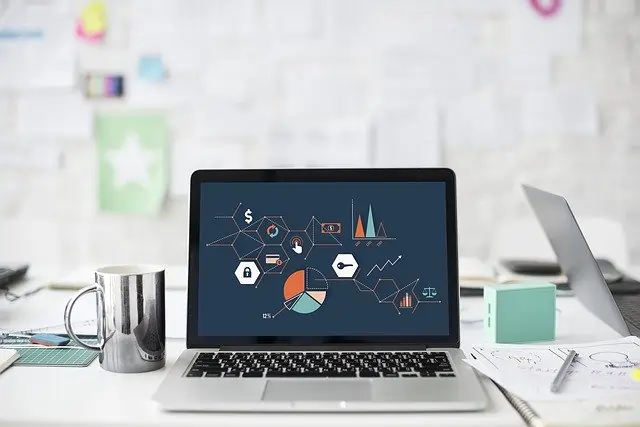 Signing up for a gym membership often requires a large amount of information from a new member, from personal details and emergency contact information and everything in between. A good gym membership management system not only securely stores this information so that it's readily available whenever the club may need it, but it also provides the business with helpful insights, reports, automation, and member retention tools as well.
Here's the checklist of six must-have membership management features your business should be using to evaluate club management software options.
Billing Automation
When it comes to getting paid on time, it benefits your business and your wallet if you avoid cutting corners. If you have ever had to manually manage billing for hundreds (or even thousands) of members, you'll know the headache this can bring. This is where billing automation is key, you can save hours of your day by streamlining your billing process and while ensuring you are paid on time by your members. However, billing providers aren't one size fits all - this is why it's important to find a membership management software that offers the ability to select your own billing provider, and won't lock you into only one option.
Paperless Sign-ups
While we're on the topic of streamlining your day-to-day administration tasks, another area which a good member management system should excel at is during the sign-up process. To increase the likelihood of a member signing up and boost membership at your club while shaving even more unnecessary admin off your plate, you should find yourself a membership management solution offering paperless sign ups available on mobile, tablet or computer.
Customer Support & Custom Development
When it comes to a system that handles many of the core aspects of your business (and it's customers) such as accounts, membership information, billing, and even door access - finding a platform that offers top quality support is crucial. The support team should be available when you need them most, and it should be easy to get in touch with REAL people who understand no two businesses are the same.
Every manager has their own way of doing things and no two members are the same, so why would you settle for a software system which is cookie-cutter identical from one club to the next. It's important to find a platform that understands this, offering a high level of control over your setup, understanding support and opportunity for custom development if your business requires.
Customizable Member Profiles & Reporting
Similar to the above, being able to easily customize reports and member profiles is essential to ensuring that your business gets the best fit with your membership management software. Having all your important information at-the-ready is an essential part of making informed business decisions.
Find yourself a system that offers the ability to add custom fields to your member's profile and to create (and edit) club reporting without constraints. Your membership management solution should be able to cater to your needs, not the other way around.
Club Members App
Client interaction is the single most important aspect of building relationships with members of any club. People are spending an increasingly large portion of their days on their mobile phones, so why not make the most of this opportunity to engage with your members, increase bookings and reduce administration time? Make sure your membership platform offers a good quality club app for members, which allows easy bookings and updating of member details or memberships.
Retention Tools
Positive interactions with clients is also a sure-fire way to further strengthen relationships and ultimately reduce churn (client turnover rates). Find a platform that offers email and SMS automation, these allow you to send triggered messages to clients such as thoughtful birthday messages, motivational content or reminders for upcoming classes or events around your club. While maintaining the personal touch with insert fields, these systems can also remove the opportunity for errors and typos by reducing the amount of human interaction required.
Controllable Door Access
Finally, last but definitely not least - your membership management system should offer a secure and reliable 24/7 access control system to allow your members easy access to your facility. A system with customizable controls restricting access based upon pre-determined rules will make your life much easier and could cut your staffing costs dramatically by eliminating the need to keep someone stationed at your front desk.