The accounts tab of the member profile change has seen an update to how it displays holds so that it doesn't retroactively alter historic financial records.

Previously, if a hold was retroactively entered into the system, GymMaster would change the financial details of past membership charges. This raises a number of issues when it comes to the accuracy of reporting and accounting practices. To address these issues, the new accounting rules mean the system will instead use credit notes to adjust the charge as of today (refer to images 1 & 2).
Image 1: Explanation of how retroactive crediting has changed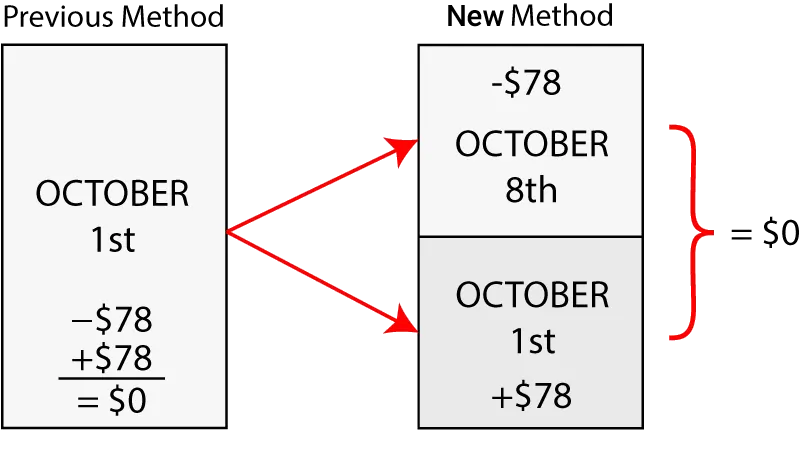 Image 2: How these changes look within GymMaster

For example, a member calls your club on the 8th of October asking for their membership to be placed on hold retroactively from the 15th of September through to the 11th of December. Under the previous system, the adjustments would take place on October 1st - now these updates will be carried out on the day it was requested (the 8th of October).
The prorate for the start and end of the membership is also now combined and placed on the final billing day of the hold, rather than at the start and end (see image 3 & 4 below).
Image 3: How prorates were previously handled vs how they are currently handled.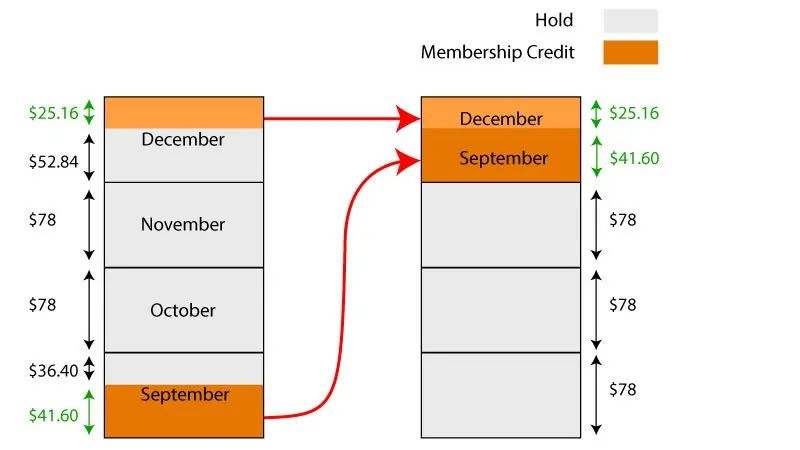 Image 4: Example showing the difference between how prorata were handled previously (top) and how they are handled currently (bottom).

If you have queries or concerns with this update, or just would like a bit more clarification on this subject, please don't hesitate to reach out to support or book a training session.