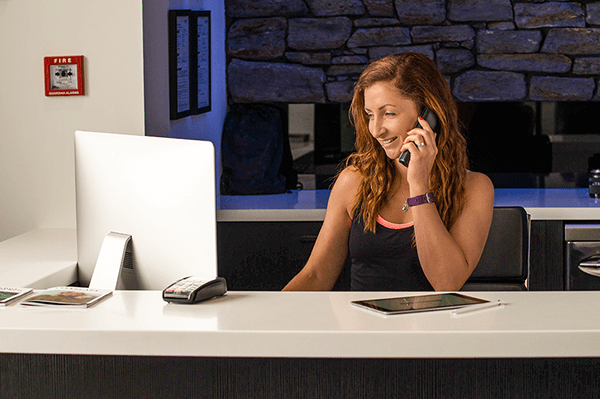 Looking to begin your journey as a gym owner?
We're here to be your digital business assistant, helping you out along the way.
Run your club effectively from the get go
Set up your club with all the right tools for the job with an all-in-one gym system.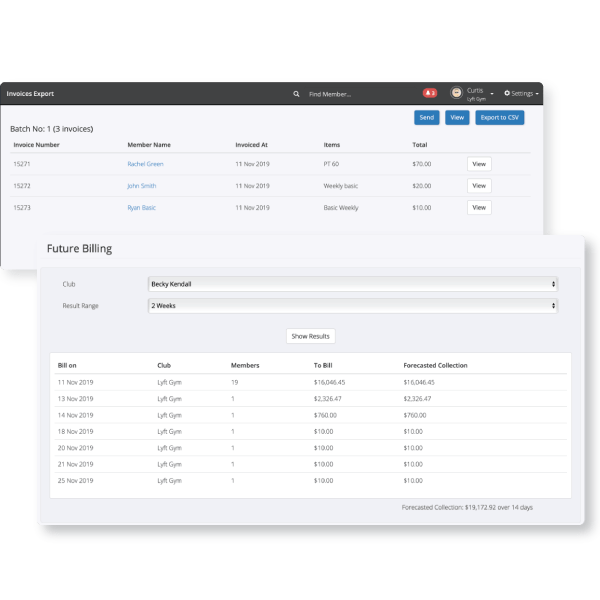 Take the first step to running a successful gym.
Gain Access to all of these features with the GymMaster gym management system.