Get a head start to profitable building a gym.
Be emailed with a free package of useful information and insight to help you set up your very own gym business. Created from insights learned from real gyms operations all over the globe.
Best practices for success
Containing advice from fitness industry experts of how to run a gym
Gym Set-up Guidance
Details on hardware for running a gym and how to select the best for your needs.
Tips for Business Growth
How to get members, differentiate your club from competition and retain them for longer.
Run your club effectively from the get go
Set up your club with all the right tools for the job with an all-in-one gym system.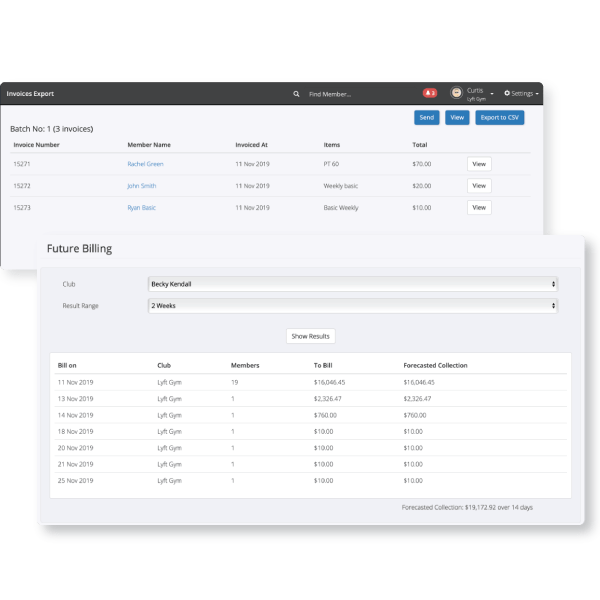 Take the first step to running a successful gym.
Gain Access to all of these features with the GymMaster gym management system.