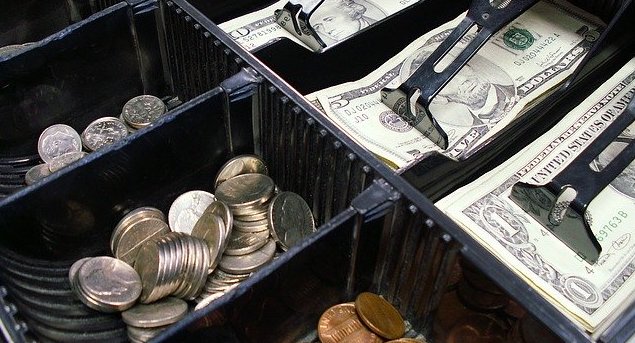 Friday, December 20th, 2019
Selling gym products, such as supplements and club merchandise can result in a sizeable amount of secondary income for your business. Failing to sell these products can result in them sitting on your shelves after a long period of time can result in them becoming old, out-of-date and a waste of valuable club real estate which could be used elsewhere.
Problems such as those mentioned above highlight the importance of following these best practices for selling products at your gym.
Sell on your website
Allowing members to purchase products through your website makes them much easier for your members to
…