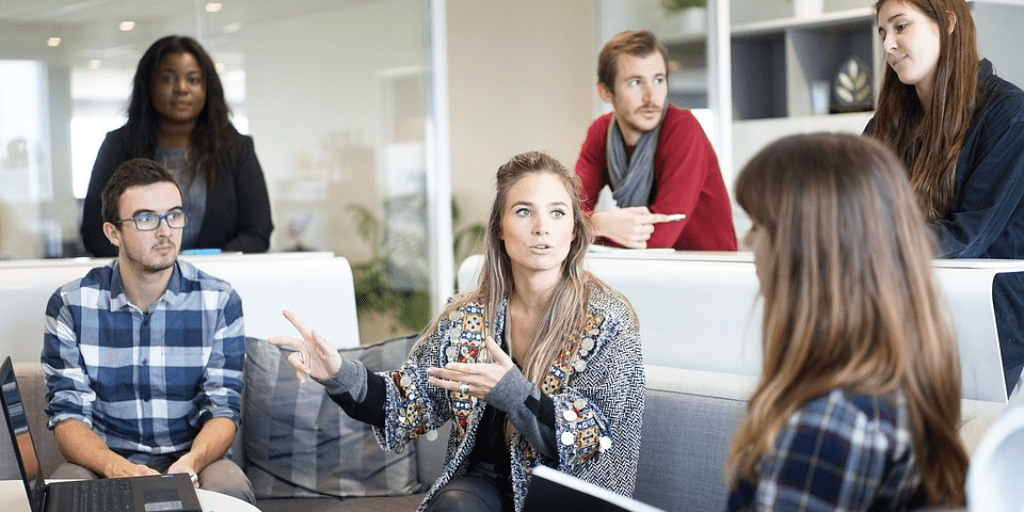 Tuesday, August 23rd, 2016
What is Company Culture?
Think of culture as the personality of your gym. It's the experience that your members, potential members, and your staff have when they interact with your company. More specifically, it is your core values, beliefs and behaviors that define your club's culture. And that has
everything
to do with the people in your organization.
…