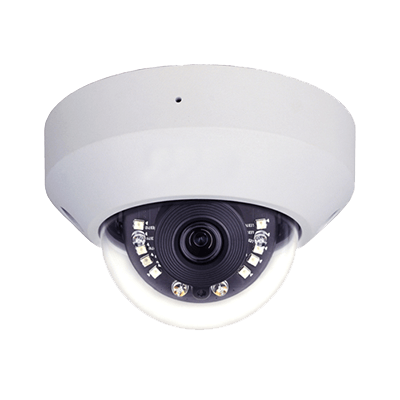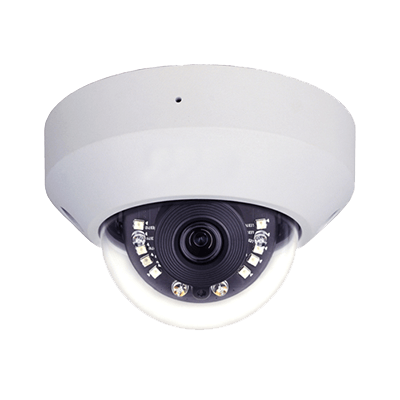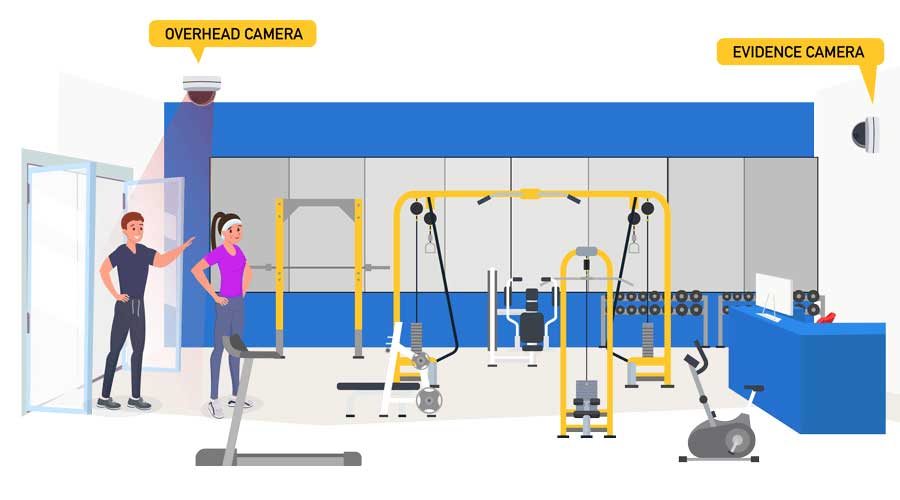 Tailgating Detection System
USD $800.00
An advanced camera system for detecting and notifying staff of Non-members following your clients into the club after swiping their Key tags. The tailgating system works in conjunction with
GymMaster access control
to help keep your club secure and deter unwanted visitors from accessing your club outside of staffed hours.
Commonly Used in Conjunction With
*Hardware is supplied by GymMaster and will require installation.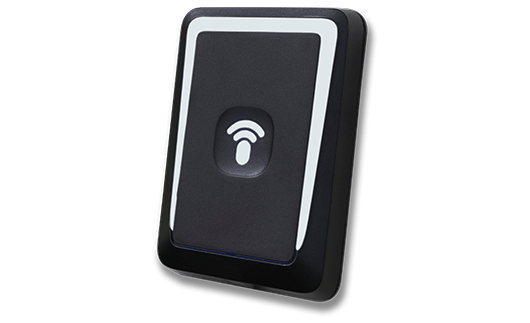 Price: USD $490.00
The gym door reader is a digital lock that allows gym members entry to your club while automatically checking them in and logging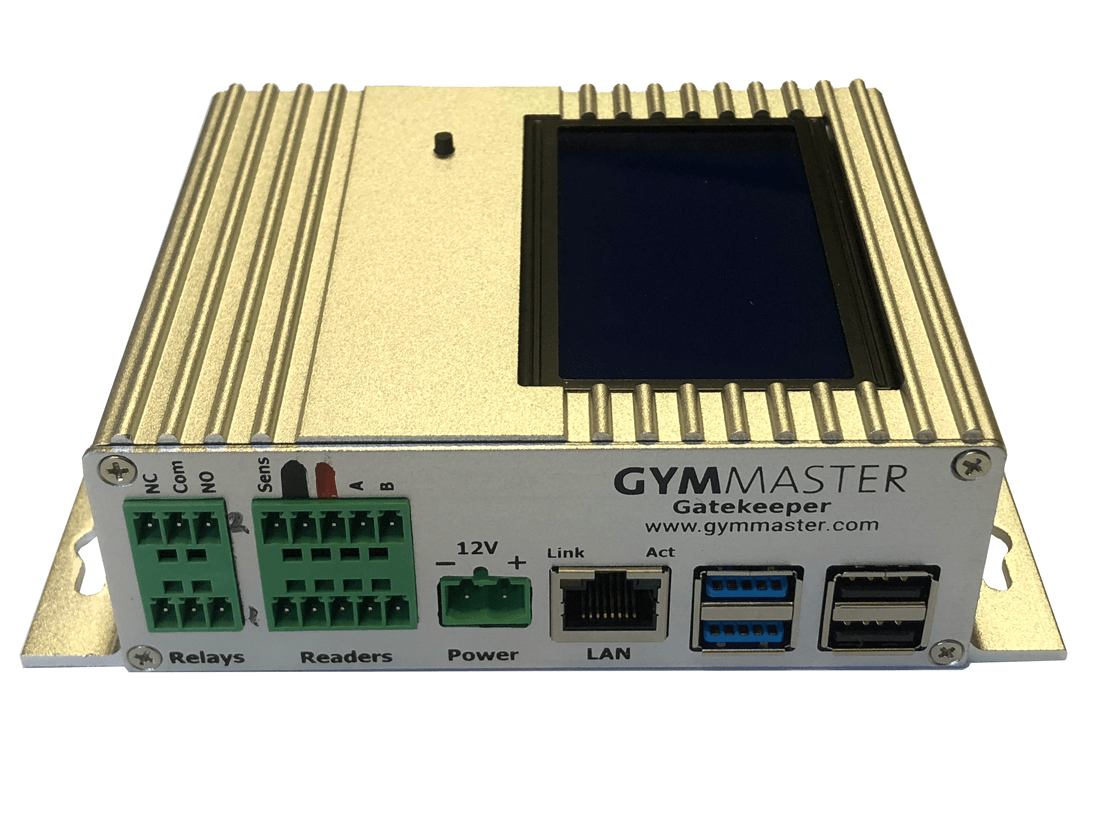 Price: USD $380.00
The brains of the operation, the GymMaster Gatekeeper is the communication hub between GymMaster and your doors.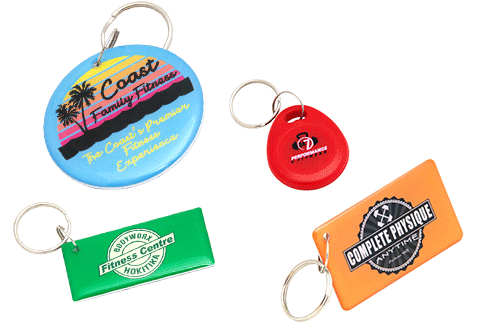 Price: USD $1.30
Let your gym members enter and check-in to your club securely by assigning them their own RFID key tag or key cards.