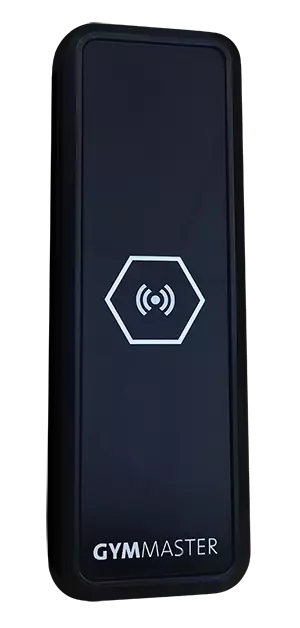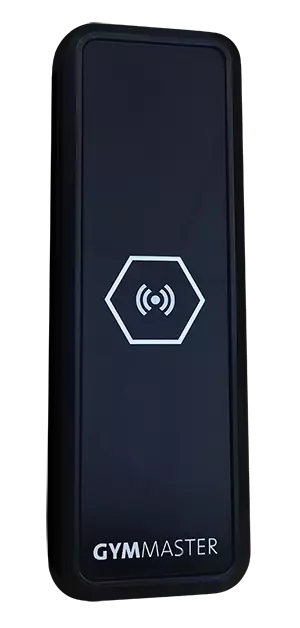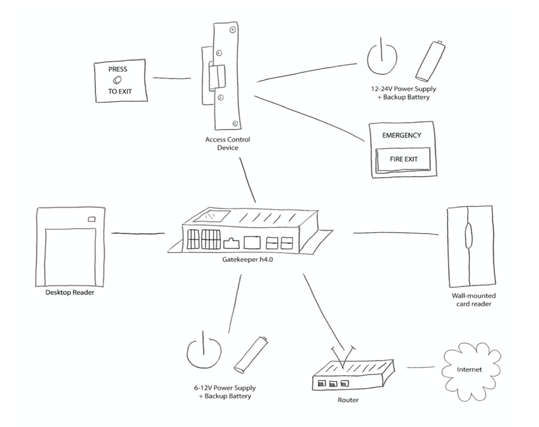 Door Reader ( RFID + Bluetooth )
USD $400.00

AUD $650.00

NZD $650.00

JPY ¥176,400
The gym door reader is an RFID & Bluetooth scanner that allows gym members entry to your club while automatically checking them in and logging their visit in GymMaster. This version offers gym members and staff the option to access the facility via their phone or an assigned RFID key fob.
Reads RFID or Mifare key cards or key fobs.
Compatible with any phone or device with Bluetooth.
Bluetooth works within a 20 meter (60 foot) radius.
LED backlit design allows for easy visibility.
Rugged weatherproof design.
Commonly Used in Conjunction With
*Hardware is supplied by GymMaster and will require installation.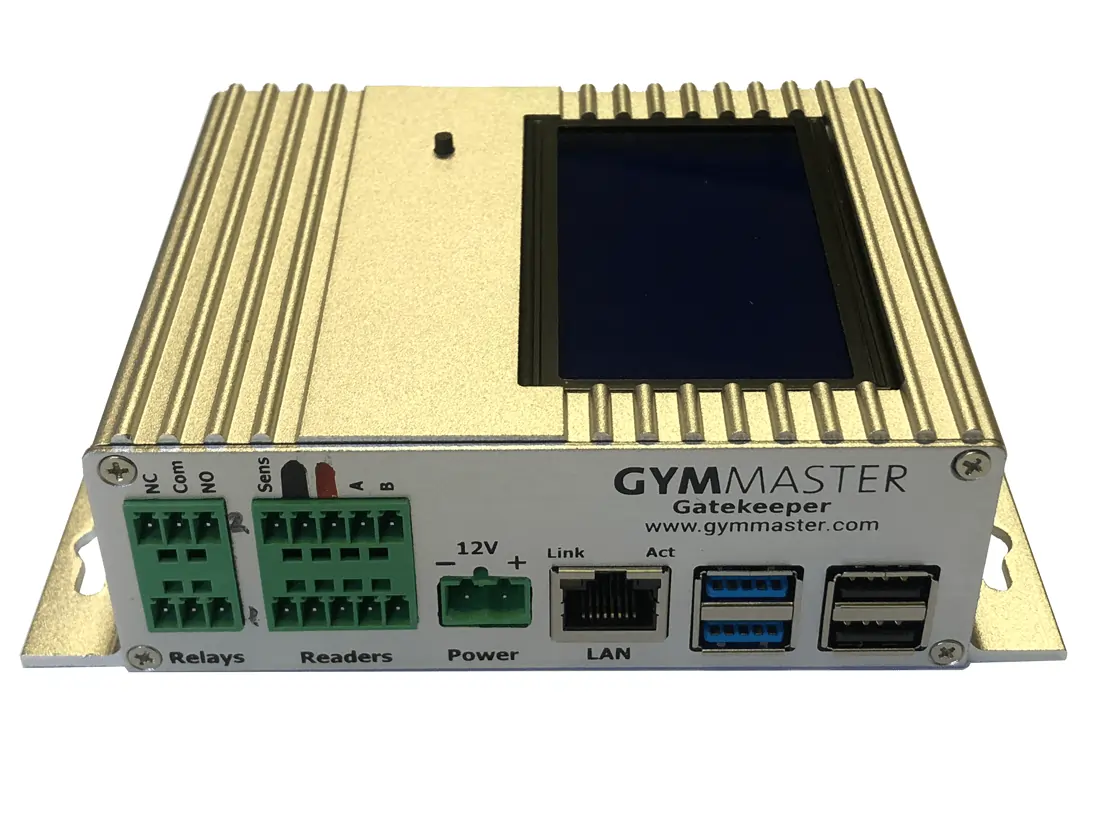 USD $440.00 AUD $650.00 NZD $650.00 JPY ¥126,000
The brains of the operation, the GymMaster Gatekeeper is the hub between your gym management software and key equipment used to run your gym. The gatekeeper links your gym software with other hardware such as access control readers, door locking mechanisms, tills, receipt printers and barcode scanners.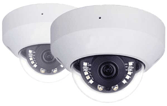 USD $800.00 AUD $900.00 NZD $900.00 JPY ¥288,000
An advanced camera system for detecting and notifying staff of Non-members following your clients into the club after swiping their key fobs. The tailgating system works in conjunction with GymMaster access control to help keep your club secure and deter unwanted visitors from accessing your club outside of staffed hours.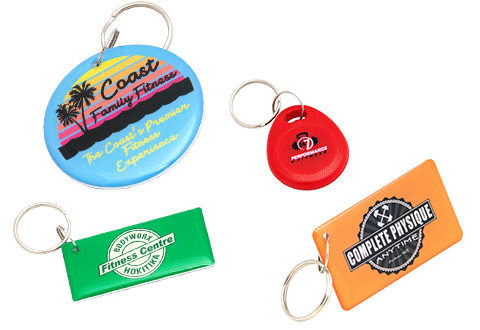 USD $1.30/tag + $170 per 500 AUD $1.80/tag + $200 per 500 NZD $1.80/tag + $200 per 500 JPY ¥500/tag + JPY ¥30,000 per 500
Epoxy coated RFID key fobs with a high quality images or logo underneath. Available in 3 shapes: small cards, large cards and circle.