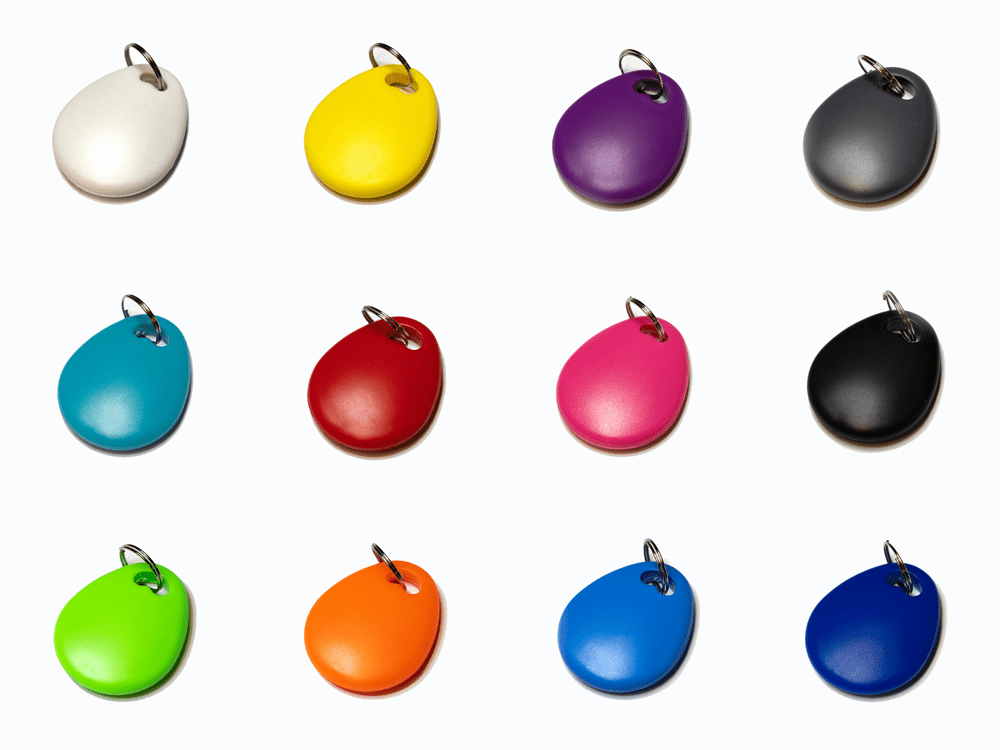 RFID Key Tags
USD $1.30
Let your gym members enter and check-in to your club securely by assigning them their own RFID key tag or key cards. Each key tag is unique, allowing GymMaster to identify who checked-in and when. If a gym member leaves, you can reuse the tag by assigning them to another member.
Commonly Used in Conjunction With
*Hardware is supplied by GymMaster and will require installation.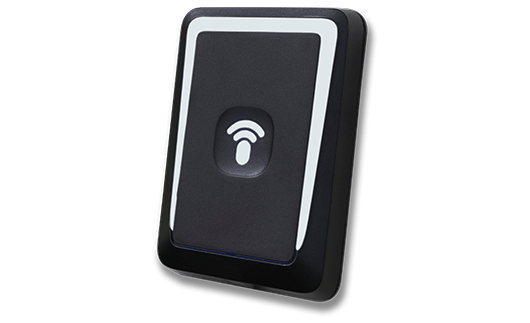 Price: USD $490.00
The gym door reader is a Keypad, RFID & Bluetooth scanner that allows gym members entry to your club while automatically checking them in and logging their visit in GymMaster.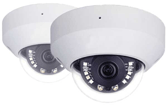 Price: USD $800.00
An advanced camera system for detecting and notifying staff of non-members following your clients into the club after swiping their key tags.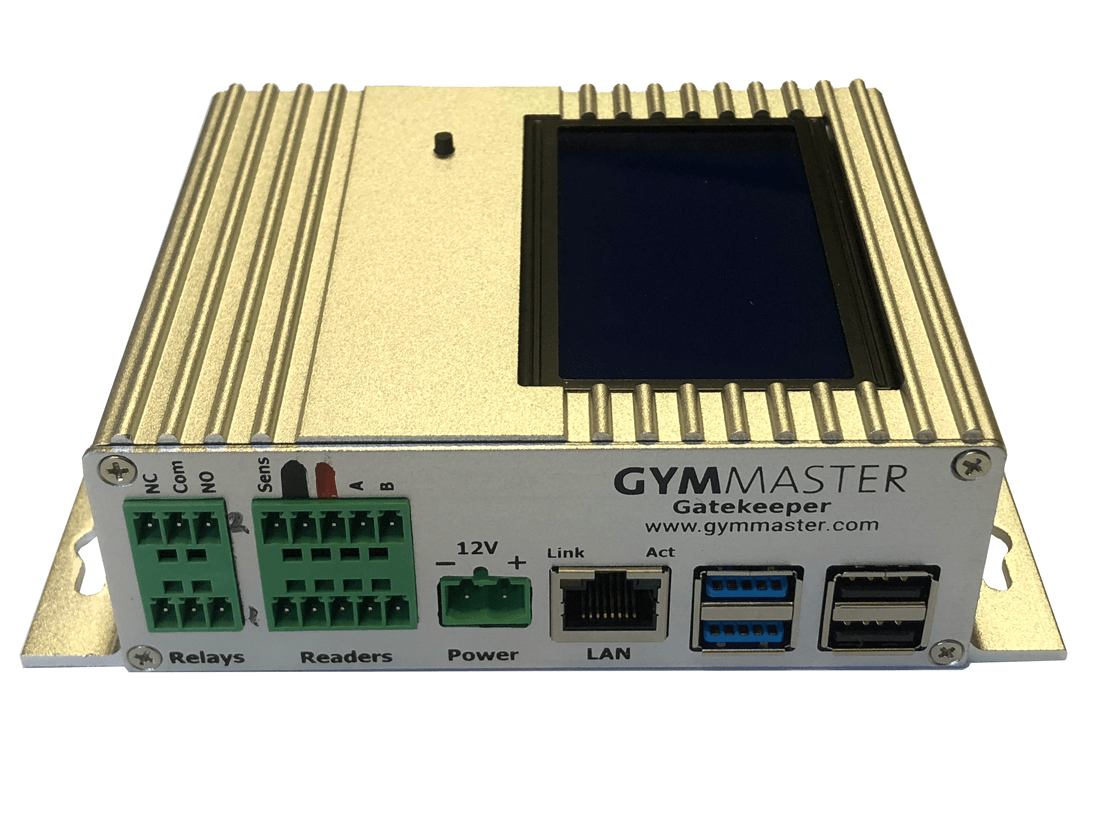 Price: USD $380.00
The brains of the operation, the GymMaster Gatekeeper is the communication hub between GymMaster and your doors.