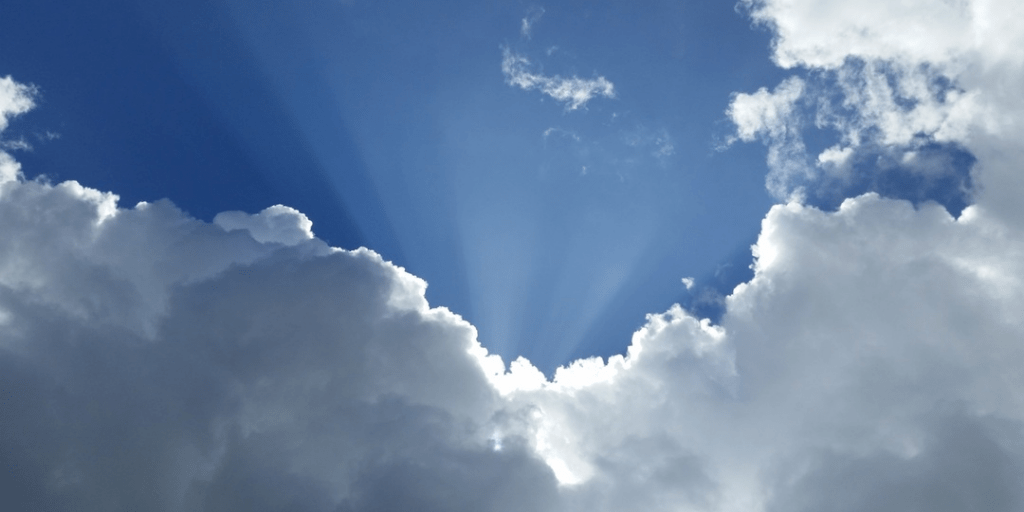 Wednesday, November 16th, 2016
Managing your fitness business shouldn't be a hassle. A cloud solution to managing your business gives you better flexibility, functionality and minimizes the pains associated to desktop software.
What is the cloud?
The cloud is a description of space in the internet; the place that stores your data securely. It allows you to access your data from any internet capable device, at any time, from anywhere.
The problem with desktop solutions
Desktop software can be time consuming and difficult to install
Updates are difficult to roll out, often requiring a support call to your provider
The age and functionality of
…