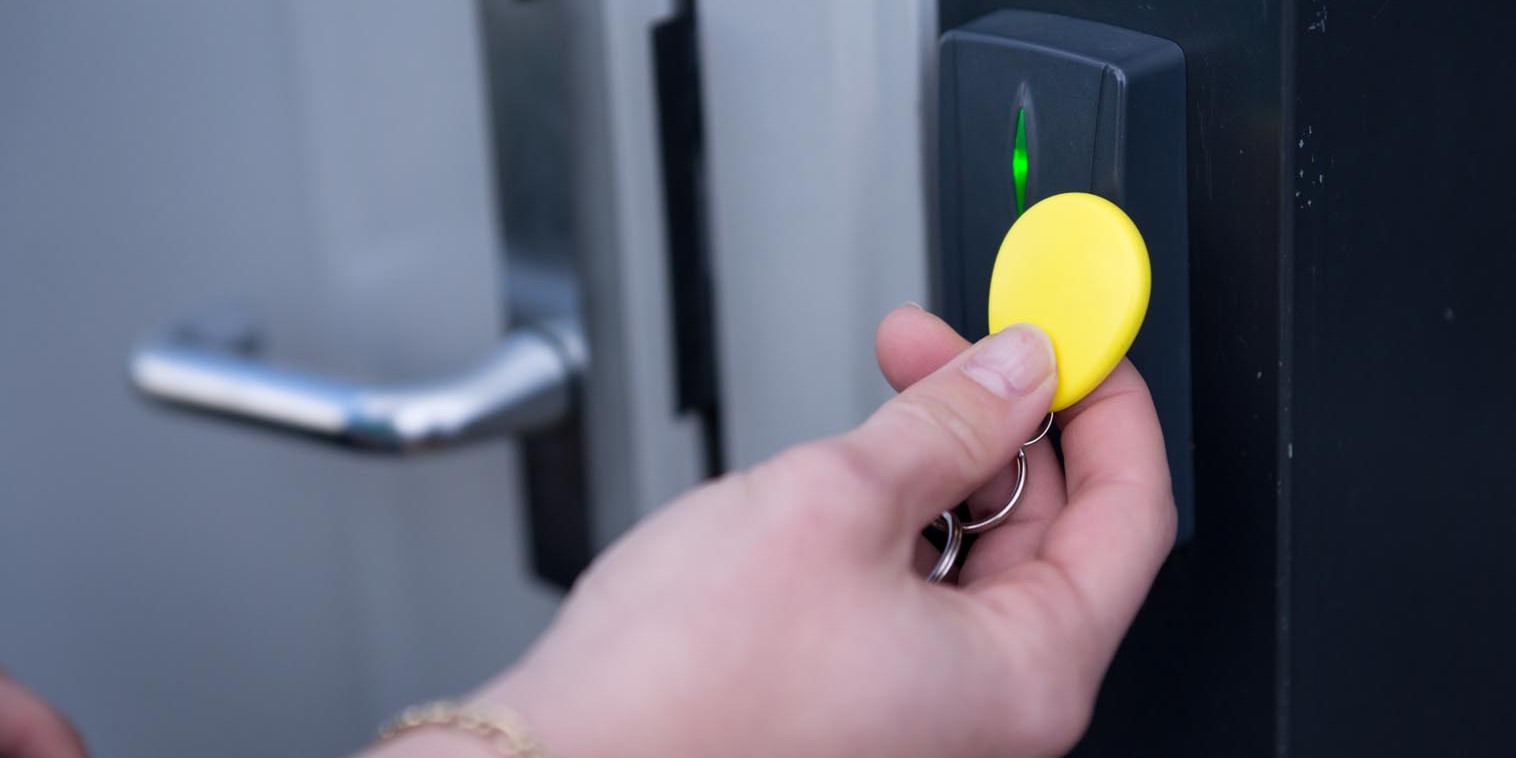 Tuesday, October 25th, 2016
GymMaster's Gatekeeper is an essential part of the hardware setup for 24/7 access.
What is the Gatekeeper?
The Gatekeeper is the door controller that has been developed by GymMaster to be used for controlling access to your gym. It has been designed to create the least amount of hassle when it comes to checking your members in for bookings, and determining whether a member is allowed access outside of the opening times for the 24/7 access.
…