GymMaster Blog for December, 2014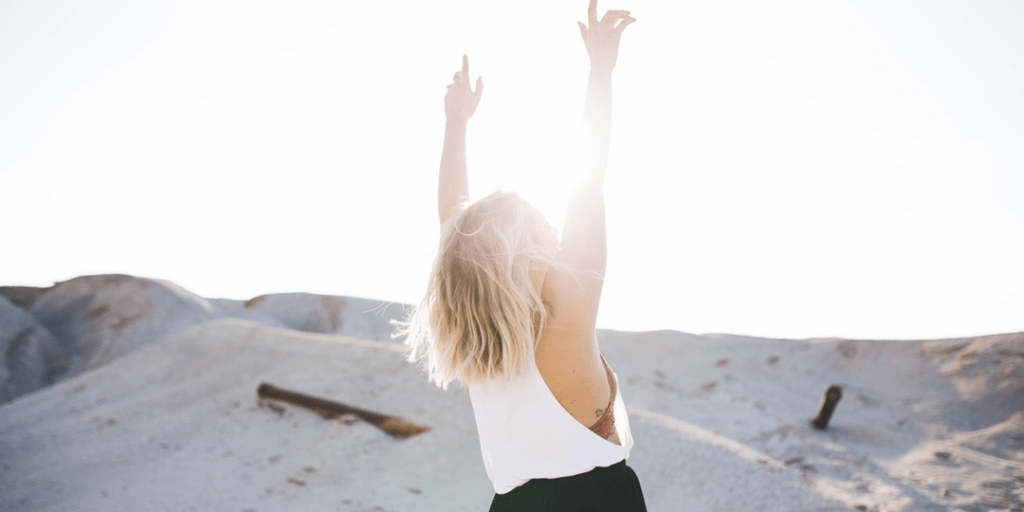 Tuesday, December 30th, 2014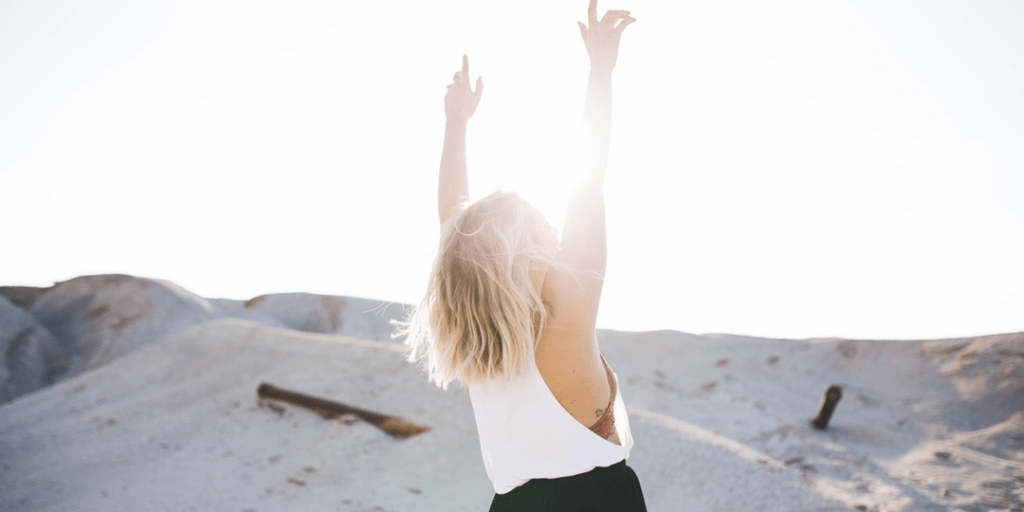 Wednesday, December 17th, 2014
Signing up a new member can be a great feeling. Apart from the obvious financial importance someone has decided to utilize your facility to help improve themselves, to achieve their goals whether they are looking to lose a few pounds, get fit or add some muscle. They join up happy and excited, ready to make a positive change but all too often the fire burns out and they stop coming. From there it's pretty much inevitable whether it be weeks or months that they will cancel.
…
Thursday, December 4th, 2014
24/7 gym access has become a prominent offering in many facilities with both the rise of budget all access gyms and more traditional gyms converting to 24/7 to prevent member attrition. Going 24/7 can provide a wide range of additional benefits to a site but there are also additional items to consider.
…