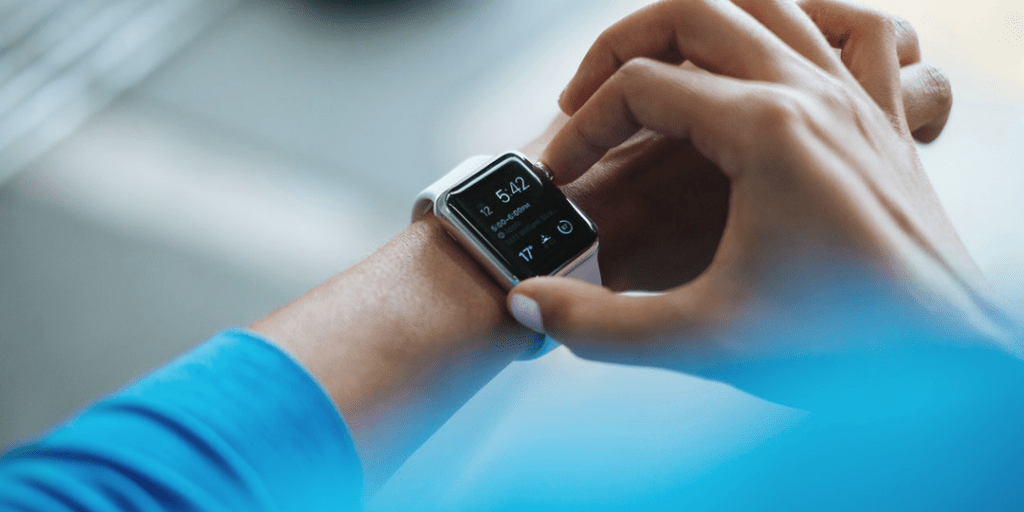 Wednesday, November 22nd, 2017
The American College of Sports Medicine (ACSM) has debuted their 12th annual survey of the top fitness trends for 2018, and there are some interesting expected trends appearing on the top 10 list.
High Intensity Interval Training (HIIT) comes in as the number one trend in fitness for 2018, four years after first been awarded the top place. Wearable technology was the hottest trend in 2017, which has been knocked back to number 3 this year; preceded by Group training.
Dropping from 2017's top 20 in 2018 was Worksite health promotion; smartphone exercise apps, and outcome measures. Other trends that …